Metallica and Lars Ulrich Reacts To Tragic Loss of Rock World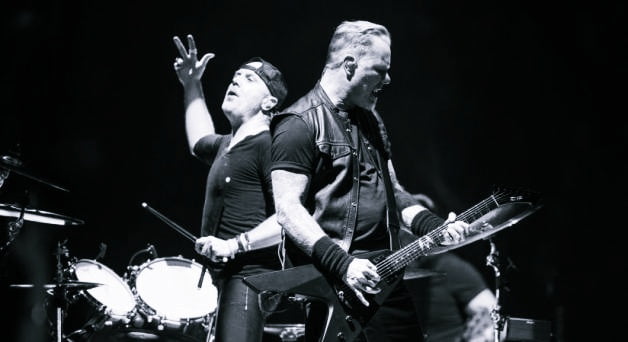 The American heavy metal legends Metallica paid its tribute to Reed Mullin, the iconic drummer of Corrosion of Conformity, who died at the age of 53 in January 2020, with a new post they shared through their social media accounts. The cause of death of him hasn't been revealed.
"Fly on, Reed… Long Live The Mule," Metallica wrote.
Lars Ulrich has also posted a statement for him and thanked him for everything.
"Reed… Thank you for the crazy good times we had together. Thank you for always having the biggest smile on your face. And thank you for the fuckin grooves and that pocket that was all your own… making Corrosion Of Conformity swing like nothing else! Rest In Peace brother."
Reed Mullin's death was confirmed by his band Corrosion of Conformity with a social media post. In the post, they wrote: "Reed, It's with heavy hearts that we say goodbye to a friend, a brother and pioneer. Love and condolences to the family, friends, and fans who will miss you, and thanks for the music."
Reed Mullin has founded the Corrosion of Conformity with guitarist Woody Weatherman and bassist Mike Dean in 1982.
Here's the post shared by Metallica: