Corey Taylor Reveals Unseen Moments From His Music Video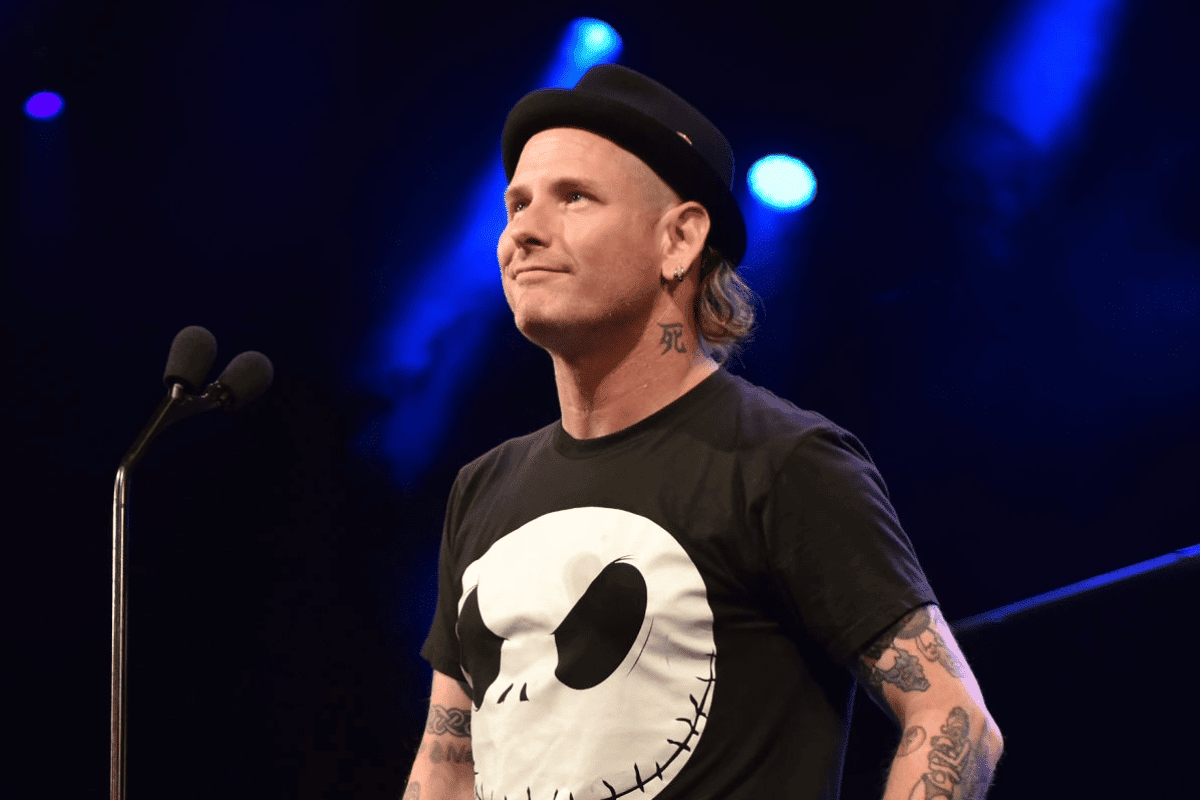 The American singer/songwriter Corey Taylor, known for the singer of the Slipknot, added some photos to his official social channel and revealed the unseen moments he lived at the backstage of his solo music video, Black Eyes Blue.
Black Eyes Blue music video has been released on August 19, 2020, by Slipknot man Corey Taylor via his social platform. The track has officially released on July 29, 2020.
Recently, the singer took to his Instagram page to share some photos from the video backstage and asked fans to listen to his song through it. The photos including him, his working crew, and of course, his lovely wife, Alicia Taylor, the dancer of the rock dance group Cherry Bombs.
"Behind the scenes shots from the 'Black Eyes Blue' music video," Corey Taylor wrote in the social media caption. "Swipe up in my story to hear the song now."
His photos attracted huge interest from people who follow Corey Taylor on Instagram. Almost 80,000 people liked his photo and 350 people commented on the poses. Rob Zombie guitarist John was one of those who commented on the photo.