Anthrax Team Up with PUCK HCKY For New Merch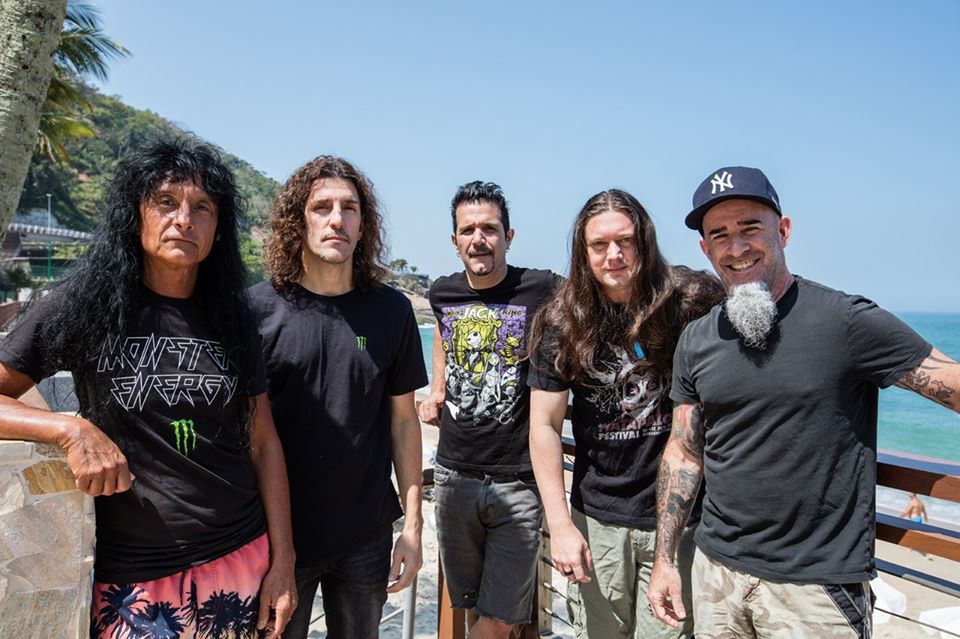 Anthrax is excited to announced that they team up with PUCK HCKY for a new hockey-inspired clothing line. The new series of high-quality, small-batch hockey jerseys and streetwear that pull visual inspiration from the Anthrax's rich catalog of the album, EP, single, and t-shirt artwork, including Anthrax's instantly-recognizable logo and its long-time mascot, 'Not-Man'.
"We are both excited & honored to be working with Anthrax," PUCK HCKY said.
The prices of the products in the collaboration range from $30 to $135. Click here for more information.