Queen's Brian May Shares an Important Message: "This Will Change The World"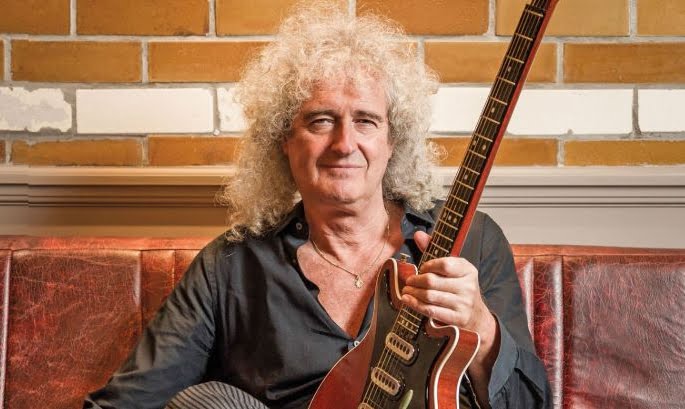 Brian May, co-founder and the lead guitarist of the British rock band Queen, has just shared a video on his official Instagram account and touched an important issue.
In the video he sent, he showed a pamphlet to us about badgers and said that this is the most important thing he had the offer for a very very long time.
Here's the message he wrote:
"This is a bit like a message in a bottle. I hope there are some dairy farmers out there who will find this message, probably pretty sure in their minds that a badger-hugger like me could have nothing to offer them. I ask just one thing – read it. And then tell me you're not interested. This is for real.

It may take a while for the message to get through, but the success we can show at Gatcombe is a story which could transform the life of every beleaguered dairy farmer in Britain.

One day soon there will be no more TB infected cattle – and no more killing of badgers. The tragedy will be over. I swear this is the beginning of that happy ending.

Bri"
Click here for the voice of wild animals.
You can find the video below.