Brian Tatler Says Diamond Head Owes Its Existence To Metallica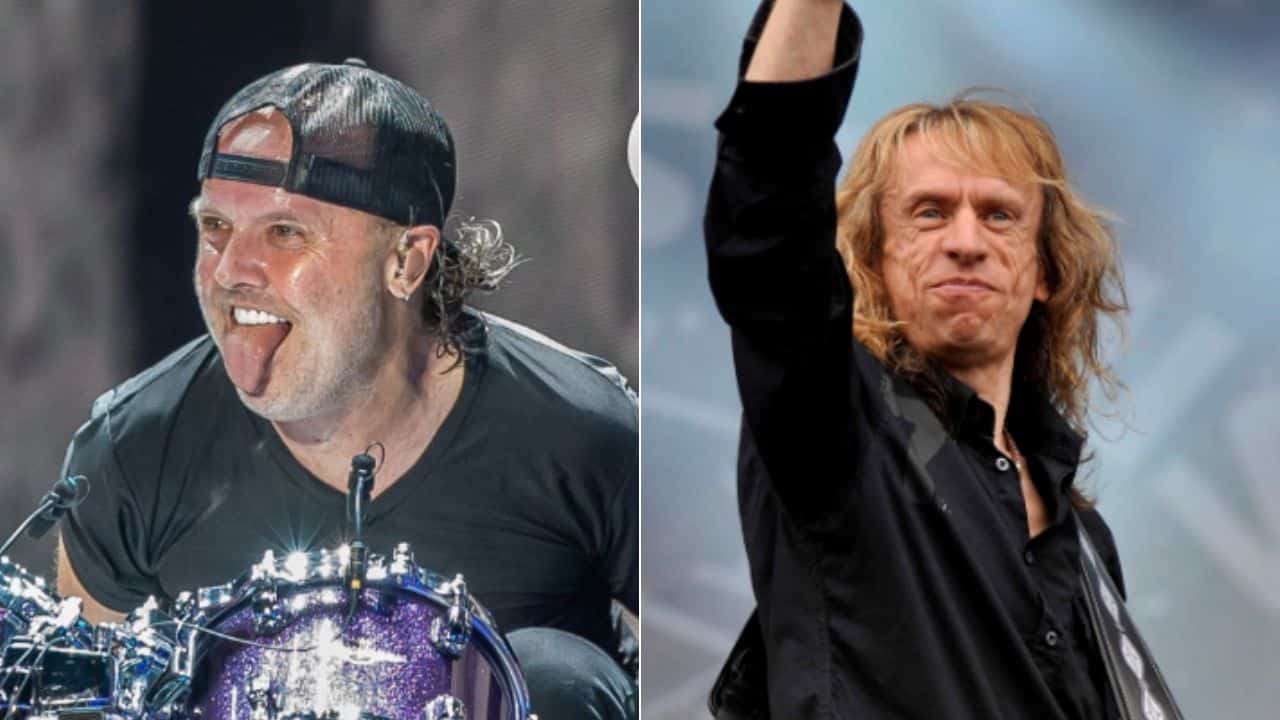 Diamond Head guitarist Brian Tatler appeared on Metal Pilgrim. The experienced guitarist spoke about the influence of Metallica's "Am I Evil" cover on his band.
Diamond Head is a heavy metal band formed in Stourbridge in 1976. The band was one of the important parts of the new wave of British heavy metal that started in the mid-70s. To date, the band has released nine studio albums, five live albums and twelve compilation albums.
On the other hand, Metallica has been on the front foot in terms of Diamond Head's recognition. Metallica reissued their debut album Kill 'Em All in 1988. The reissued album featured a cover of Diamond Head's "Am I Evil" and Blitzkrieg's "Blitzkrieg".
Anyway, in his brand new interview with Metal Pilgrim, Diamond Head guitarist Brian Tatler revealed the background to the situation. According to Brian, if Metallica hadn't done the cover, everything would have been more difficult for the band, and they might have had to look for another job.
"I think if Metallica hadn't covered Diamond Head – the first cover was '84 when they did 'Am I Evil?' on the B-side of 'Creeping Death' – so I think if they hadn't, I may have looked elsewhere for employment," he admits (by Blabbermouth). "I think it would have been harder to keep Diamond Head going without that introduction to their fanbase.
Brian Tatler Says 'Im Eternally Grateful to Metallica'
Brian Tatler went on to say that they reached a huge audience thanks to Metallica. He added that they had many opportunities thanks to the cover and that he will forever be grateful to Lars Ulrich and his bandmates for this.
"'Cause that record sold millions of copies – versions of 'Am I Evil?' have sold millions of copies through Metallica – and so so many more people know Diamond Head thanks to Lars [Ulrich] and Co. And it may be that a lot of the opportunities that we get now would not be there without that Metallica connection. So I'm eternally grateful.
"Obviously, myself and Sean [Harris, original Diamond Head singer] still get writers' royalties, but even so, I just think it's helped Diamond Head as a name and a brand to get on more and more opportunities – get festivals and supports. Because they link it with Metallica; they think, 'Okay, well, you're potentially tapping into a huge market.'"