Steve Vai Says He Was Not A Fan of Pink Floyd At First Because He 'Needed To Rock'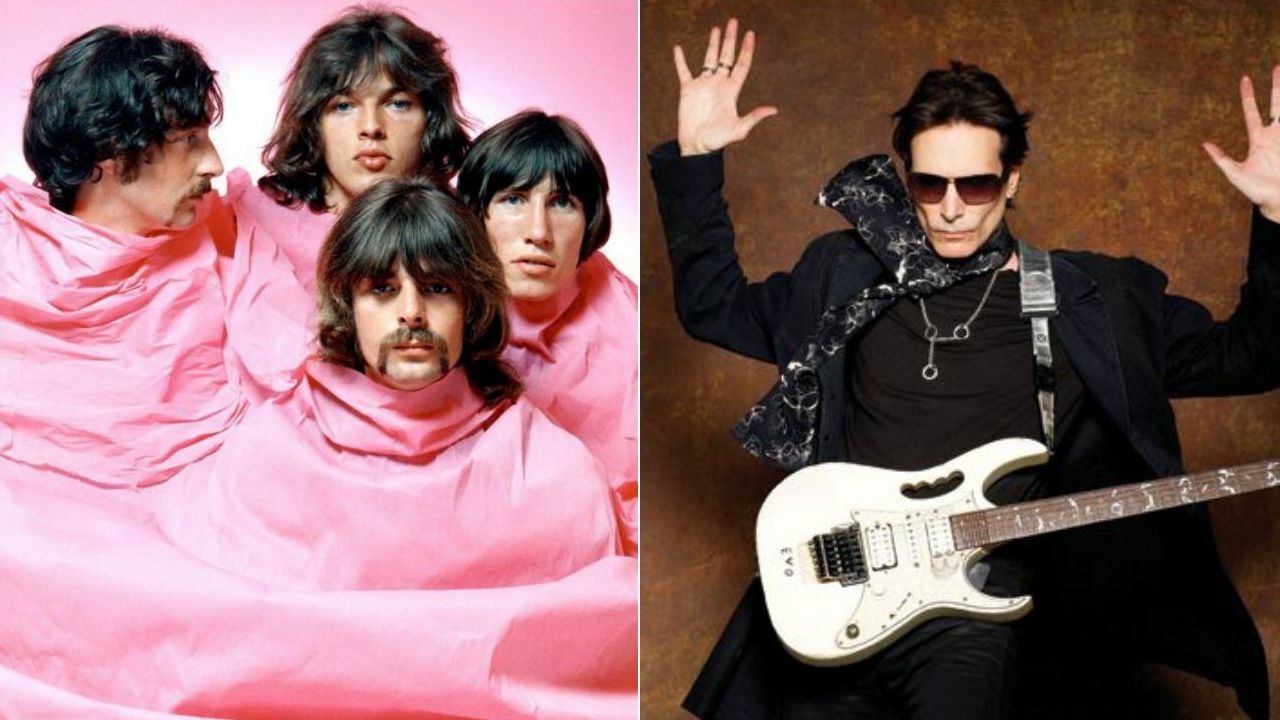 The American Grammy Award-winner guitarist Steve Vai addressed Pink Floyd's past and stated that he was not a fan of them at the time because he needed to rock.
The conversation kicked off when the interviewer asked Steve Vai that if he chooses his favorite band between Pink Floyd and Led Zeppelin.
"[Led] Zeppelin," the guitarist told during Rob's School of Music podcast.
Later, the interviewer insisted on Pink Floyd and asked him that if he chooses a record between The Dark Side of the Moon and The Wall, which one it would be. Steve said he wouldn't choose Pink Floyd, but answered his question anyway.
"'The Dark Side of the Moon.' But I wouldn't pick Pink Floyd," the guitarist said.
After all, he continued by touching Pink Floyd's growing up and explained why he was not a fan of the band at the time.
"I mean, I listened to Pink Floyd growing up but I wasn't really a fan," Steve revealed. "It was too… Of course, I like it now but back then, I needed to rock."
Steve Vai Reveals What's Next About His Future
Elsewhere in the conversation, the interviewer asked him that what's coming up new in the world of Steve Vai. He touched on his future plans and revealed exciting moments.
"Oh my goodness," he said. "Well, I've been putting a lot of energy into my Patreon. I really enjoyed it.
"For years, I've been thinking – I've owned record companies and this kind of thing, and at one point, I considered starting a huge website that was all-encompassing and comprehensive for a musician.
"It still doesn't exist, I needed like 10 million dollars and I just didn't want to go there."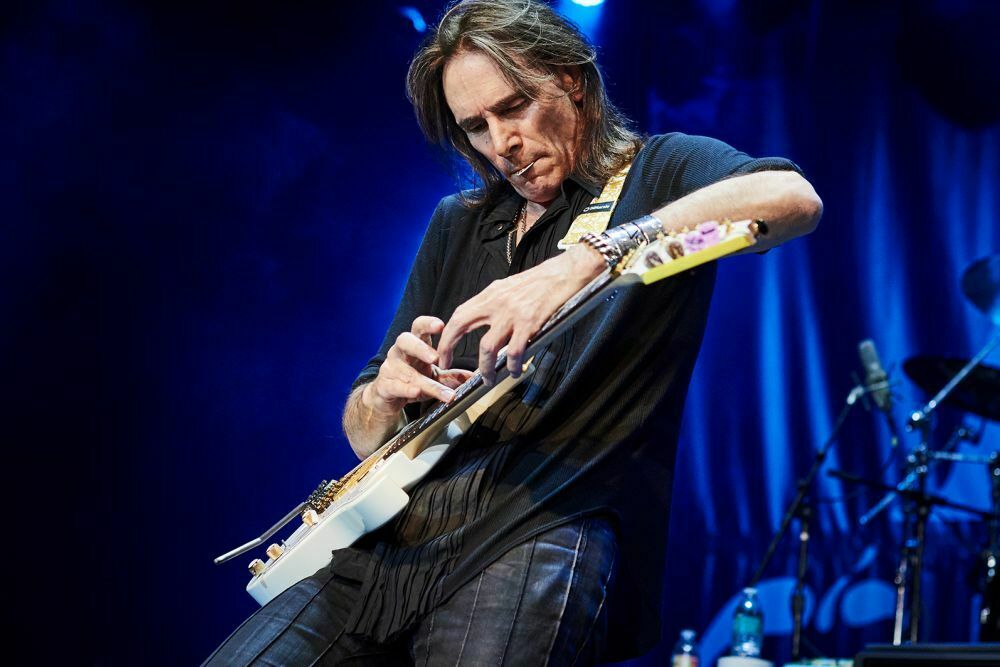 He continued: "So I've been waiting for a platform to come along that would be an evolution for musicians, to be able to create their own creative world where their fans can come to and get things.
"And my people researched a whole bunch of different things and then Patreon seemed to be the one that had the parameters that would work the best.
"I really like it because now I'm just charging like five dollars a month. I'm not doing it for the money obviously, it doesn't even keep the lights on.
"But I love the idea of having all this stuff in one place. So I've been putting a lot of time into that. And I'm balancing a bunch of projects right now."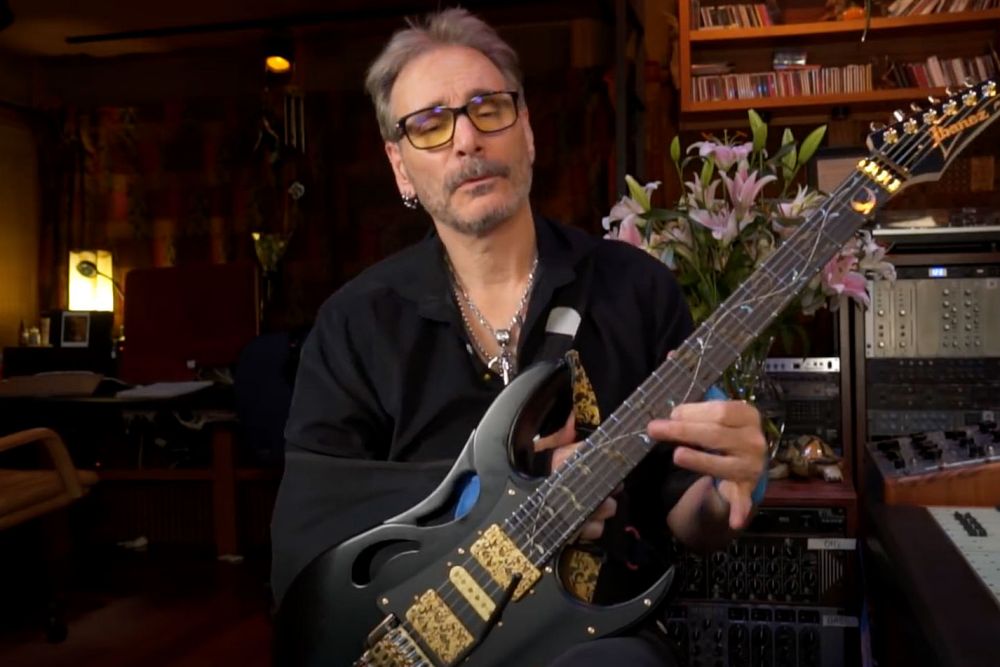 He added: "I started to do an acoustic vocal record, just one acoustic guitar, one vocal, and I got pretty far into it, and then with the shoulder, everything kind of went away.
"And when I started to come out of it, it's been taking me months to get back. When I was done healing, or when I was ready to be able to start playing, I could not believe how difficult it was.
"It was like there was nothing there for picking or strumming, and across my mind, I was thinking, 'Am I done? Is it over?' But now it's starting to come back.
"I might have to get started on my next solo record because I want to get back on tour.
"So I have a couple of songs already, you might know 'Candle Power' and 'Knappsack,' they are part of that, and I've got 10 more songs probably or so that I'll put out, and then I'm going to get on tour."