Robert Trujillo and Kirk Hammett Makes Fans Think The New Metallica Album Is On The Way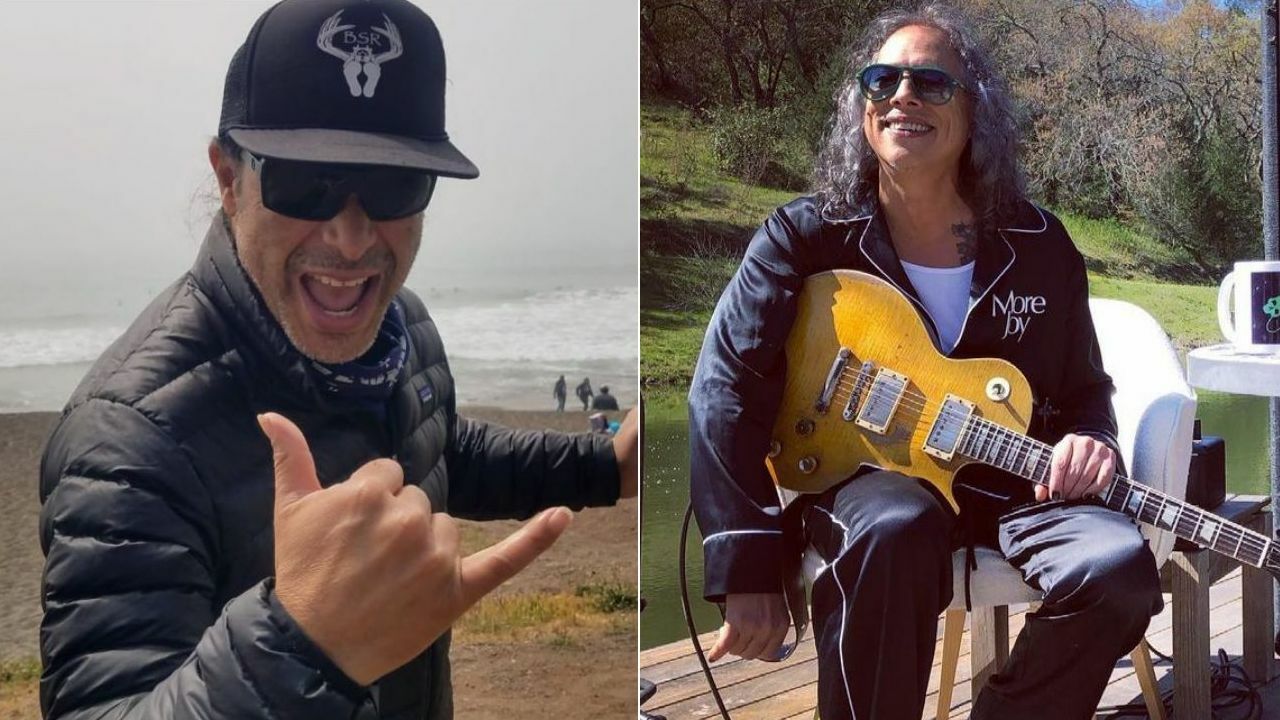 The Grammy Award-winning heavy metal band Metallica members, the bassist Robert Trujillo and guitarist Kirk Hammett, made fans think by using their social media accounts that whether a new Metallica album is on the way.
As some of those Metallica fans might know, the heavy metal giants have released its latest studio album in 2016, titled "Hardwired… to Self-Destruct," which was the follow-up to their ninth studio album "Death Magnetic."
However, recently, Robert Trujillo and Kirk Hammett have shared new posts simultaneously by using their Instagram channels and fans started to think if the new Metallica album is on the way.
They Have Been Playing Something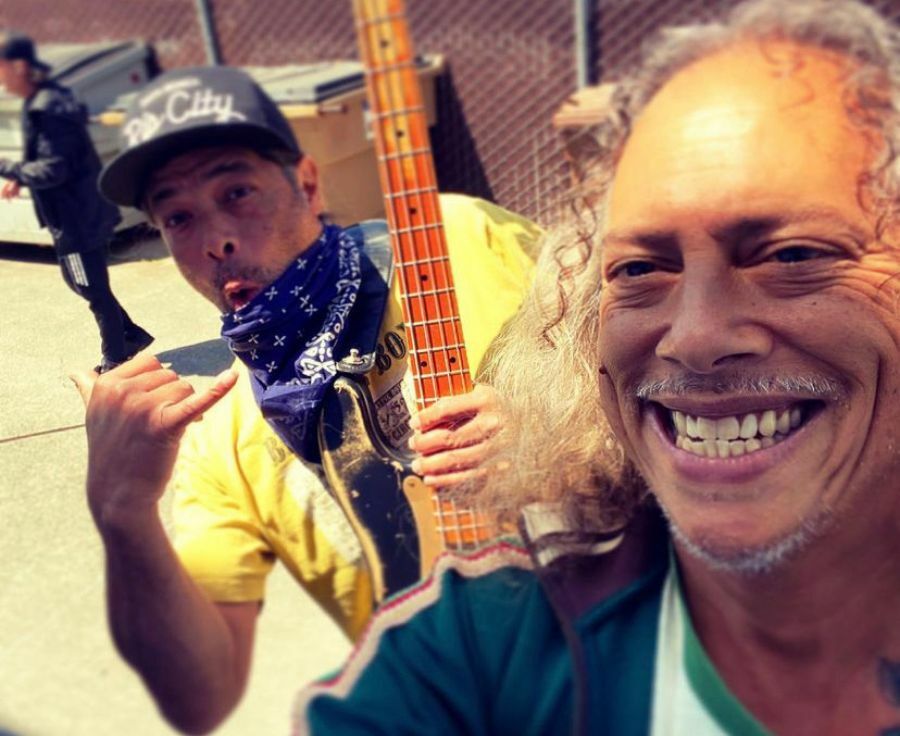 In Kirk Hammett's social media post, Robert and Kirk were taking a selfie for Kirk Hammett's 2.1m Instagram followers. While Kirk Hammett was just laughing, Robert Trujillo looked as energetic as before. He was holding his bass while posing.
Sending electric and guitar emojis on top, Kirk Hammett captioned: "Just another day in the hood !!! #metallicafamily @metallica."
Also, there was a familiar man in the background. The drummer of the band, Lars Ulrich, was also there with his bandmates.
Robert Was Having Fun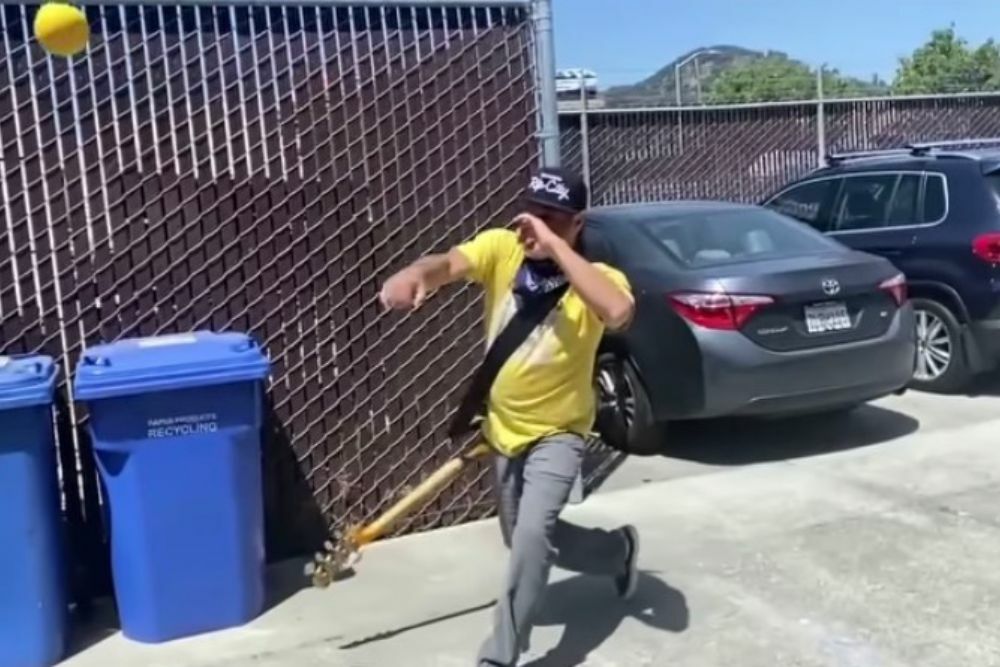 Meanwhile, Robert Trujillo has sent a video recorded by Kirk Hammett. Taking a break during sessions, Robert Trujillo has some fun. He was throwing a grapefruit at a person in front of him.
In the video, an unfortunate moment paid fans' attention. Robert Trujillo hit his headstock while throwing a grapefruit.
"Just throwin' KH's homegrown grapefruits for maximum arm strength on the mound," Trujillo captioned. "Footage courtesy of Kirk @kirkhammett #armworkout #metallicafamily #metallica."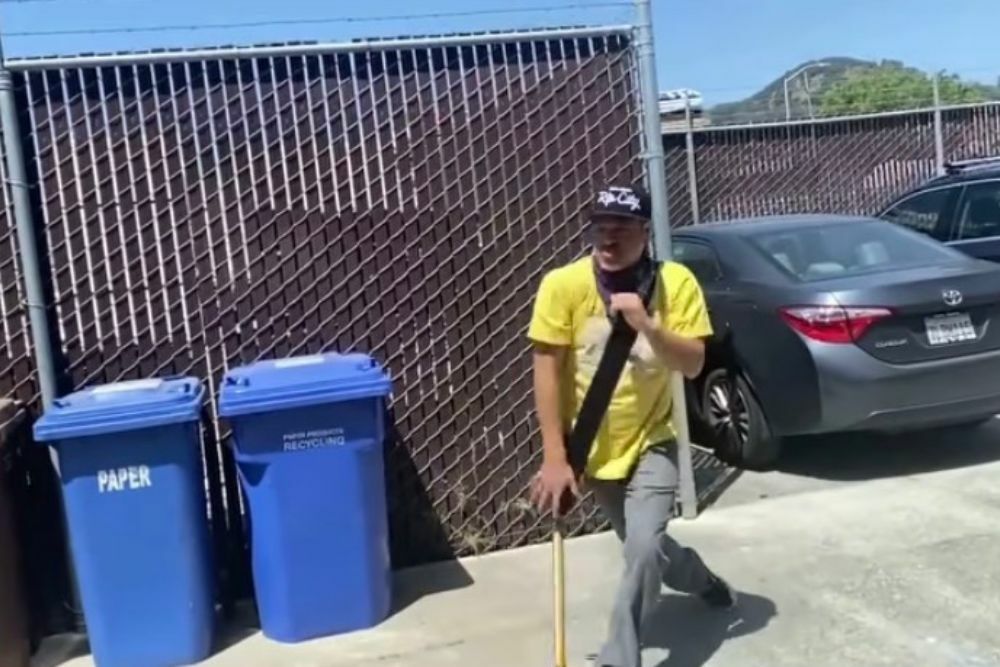 Fans Started To Think The New Metallica Album Is On The Way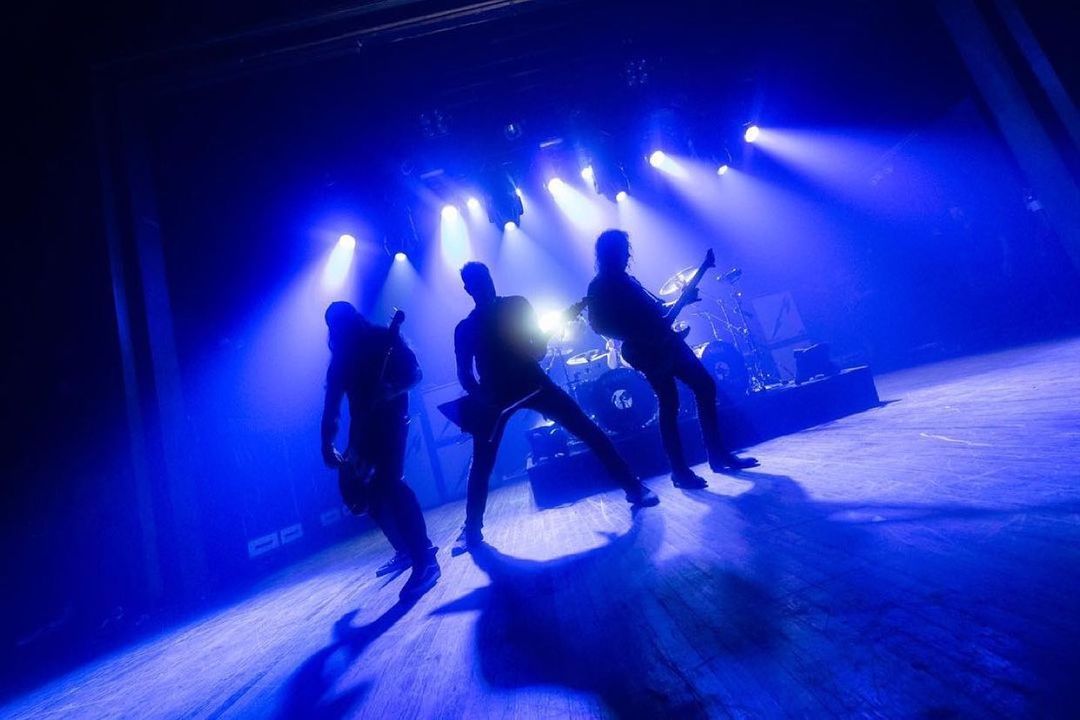 Under their social media posts, people who follow Kirk Hammett and Robert Trujillo on Instagram have started to think the new album is on the way.
Under Kirk Hammett's post, a fan named Samuel has written, "Something's brewing." His comment reached the top liked comments of the post.
Later, a fan named Pablo commented: "Can't wait till the album comes out."
Meanwhile, some fans were commenting on Robert Trujillo's post. A fan said mentioned Robert Trujillo's throwing a grapefruit and said if it's the cover art of the album: "Are we witnessing the Metallica album cover art?"
A fan named Austin asked: "Y'all recording stuff for the new album?"
Countless fans commented like that to say that they looks forward to new Metallica album.
The Drummer Admits The Upcoming Album Will Be The Best And Heaviest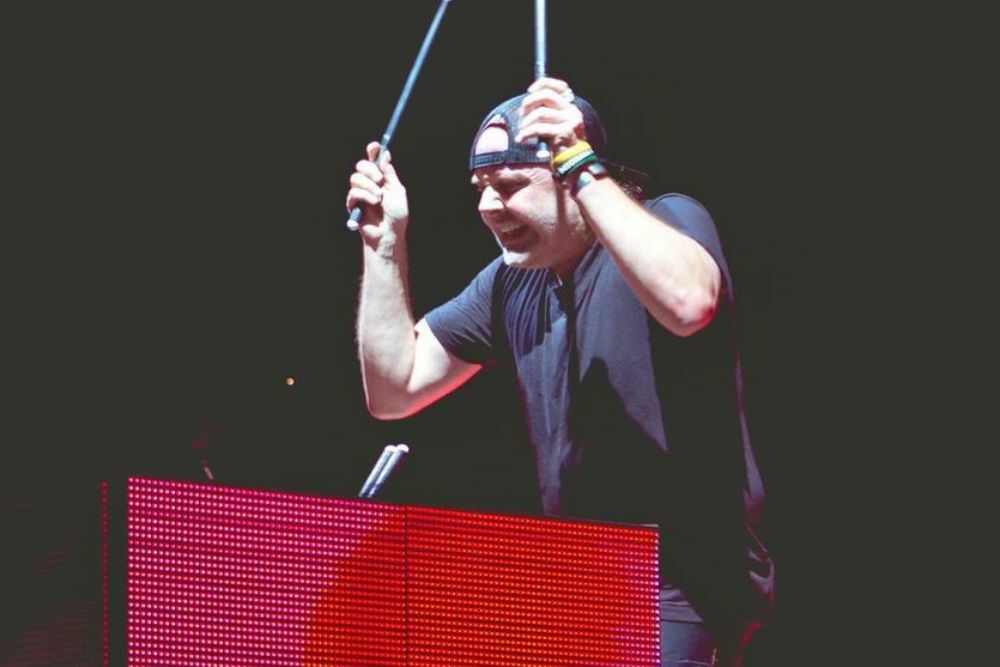 Past December, Lars Ulrich has shared some details about their new album. According to the drummer, it will be the best and heaviest studio effort of Metallica.
"It's the heaviest thing, the coolest," Ulrich stated. "But all kidding aside, if it wasn't because we thought that the best record was still ahead of us, then why keep doing it?"
In Metallica, we love the creative process, and it's hard for me to imagine that we'll ever stop making records."