Alice Cooper Recalls A Bizarre Moment He Pointed A Loaded Gun At Elvis Presley: "Shoot Him!"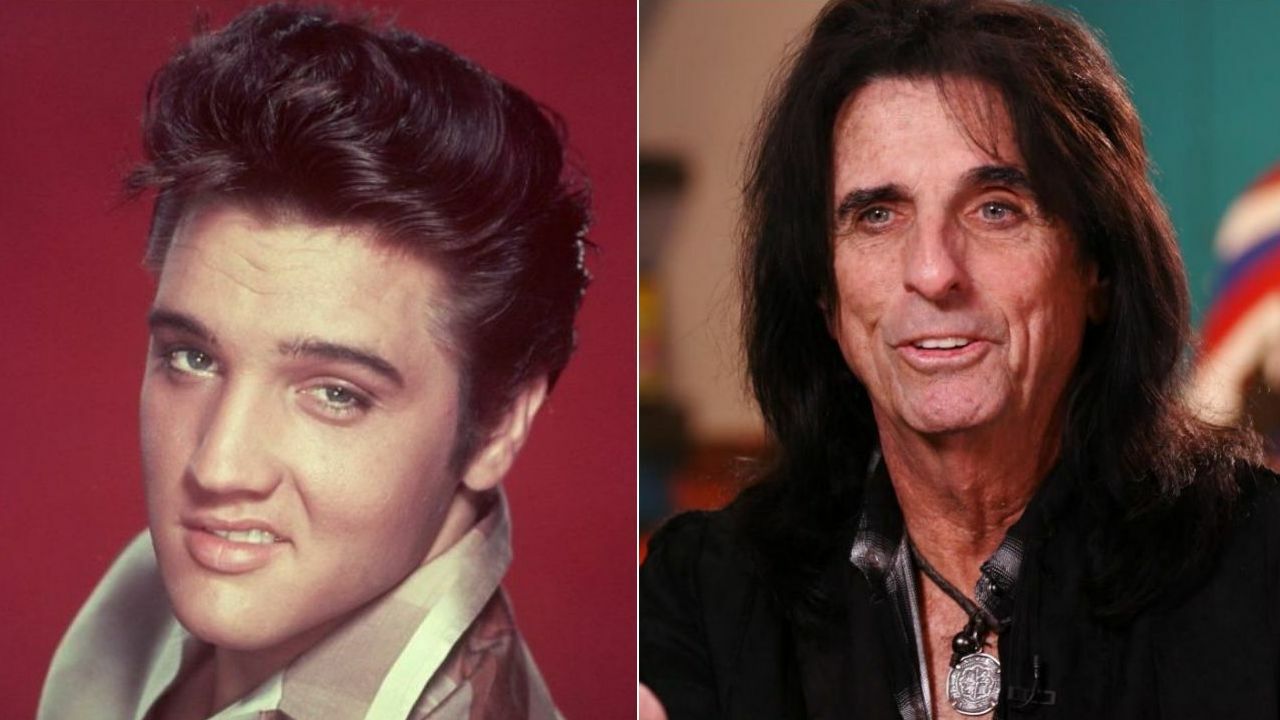 The American rock legend Alice Cooper, also known as The Godfather of Shock Rock, took to his social media account recently to recall his first meeting with Elvis Presley and recalled a bizarre moment that he pointed a loaded gun at him.
As some of those rockers might agree, Alice Cooper is one of the colorful musicians in the rock community. His career is full of bizarre and unforgettable moments.
However, recently, on April 15, Alice Cooper took to his official Twitter and Instagram accounts to take his followers back to his first meeting with Elvis Presley. Mentioning those moments, Alice Cooper surprised fans with the story he shared on BBC TV series Never Mind the Buzzcocks.
About the time I met Elvis. #tbthttps://t.co/n6kmlk1Lal pic.twitter.com/decv3yxujE

— Alice Cooper (@alicecooper) April 15, 2021
He Was The Special Guest Of Elvis Presley
Alice Cooper started his words by remembering the year he met with Elvis Presley. According to him, Alice Cooper and three special guests, including Liza Minnelli, Chubby Checker, and porn star Linda Lovelace, was the special guests of Elvis Presley of that night.
"I met Elvis in 1970," says Cooper. "I got a thing that said, 'Elvis wants to meet you.' I got to the Hilton Hotel, the elevator opened up, and it was me, Liza Minnelli, Chubby Checker, and Linda Lovelace."
He Says He Pointed A Loaded Gun At Elvis Presley
Later, Alice Cooper continued to remembering one of the bizarre and scary moments he ever lived. He said that they went into the kitchen and he pointed a loaded gun at Elvis Presley.
"We went up [to the room] and he searches for guns, which was kind of silly, because there were guns everywhere once you got in," Cooper says.
"When he came in the room, he was Elvis. He wasn't the fat Elvis – he was [just the] Elvis. He was the guy.
"He goes, 'Hey man, You're that cat with the snake, ain't ya?' I said, 'Yeah.' He said, 'That's cool, man. I wish I woulda thoughta that.
"He said, 'I wanna show you something.' We go in the kitchen [and] he opens the drawer, takes out a loaded .38, snub nose .38, puts it in my hand and he says, 'I'm gonna show you how to take this gun outta somebody's hand."
Alice Says The Devil Told 'Shoot Him'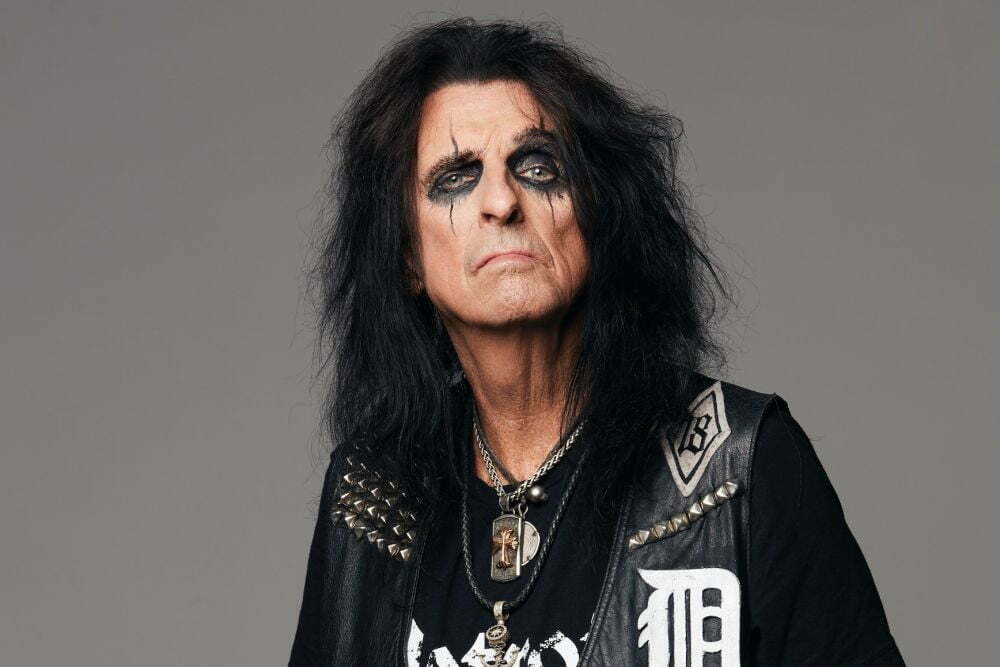 Concluding his words, Alice made a joke about the situation they were in and stated that the devil on his right shoulder said to him that "shoot him." Also, he touched the movement when he pointed the gun at Elvis and expressed his surprise.
"The little devil here on my shoulder says, 'Shoot him.' The little angel over here says, 'Don't kill him. Just wound him,' remembers Alice.
"Before I could decide what to do, I was on the floor. And he had his boot on my throat. And I'm going, 'Argh! That's good, Elvis.'
"He was an amazing character. Very funny guy. But he was Elvis."
You can watch the entire interview below.