Alice Cooper Makes Respectful Comments While Mourning Late Bandmate: "He Was Our Keith Richards"
The American rock legend Alice Cooper, who is also known as The Godfather of Shock Rock on the rock community, has sent respectful words while mourning the guitarist of his solo band, Glen Buxton, who has passed away due to pneumonia at the age of 49.
As some of those Alice Coopers fans might know, Glen Buxton was a member of the solo self-titled band of Alice Cooper. Throughout his tenure with the band, the guitarist has appeared on seven Alice Cooper albums.
However, in a recent appearance on 95.5 KLOS, Alice Cooper made heartwarming and respectful comments on the late bandmate while celebrating the band's classic album's "Love It To Death." He also remembered their disbanding.
Alice Explains Why They Disbanded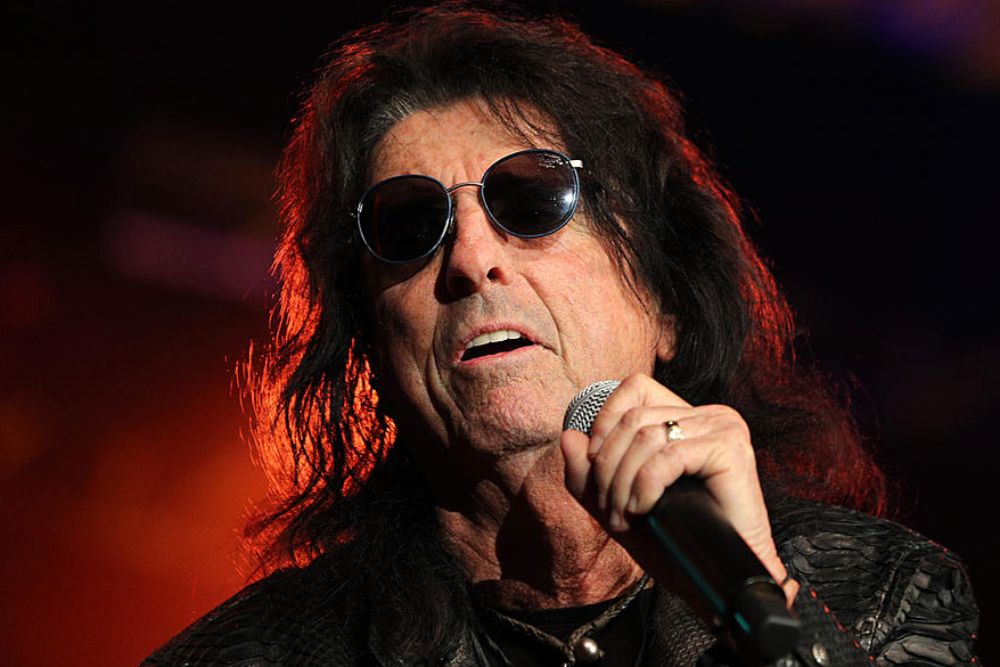 When Alice remembered the band's disbanding, he said that they never became enemies. Alice Cooper also explained why they disbanded and said that each member of the band went in different directions.
"When our band broke up, we didn't divorce as much as we separated," Cooper says. "There was no bad blood, there were no lawyers, there was no…
"It was just a matter of us all going in our different directions. We had just done five albums in a row without rest, we did five albums and toured – when we weren't recording, we were touring.
"And it just got to a point where we were becoming dysfunctional, and I think we all recognized that. We just all spread apart, but we never ever were enemies. So, Dennis and I stayed in touch with each other over all those years, same with Neal, same with Mike, and Glen passed away…"
Cooper Says Glen Was Their Keith Richards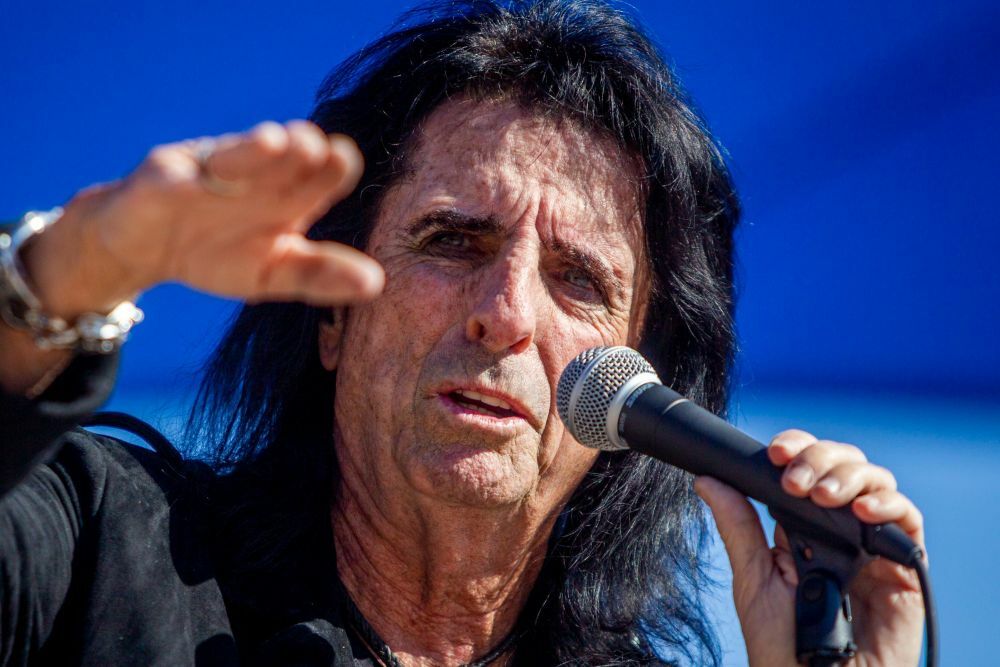 Remembering the talented guitarist, Alice Cooper also showed his respect for Keith Richards and stated that Glen was just like him. He also admitted that it was never going to sound like Alice Cooper again without him.
"When Glen passed away," Alice Cooper stated. "He was our Keith Richards, so it was never going to sound like Alice Cooper again without Glen. He was a very unique ingredient to Alice Cooper.
"And so on the last four albums that I've done, the original band has been on all four of those albums. They've done two or three songs on those albums, and they're playing as well as they've ever played."