BLACK SABBATH's GEEZER BUTLER Blasts CARDI B: "Disgusting"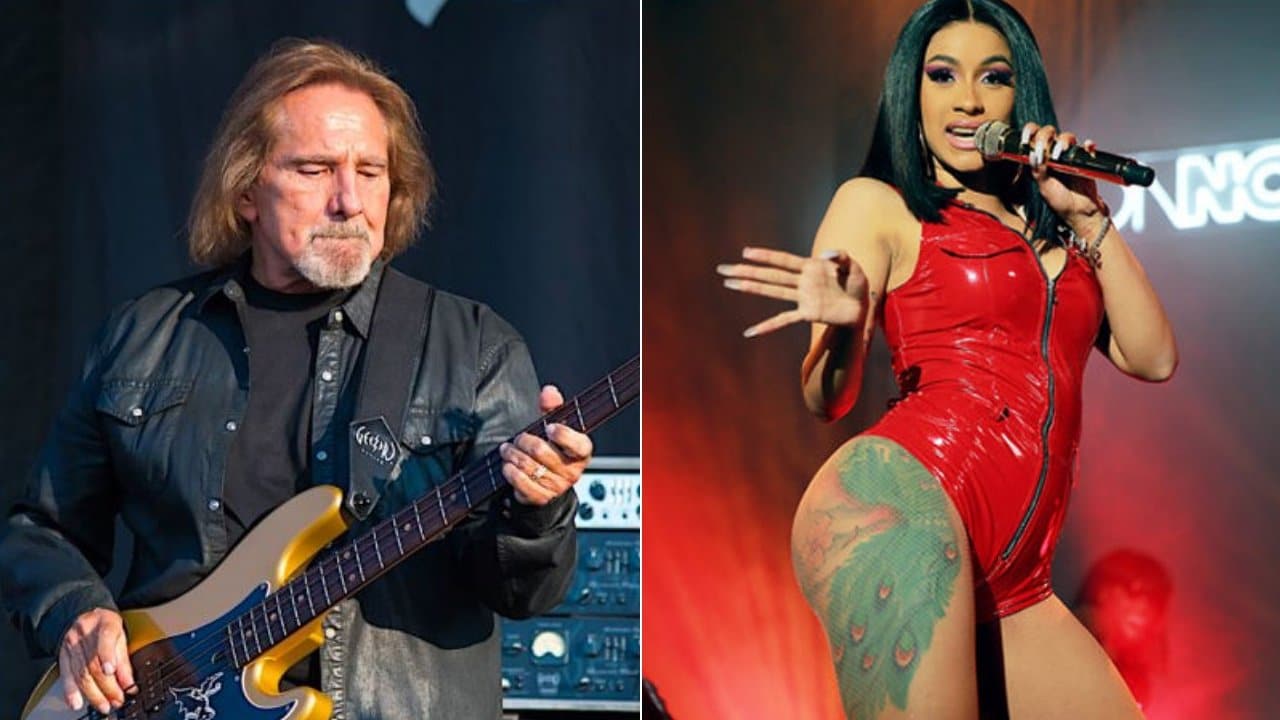 The primary lyricist and the bassist of the English heavy metal band Black Sabbath, Geezer Butler, talked about the American rap-star Cardi B and blasted her by touching her recent song, 'WAP.'
'WAP' was liked very much by people who love dance and entertain. The track came viral due to the TikTok dance challenge, although it was viewed as an empowering feminist anthem by some and gratuitously offensive by others. 'WAP' was viewed 280m on YouTube so far.
Recently, Geezer Butler shared his honest opinion on Cardi B and her project 'WAP' while talking about 'Unspeakable Elvis,' which was taken from the second studio album of Geezer Butler. He made flash comments on her and said it's disgusting.
"That's really about the fact that whatever new music comes out, it's viewed as the devil's music," Geezer Butler told to Kerrang. "I remember when Elvis [Presley] came out everybody said he was Satan. And then in the '60s and '70s, he became America's national treasure. It happens with every new wave of music. Like metal, obviously.
"The Christians were going mental when [Black] SABBATH came about. And then when rap came about, people were up in arms about that and certain words that rappers were using. I have to say, though, that Cardi B pisses me off with that 'WAP' song. It's disgusting! But there you go.
"A friend of mine didn't know what the song was about but his 10-year-old girl was singing it. I was, like, 'What?!' To put it on album, fair enough. But to put it out as a single? That's a it's a bit much. Then again, I'm 71. A bloody old goat."
Geezer Butler released its second studio album 'Black Science' on July 1st, 1997.
Cardi B's 'WAP' was honored to become a top of the BillBoard Hot 100 in 2020 August.
Watch the music video below.