Black Sabbath Remembers Golden Times With An Epic Throwback Photo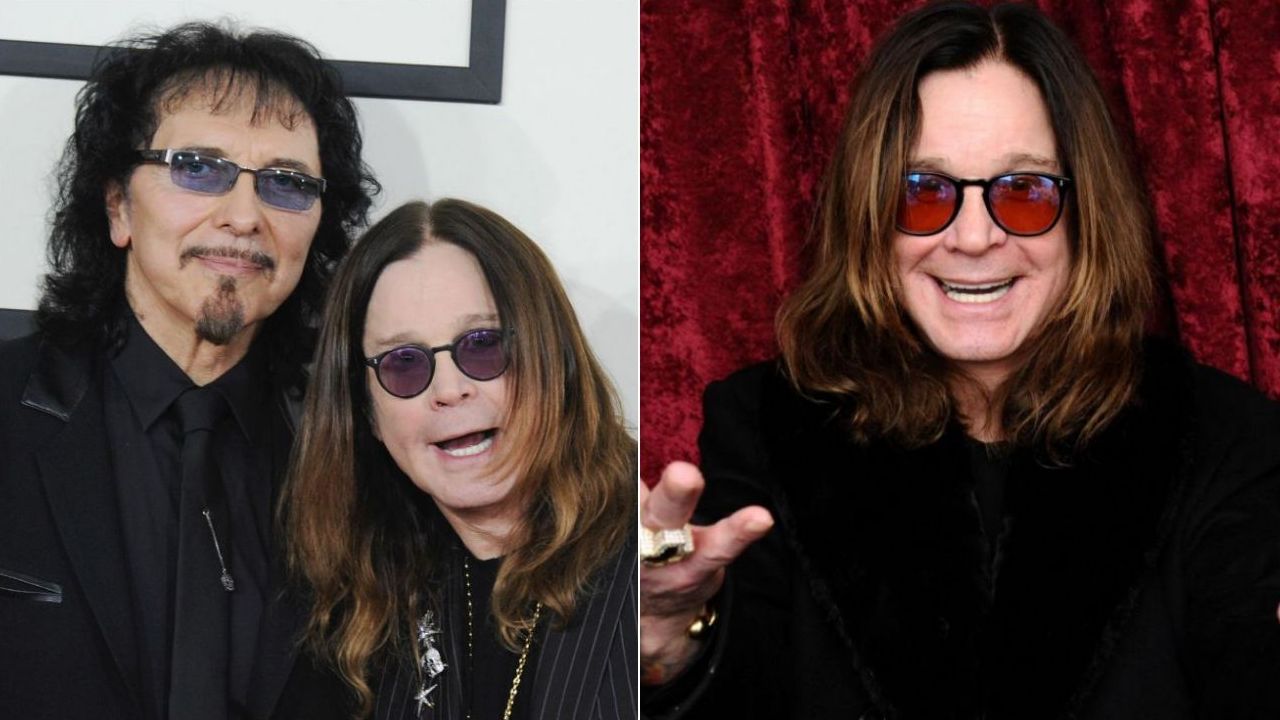 The world-class heavy metal act Black Sabbath, who uses social media platforms to take fans back to the band's past, has recently added a new photo to their Twitter account and remembered golden times with an epic throwback photo.
Black Sabbath, which was formed in 1968 by the band's legendary members Bill Ward, Tony Iommi, Geezer Butler and Ozzy Osbourne, is one of those bands that changed heavy metal history. The band has released nineteen studio albums in their entire career and was beloved by many fans.
Although they're disbanded in 2017 and don't think the reunion tour or something, Black Sabbath loves to appear in front of the fans while mentioning the old days. Day by day, they have been sharing new photos from the archive and takes fans back to those days. This time, they shared a backstage photo and excited fans once again.
In the photo, Ozzy Osbourne, Bill Ward, Geezer Butler and Tony Iommi was in the same room and posing for their fans. While Tony Iommi was sitting with his guitar, Ozzy Osbourne was looking at the camera. Bill and Geezer were not interested in the photo.
Black Sabbath wrote nothing in the caption of the photo they shared.
In the comments, people expressed their missing to old days and agreed on that Black Sabbath is one of the greatest bands ever. While a fan writes, "The world is so much better with a lil sabbath in it," another wrote, "Sabbath 'God' Sabbath."
You can find the photo and the tweets below.
— BlackSabbath (@BlackSabbath) December 16, 2020
https://twitter.com/Optic_Fan_Man/status/1339238670168154124?s=20
Sabbath "God" Sabbath

— Marcos (@marcosE5150) December 16, 2020