Anthrax's Scott Ian Sends A Rare Photo To Remember His First Show With Dave Mustaine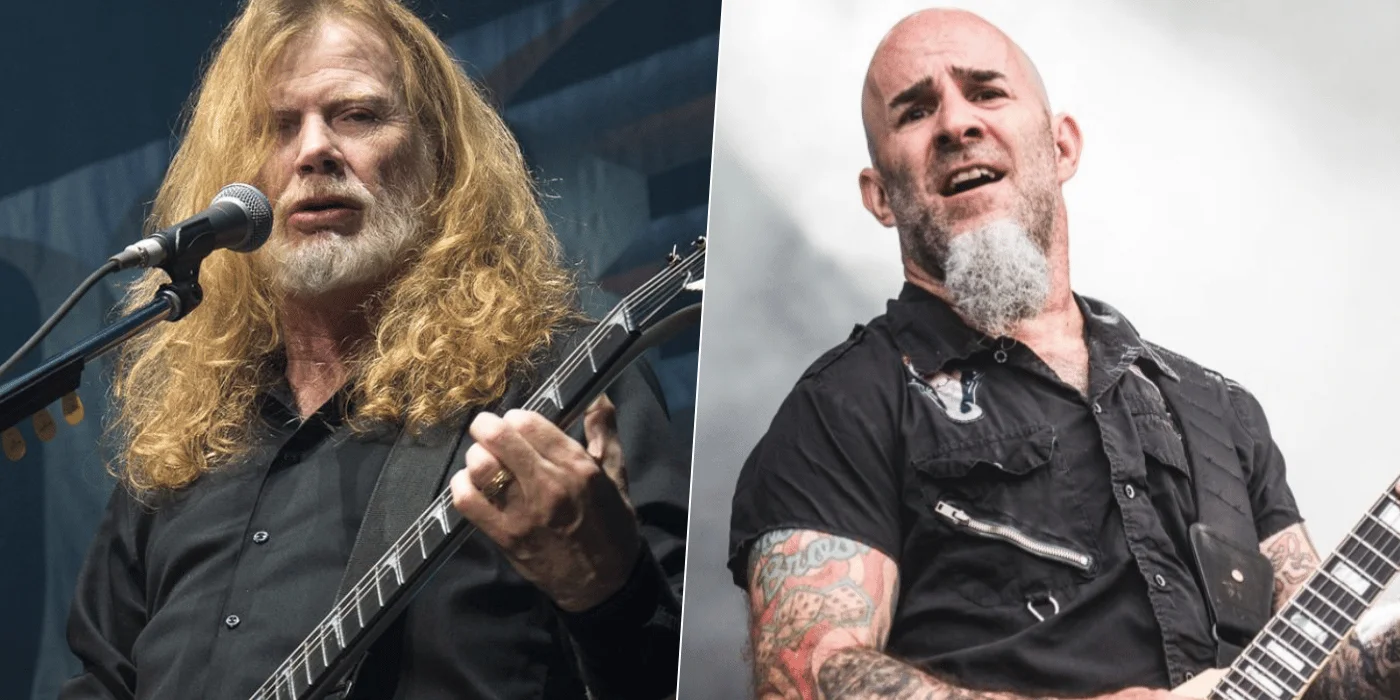 The American musician Scott Ian, known for the guitarist/singer of the thrash metal band Anthrax, has just shared a special letter to thank Megadeth legend Dave Mustaine and remembered their first Los Angeles show to do it.
With the recent Instagram post he shared, Scott Ian contacted fans and sent his respect to the legendary musician Dave Mustaine. Also, with the letter, he was taking back his fans to their 1984 show's backstage and revealing the special invite that Dave Mustaine made to him.
When we look at the photo, they were posing side by side and showing their middle fingers to the camera. They were looking quite happy. Also, Scott Ian was shining with his long hair.
Scott Ian wrote the following letter to remember those days:
"Dave double-flipping backstage at the Country Club in Reseda circa July 84. This was our first ever LA show and lots of friends came to hang with us. After the show Dave invited me out to someone's car to hear demos of what was to become Killing Is My Business. They fucking ripped! 36 years seem to have flown by somehow and we still get to do this! Thank you my metal friends! And thank you Dave for always going above and beyond for Anthrax!"
In the comments, many fans thanked him for the story and letter. Also, many of them mocked Scott Ian's Metallica t-shirt and discussed what Dave said for it.
Here's the pose and letter: