Alter Bridge's Mark Tremonti Reveals His Favorite Song From 'Walk The Sky'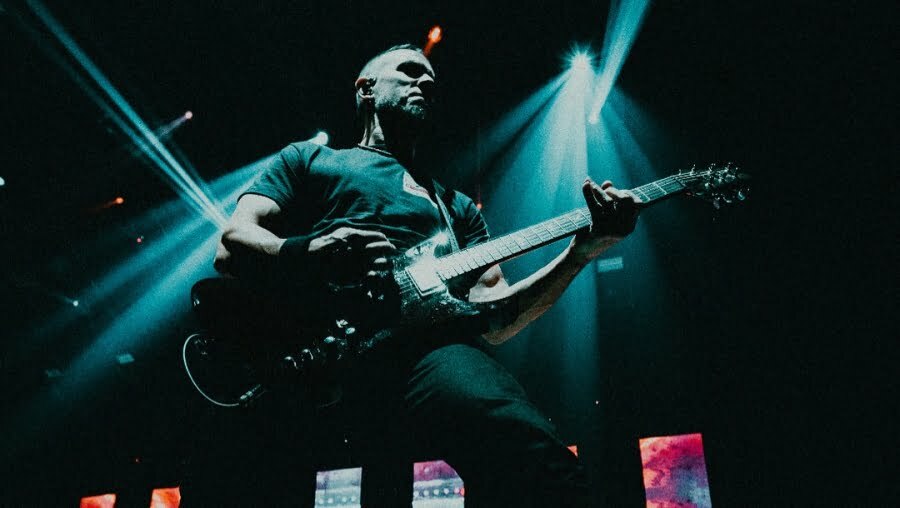 In an interview with The Chuck Vans Show, American rock band Alter Bridge's guitarist Mark Tremonti revealed his favorite song from the band's latest album 'Walk The Sky', which was released on October 18, 2019.
The reporter asked him to pick two songs from the album and tell him why he chose them. He picked Godspeed and Forever Falling.
LISTEN ALTER BRIDGE'S NEW SONG "PAY NO MIND"
"'Godspeed' is my favorite song on the album," he says. "I dedicated that tune to my friend who passed away. And let's do 'Forever Falling.' I get to sing on that one, so let's just hear how it sounds."
You can listen Alter Bridge's Godspeed below.