Former Megadeth Bassist James LoMenzo Pays Tribute to Rush's Neil Peart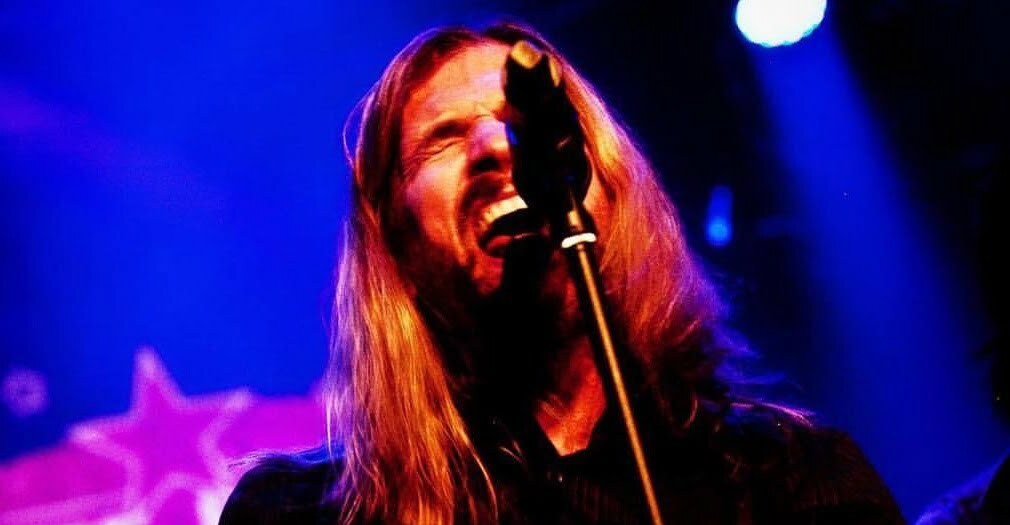 The passing of the Canadian rock band Rush's legendary drummer Neil Peart saddened the rock and metal world, even those who were not part of the community but who had little knowledge about it.
In a new conversation with Thunder Underground, James LoMenzo, the former bassist of the American thrash metal band Megadeth, has talked about Neil Peart, who died at the age of 67 because of brain cancer, and paid his tribute for him.
James mentioned Rush's eight studio album Moving Pictures and revealed Neil's playing in the album.
"When Moving Pictures came out, the word game-changer is underused in context with that, because that really changed what everybody kind of thought about what rock into metal drumming could be.
"That kind of precision, that kind of space for each sound, and that kind of profusion, the strength that he played with, nobody had done that up until then."
James also stated that Neil Peart modified people's perception of drums as much as the legendary musician did for the guitar.
"I would go as far as to say as he probably modified people's perception of drums as much as maybe Eddie Van Halen did for guitar – in that record, especially. That's what I got out of it. And I remember being really excited. People cannot listen to Tom Sawyer [from Moving Pictures] without air-drumming – that ending part."
James LoMenzo has played bass with Megadeth between 2006 to 2010.