Annihilator Releases Official Music Video For 'Psycho Ward'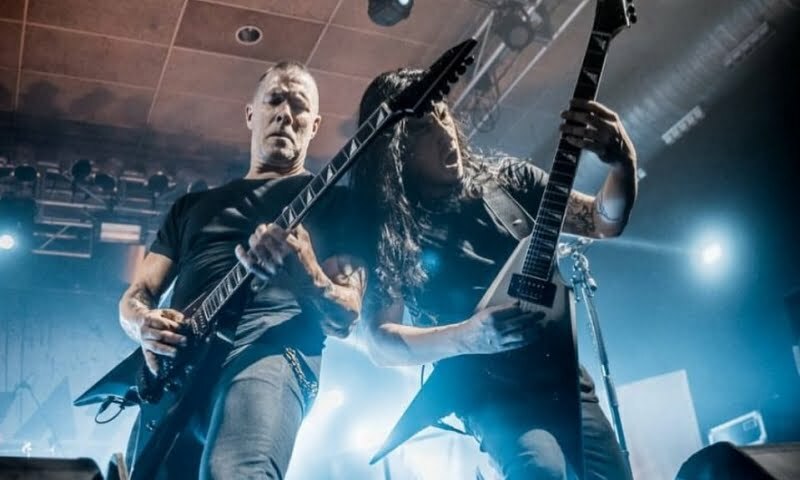 Formed in 1984, Canadian metal legends Annihilator have just released an official music video for "Psycho Ward", taken by the band's upcoming album "Ballistic, Sadistic", which will be released on January 24, 2020, via Silver Lining Music.
Here's the statement Annihilator shared about the album:
The song takes us back to the musical vibe of Never, Neverland's 'Stonewall' but with a drastically-different lyrical theme: domestic violence and abuse. Enjoy, "old-school" metal fans and welcome the new!
Also, Annihilator's upcoming tour dates as follows:
Nov 28 – Nürnberg, DE @ Hirsch
Nov 29 – Jena, DE @ F-Haus
Nov 30 – Karlsruhe, DE @ Substage
Dec 02 – Moscow, RU @ Red Club
Dec 03 – Sankt Petersburg, RU @ Club Zal