Hex Announces Their New Drummer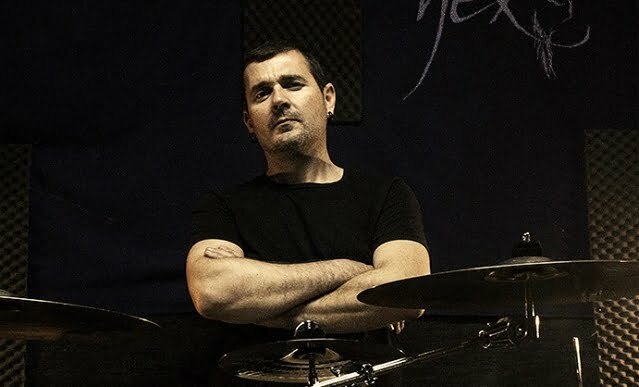 Spanish death metal band Hex recently announced their new drummer, Rober Garcia, on their social media accounts.
Former Denial drummer Rober is the new member of the Hex band. He will play at the band's upcoming concerts on December 13 in Llobregat, Barcelona and December 14 in Vitoria-Gasteiz, Spain.