Alice Cooper Speaks Excitingly About The Future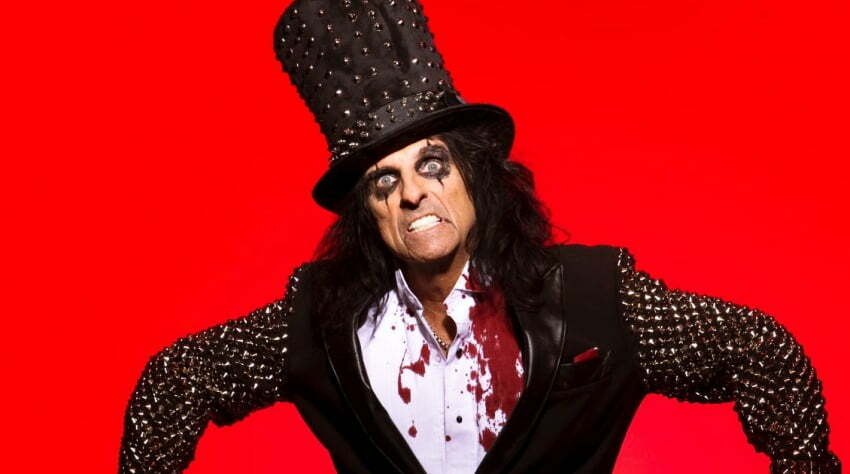 The legendary rocker Alice Cooper spoken out excitingly about the future of his touring band while mentioning his last-ever twenty-first solo album, "Detroit Stories," which was released on February 27, 2021.
Speaking about his future plans, Alice Cooper revealed what's next for him. According to the 73-year-old musician, showing off his band is the next plan for him. He's looking forward to hitting the road to touch fans and to share new music.
"[Detroit Stories] out now," Alice Cooper said. "So now we've gotta think what's next. And what's next to me is showing off this band. And I think that the only way to do that is to take it on the road, write songs now but rehearse them during soundcheck on the road, and, at some point, on the road, record the whole album live in one of the venues that we're doing."
Continuing his words, Alice Cooper mentioned how a tight band they are.
"With this band, the whole idea is to show off how tight the band really is. So if we write the songs, rehearse them on the road, record it on the road, and call the album 'The Road' or just 'Road', really, that would be the concept for the whole album. And stories about the road."
You can watch the entire interview below.
Alice Cooper's newest album Detroit Stories
The twenty-first album of Alice Cooper, "Detroit Stories," is a follow-up to his twentieth solo effort "Paranormal," which was released in 2017. The album includes 15-tracks in total. The album also marks the first studio album of Alice Cooper in six years.