Metallica's Lars Ulrich Sends Rare-Poses Taken In Melbourne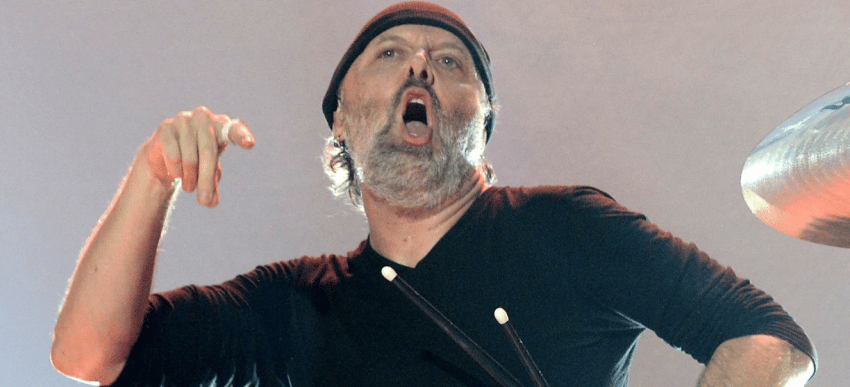 The 56-year-old musician Lars Ulrich, known for his Metallica career, added new photos to his official social media account to announce this week's Metallica Mondays stream, which streams through the band's YouTube and Facebook pages.
The successful musician announced the news with rare-known poses taken at the band's Melbourne show, which held at Flemington Racecourse on March 1, 2013. In the photos he shared, he was rocking the crowd on stage while performing their epic songs.
Lars Ulrich sent the poses with the following caption: "Hope you guys are safe and sound… and checking out #MetallicaMondays which is streaming right now on YouTube and Facebook. Coming to ya today from Melbourne, Australia in 2013 on the crazy cool Soundwave tour."