Slipknot, Rob Zombie, Limp Bizkit and More to Play at 2020 Rock USA Music Festival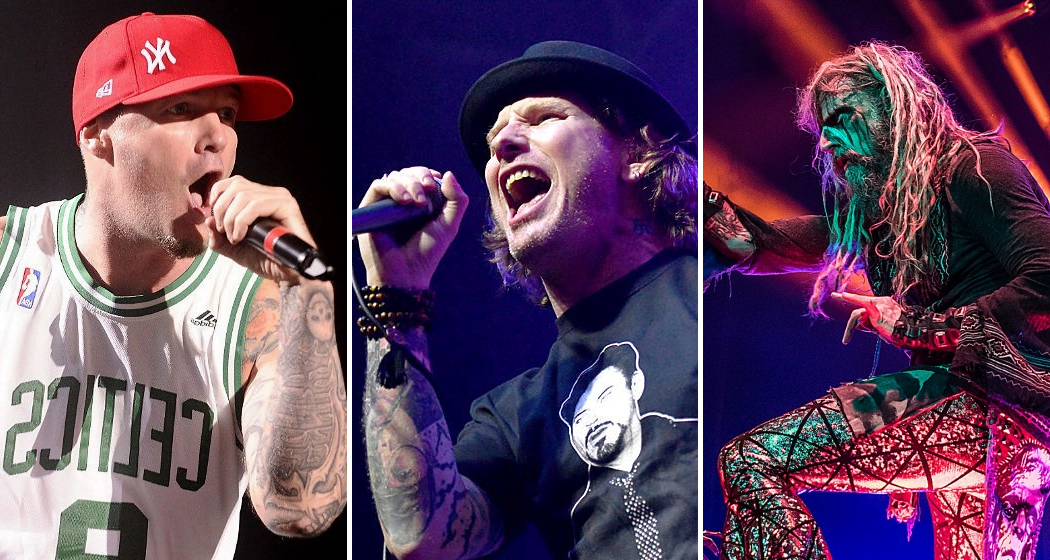 The 2020 Rock USA Music Festival, which will take place at Ford Festival Park in Oshkosh on July 16 to 18, lineup has just been announced through social media, and the Slipknot, Rob Zombie and Limp Bizkit are the headliners.
The 10th anniversary of the festival lineup also includes Halestorm, Bad Wolves, Steel Panther, The Pretty Reckless, From Ashes To New, HELLYEAH, Anthrax, Attila, Wage War, and many more.
"So excited to be playing Rock USA Festival this year with all our buds," Halestorm said.
All tickets will go on sale during the 72-hours sale on Wednesday, January 29, at 4 p.m. CT.
You can find the full lineup below.
The first day of the festival, July 16:
Limp Bizkit
Halestorm
Chevelle
Avatar
Fever 333
Wage War
We Came As Romans
Stick To Your Guns
I See Stars
Bones UK
Saul
Smile Empty Soul
Bad Omens
Stitched Up Heart
Joyous Wolf
September Mourning
The second day of the festival, July 17:
Rob Zombie
Ice Cube
The Pretty Reckless
HELLYEAH
Hollywood Undead
The Glorious Sons
Knocked Loose
Attila
Escape The Fate
Otherwise
Carnifex
Through Fire
BRKN LOVE
Royal Bliss
The Cold Stares
The third and the last day of the festival, July 18:
Slipknot
Papa Roach
Anthrax
Steel Panther
Of Mice & Men
Bad Wolves
All That Remains
Memphis May Fire
Emmure
Insane Clown Posse
Crobot
Cherry Bombs
He Is Legend
Islander
Tense Machine
Click here for more info.