GUNS N' ROSES' DUFF MCKAGAN on JOE BIDEN: "You Are An Amazing Step For Our Country"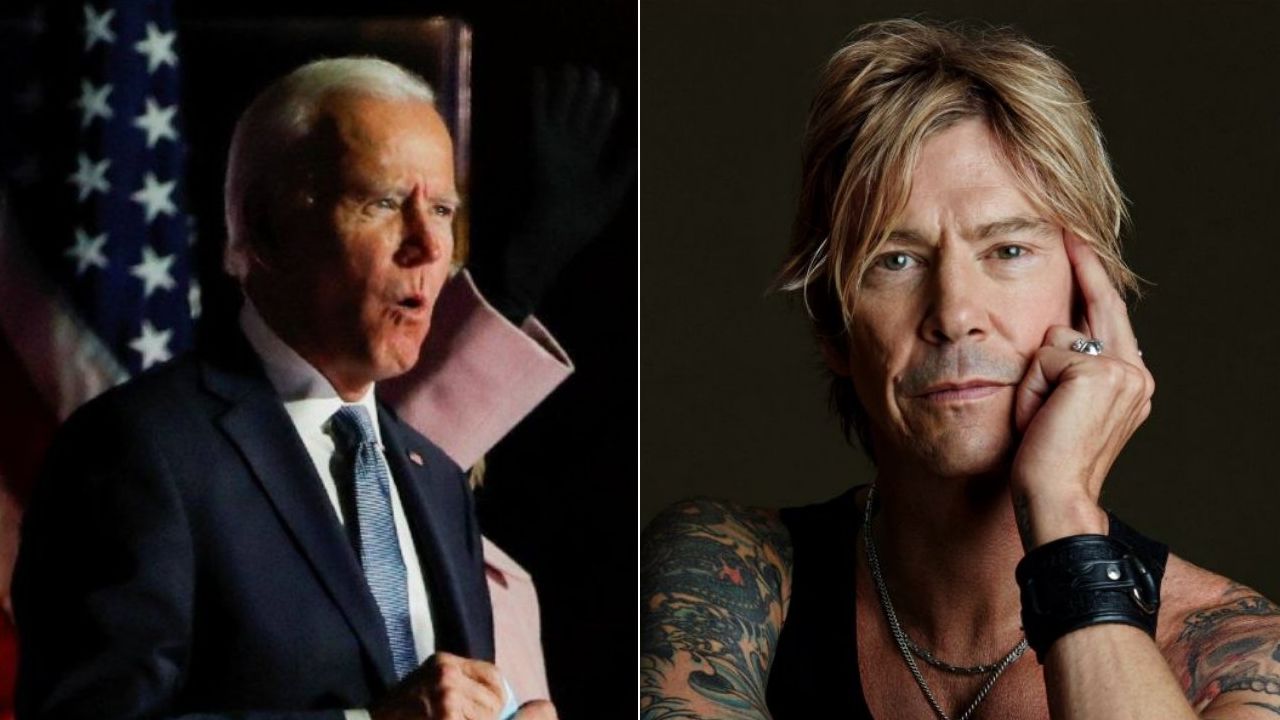 The bassist of the rock band Guns N' Roses, Duff McKagan, broke his silence on the political issues and congratulated Joe Biden for his defeating Donald Trump in the 2020 United States Election. He sent a special pose to share his feelings after the election.
Just a few hours ago, it was officially announced that Joe Biden won the 2020 election against the 45th president of the US, Donald Trump, and became the 46th president of the United States. Following the election, people went crazy and took their social channels to celebrate the result.
The 56-year-old musician Duff McKagan is one of those who sent a social media post after results and celebrated the 46th president of the United States, Joe Biden. He wrote touching words to describe his feelings and stated that he is an amazing step for the United States. He also called people to start healing and empathy.
"Congratulations America," Duff McKagan wrote in the social media statement. "Time to start the healing, empathy, and putting an end to this reckless and needless divide. Let's party! Congratulations Joe Biden and especially Kamala Harris . As a father to girls, you are an amazing step for our country. The Heroes Project (pictured) exemplifies to me, what America is truly about. Cool motherfuckers raising up other cool motherfuckers."
In the comments of the post, people wrote their honest opinions.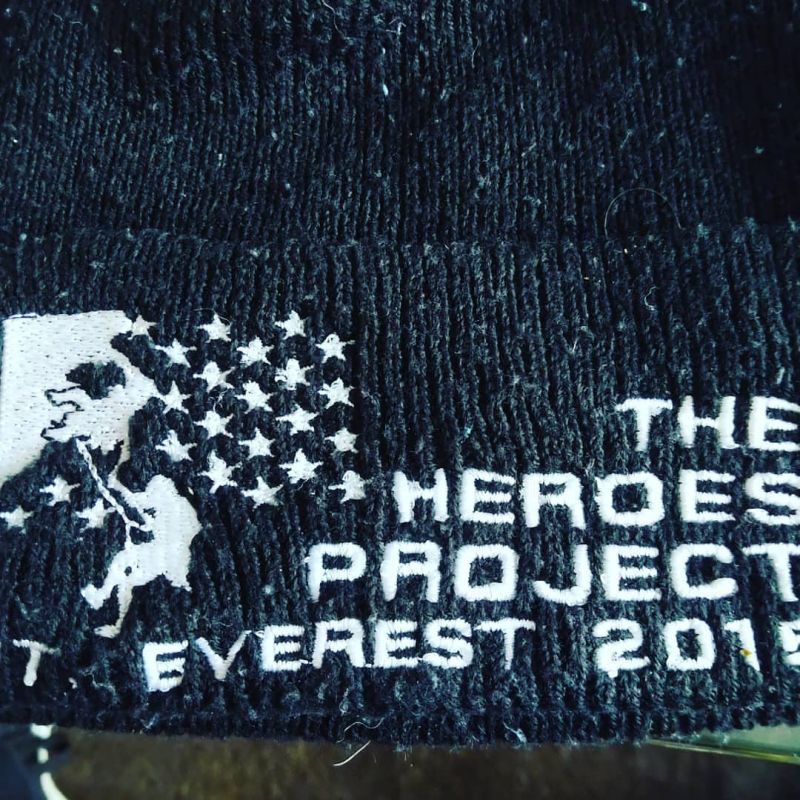 Click here to reach the post.