Ace Frehley Makes Disrespectful Comments On Paul Stanley And Gene Simmons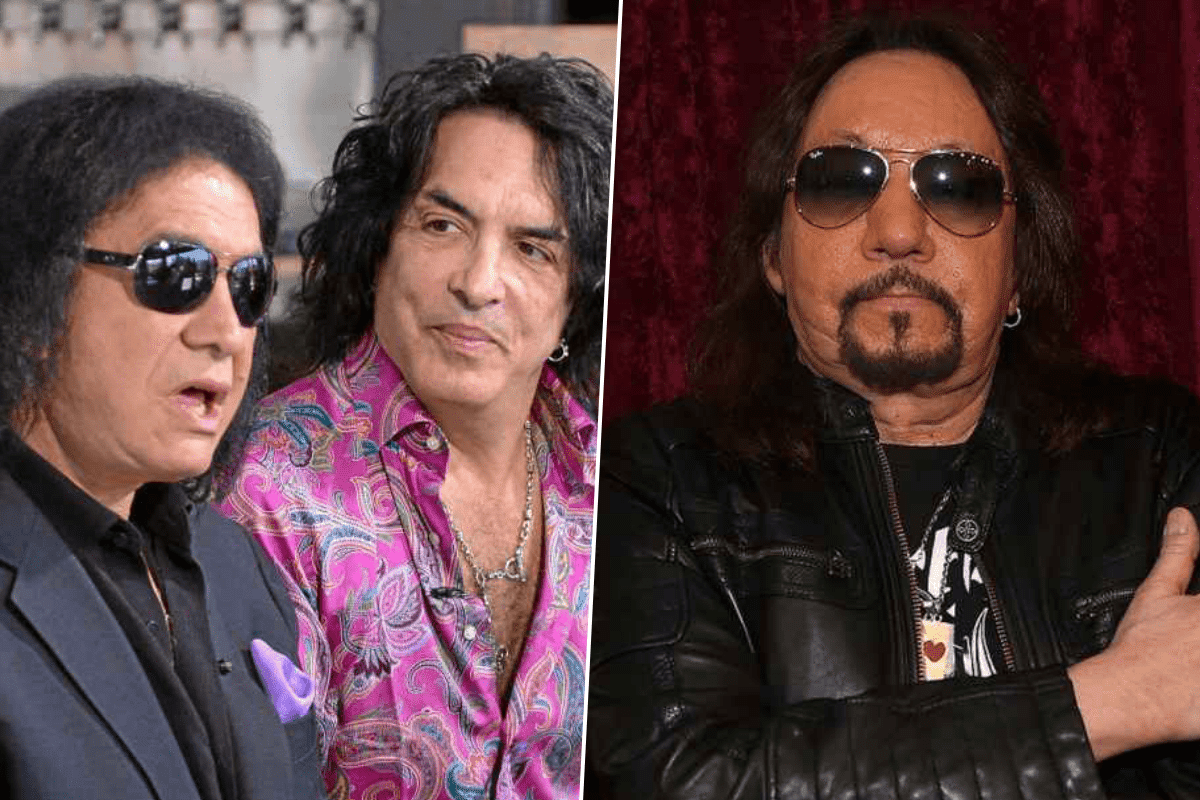 Classic KISS guitarist Ace Frehley, who was a member of the band from 1973 to 1982 and 1996 to 2002, spoke to Trunk Nation to talk about his reunion possibility with KISS by slandering his former bandmates Paul Stanley and Gene Simmons.
During an interview, Ace Frehley was asked if there is a chance to play with them once again before their final show. Speaking about his reunion possibility with KISS, Ace Frehley said that if they want to see him on stage, they should pay him a large sum.
"I think it's a possibility, but they'd have to reach deep into their pockets. I'm not getting up on stage for free, I can tell you that right now.
"I'm doing it because I love it, but I also love the money and I also love my Jaguar and my new Escalade and my new house, and I have all those things because of the music business and my fans."
Ace continued his words by touching Gene Simmons and Paul Stanley's musical careers and said that they did it for money, not their fans or music.
"I give my fans 110 percent, and they give me 110 percent, so it works both ways. But Paul and Gene absolutely have admitted numerous times, they're in it for the money – sometimes more so than the music.
"I'm not gonna get up there for free, and I don't think any of my fans would expect me to. But I think my fans would love to see me up there."
[via Blabbermouth]