Lars Ulrich Makes Exciting News On Metallica's New Music, Reveals How They Spends Lockdown Times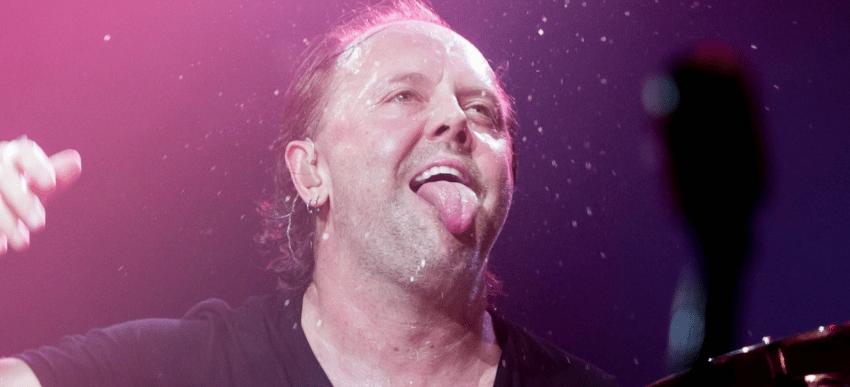 The American heavy metal band Metallica's 39-year drummer, Lars Ulrich, also known as co-founder of the band, spoke with Fredrik Skavlan and made huge news on Metallica's new music during coronavirus process.
While he talks on the issue, the 56-year-old drummer said they were connecting once a week through the internet and sharing their ideas with each other.
"We're just starting; in the last four weeks maybe, we connected again. We've been obviously connecting, but we connected creatively, and now we're sort of in discovery mode, I think is a good way to say it.
"We are sending ideas to each other via e-mail and via Zoom and trying to make music in these unusual situations.
"We have a weekly Zoom connect. We've been doing that basically since it started 10, 11 weeks – since it started in America. So we get together once a week on Zoom for a couple of hours and catch up."
Lars also said it's nice in touch and that he was lucky to part of the band.
"The good thing about that catching up is we really just talk about how we're doing and we don't sit and talk about Metallica for hours and hours. But now that we've started exchanging some ideas, it's great.
"It's nice to in touch, it's nice to be part again of that group, and I look forward to the creative opportunities that lie ahead of us."
Recently, Lars Ulrich announced their S&M2 box set's release date and stated that it was coming up in August.