Wolfgang Reveals His Current Thoughts About His Dad Eddie Van Halen's Passing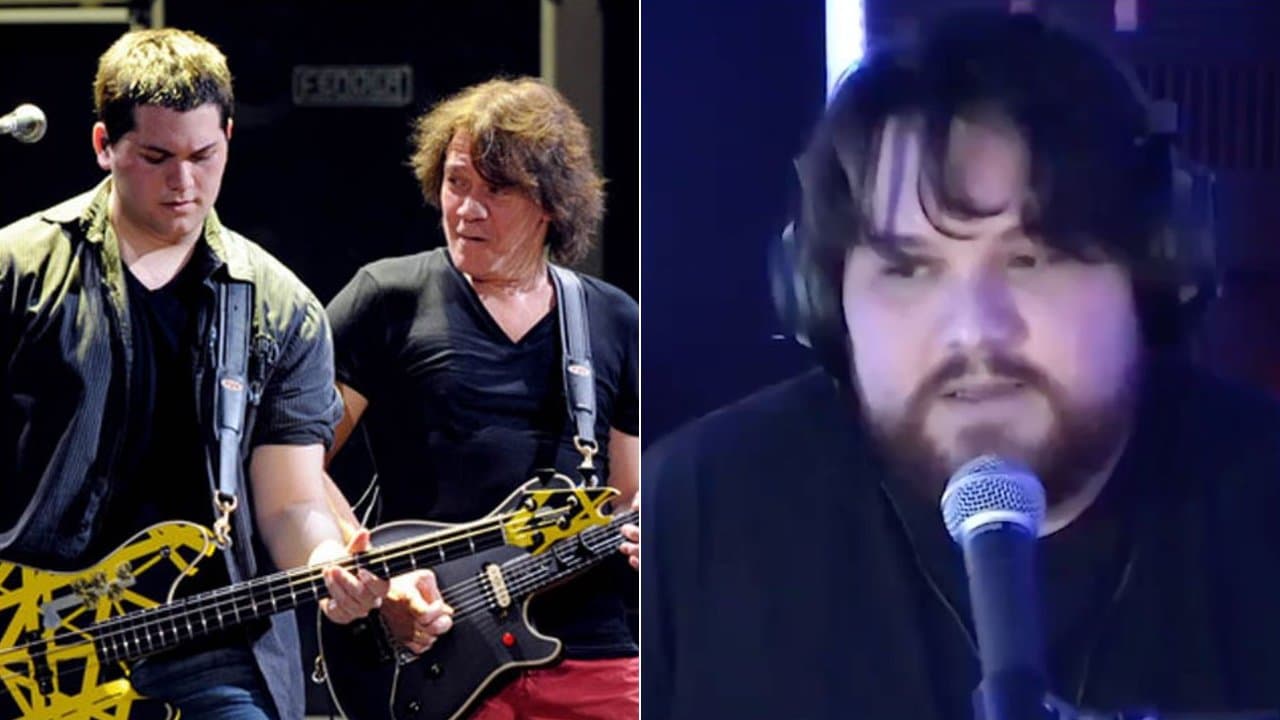 The talented musician Wolfgang Van Halen, also known as the son of Eddie Van Halen, has recently appeared to reveal how he feels these days after weeks his dad Eddie Van Halen's passing.
As reported on October 6th, it was sadly reported by Wolfgang Van Halen that Eddie Van Halen has lost his battle against cancer and died at the age of 65. His wife Valerie, drummer Alex, and Wolfgang were alongside him on his last a few minutes.
Anyway, recently, Wolfgang joined Sirius XM's 'Howard Stern' to talk about his father, Eddie Van Halen. During an interview, the interviewer asked how he feels these days when it's been about a month since the shocking news of his father's passing. Wolfgang replied (transcribed by MetalCastle.net):
"I'm awful. It's terrible. Every day, man, some days are better than others… but overall, it's like, you know, I think, the pain is still there, always, but you just kinda figure it out how to carry it be better it times goes on. But it's always gonna hurt."
When the interviewer added, "Do you think that you and your dad had such a close relationship because you had that musical band. I mean, if you could speak your father's language," Wolfgang stated:
"That's the gift and the curse of it. You know, we had such a close connection… and now for the rest of my life – there is no way I'll never be able to think about him, no matter what I do, which is good – but it also hurts a lot."
Watch a piece of moments from the interview below.
— Wolfgang Van Halen (@WolfVanHalen) November 16, 2020