Who is the richest Def Leppard member? If you are one of those who wonder about the net worths of the band's singer Joe Elliott, drummer Rick Allen, the guitarists Phil Collen and Vivian Campbell, and bassist Rick Savage, let's learn it.
Def Leppard is a Sheffield-based rock band formed in 1977. Being one of the most successful rock bands in the community, they have been waving their flag for about 45 years. Currently, they are on the road with Mötley Crüe as a part of the long-awaited Stadium Tour that marks Crüe's reunion.
During its ongoing musical career, Def Leppard has released 12 studio albums, 4 live albums, 4 compilation albums, 60 singles, 2 EPs, and more. At press time, Def Leppard has sold over 110 million copies worldwide and achieved 75x Platinum certifications as of 2022. Def Leppard's entire studio albums are as follows:
On Through the Night (1980)
High 'n' Dry (1981)
Pyromania (1983)
Hysteria (1987)
Adrenalize (1992)
Slang (1996)
Euphoria (1999)
X (2002)
Yeah! (2006)
Songs from the Sparkle Lounge (2008)
Def Leppard (2015)
Diamond Star Halos (2022)
Focusing on the achievements the band had over the years, the band's debut release, On Through the Night, reached the Top 15 in the UK, as their huge commercial success came between a decade from the early 1980s and to the early 1990s. They won two awards out of 15 nominations and were inducted into the Rock and Roll Hall of Fame in 2019.
So, who is the richest Def Leppard member in 2022? What are the net worths of Joe Elliott, Rick Allen, Phil Collen, Vivian Campbell, Rick Savage in 2022? Keep scrolling if you want to learn who is the wealthiest member of the band.
Who Is The Richest Def Leppard Member?
Rick Allen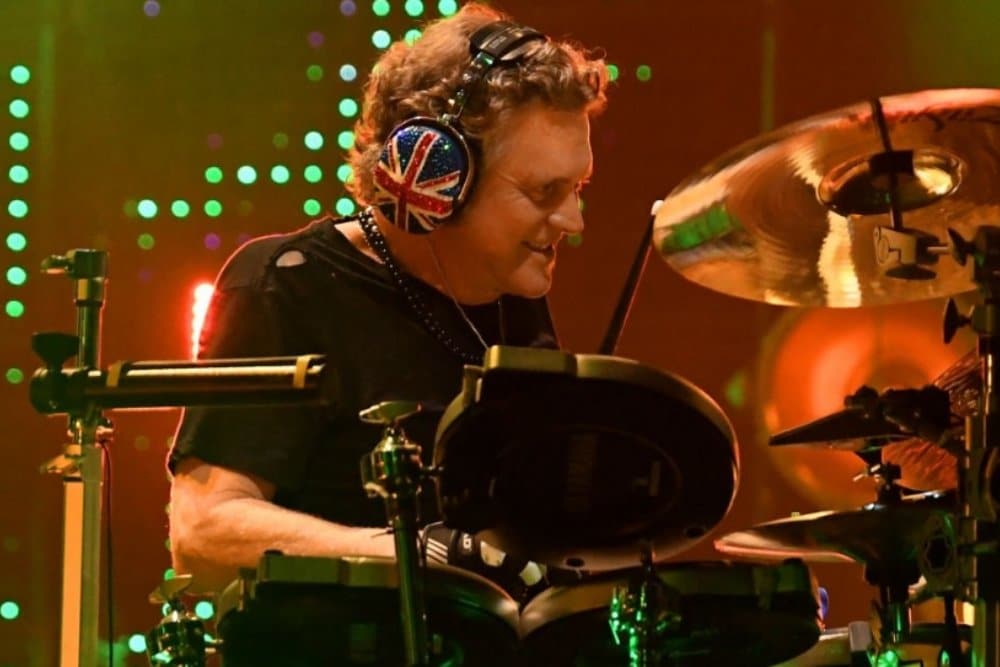 Net Worth: $55 Million
Known as The Thunder God, Rick Allen is an English drummer who gained international fame as a member of the band Def Leppard. Born on November 1, 1963, in Dronfield, Derbyshire, Rick Allen started playing drums during his childhood when he was at the age of nine.
He is one of the most respected musicians in the community, as he has shown off his skills playing one hand since 1985. After an unfortunate car accident, he lost his left arm and focused on playing one-handed. At the time, his bandmates helped him to play the same rhythms using one arm, designing him an acoustic and electronic drum kit.
Rick Allen performed in the entire discography of Def Leppard. He contributed to the band's growth with his unique drum skills and style. As he is a part of Def Leppard, Rick Allen received his income from his work with the band. As of June 2022, the net worth of Rick Allen is $55 million.
Phil Collen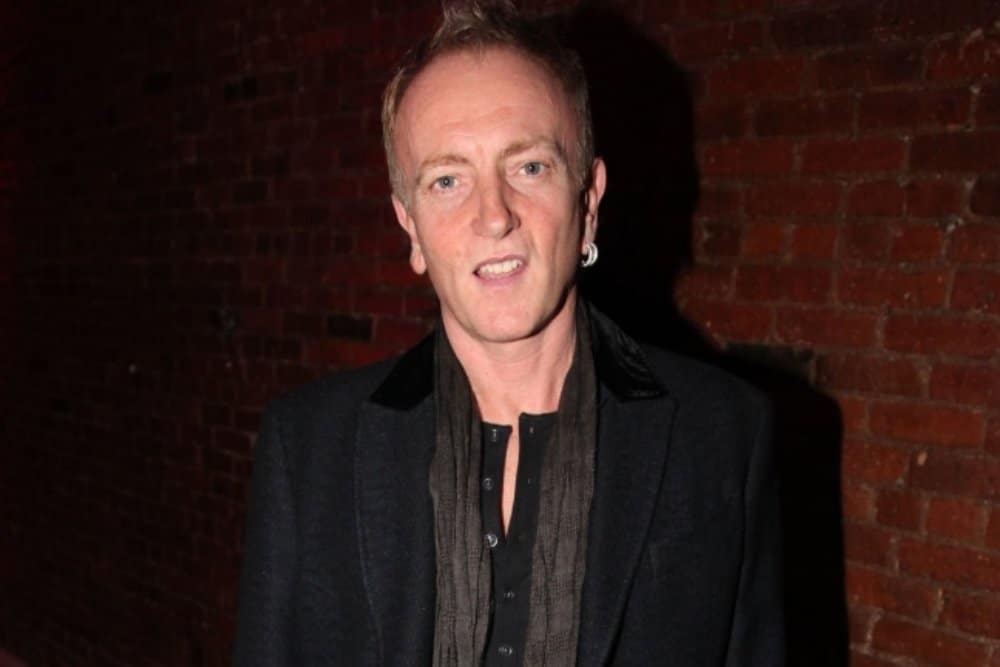 Net Worth: $25 Million
Phil Collen is an English artist who came to world prominence for being the guitarist of Def Leppard. Born on December 8, 1957, in Hackney, London, Collen got his first guitar when he was celebrating his 16th birthday.
Phil Collen joined Def Leppard back in 1982, during the recording process of the band's third studio album, Pyromania. Being the co-lead guitarist of the band, Collen is also contributing to the band with his songwriting skills.
Including his first appearance with the band, Pyromania, Phil Collen has performed in Def Leppard's 10 studio albums in total. He also released two different double live albums and a compilation album as a member of Def Leppard. He is the co-writer of the band's beloved songs Hysteria, Gravity, Now, and Everyday.
Out of his works with Def Leppard, Phil Collen appeared with a lot of artists named Girl, Man Raze, and Delta Deep.
So, what is the net worth of Phil Collen in Def Leppard? Phil Collen's net worth is over $25 million.
Joe Elliott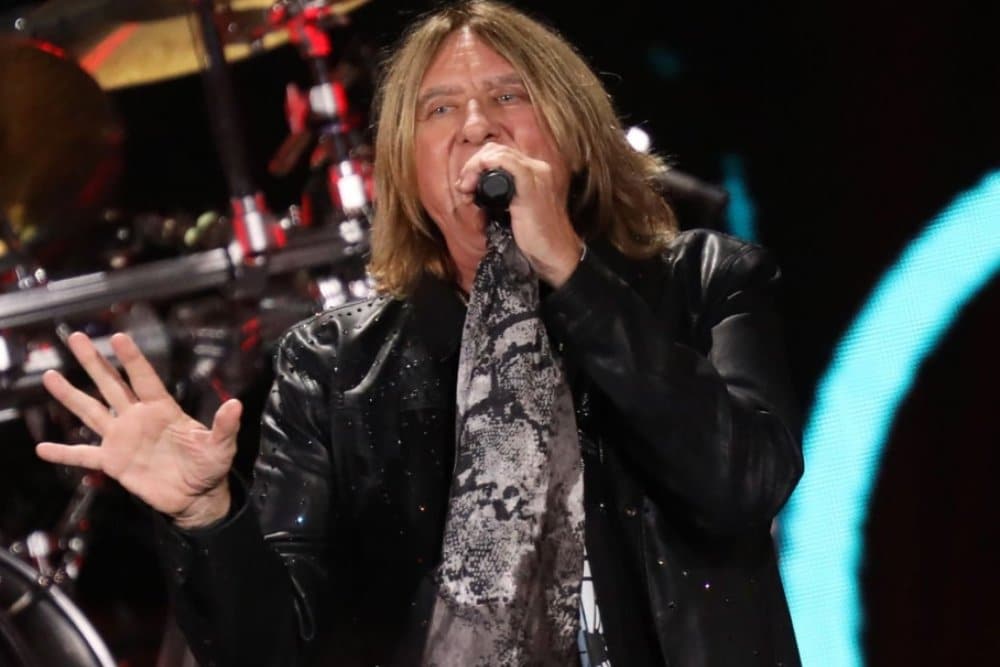 Net Worth: $75 Million
Joe Elliott is known for being the lead vocalist of the rock band Def Leppard. He has also been one of those founding members of the band since the band's formation.
Born on August 1, 1959, Elliott is a 62-year-old artist that gained a big income with his contributions to Leppard. Being the co-writer of the band, Elliott wrote numerous great hits for the band to grow up its discography. He did it well and helped the band to reach one of the best-selling bands in the community.
Performed in every one of Def Leppard's releases, Elliott also released a couple of albums under the names of Down 'n' Outz, Kings of Chaos, and Cybernauts.
However, if you ask what is the net worth of Joe Elliott in 2022, he is the richest Def Leppard member at press time, with a $75 million net worth.
Rick Savage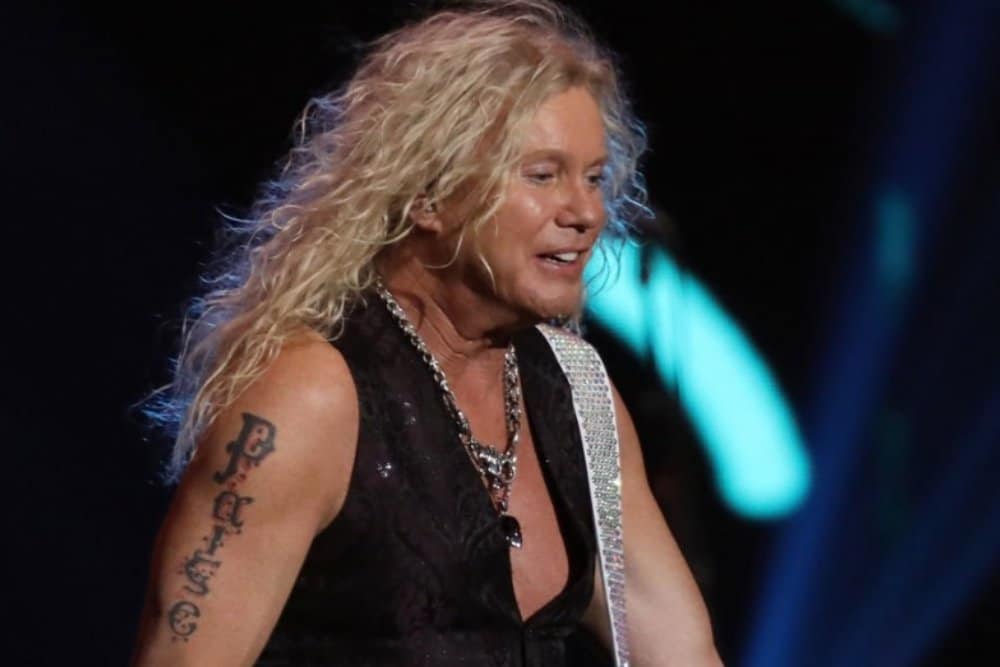 Net Worth: $15 Million
Being the bassist of Def Leppard, Rick Savage is also co-founder of the band along with Joe Elliott. The two musicians are the only two remaining original members of Def Leppard.
Rick Savage was born on December 2, 1960, in Sheffield. When he was young, he first met with a guitar with his older brother. Since then, he has been fell in love with it and playing his style.
Rick Savage is one of those persons that has performed on every album. Receiving a huge part of the income from Leppard, the bassist has a $15 million net worth.
Vivian Campbell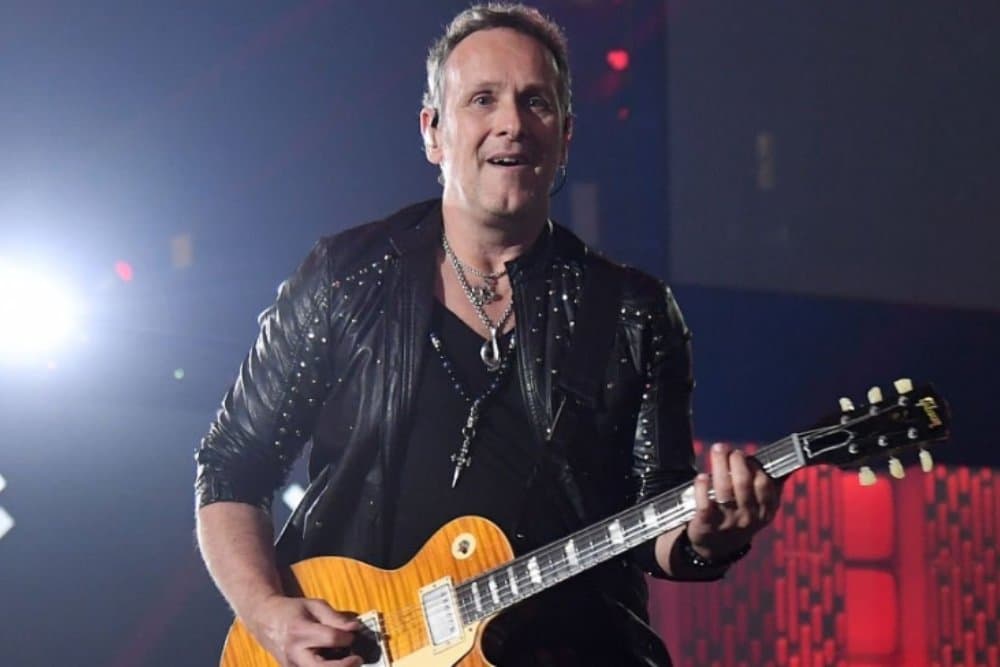 Net Worth: $25 Million
The Northern Irish guitarist Vivian Campbell is known for his tenure with Dio in the early 1980s. He has been a member of Def Leppard since 1992, replacing the late Steve Clark.
During his musical career in music, Campbell worked with a lot of great musicians, except for Def Leppard. Appearing on 6 different Dio albums, he contributed to Sweet Savage, Hear 'N Aid, Whitesnake, Riverdogs, Shadow King, and more.
As of June 2022, Vivian Campbell has $25 million net worth.