Metallica Songs Formed Our Band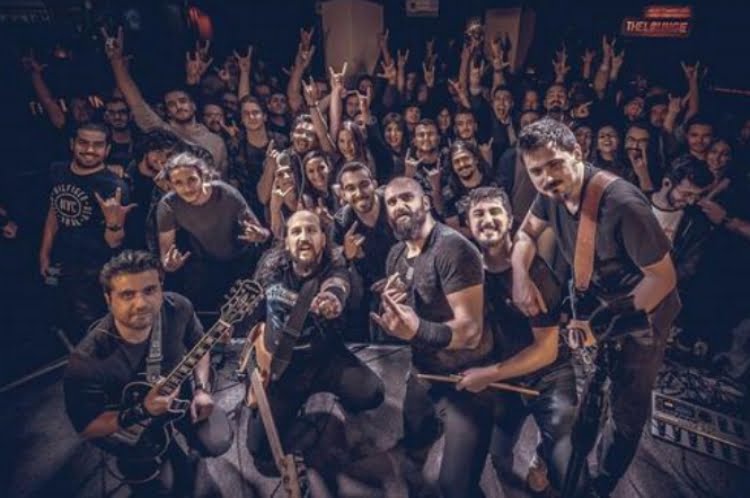 The Five Horsemen band from Turkey, performs only the songs of world famous heavy metal band Metallica in their concerts. They must have been inspired by Metallica's song 'The Four Horsemen' while the creating the band name.
In the band, Mehmet Ozer, Omer Cakar, Selim Eralp on guitar, Murat Zumrut on vocal and Cemal Mert Bulut plays the drums.
Successful musicians, who said that their meeting took place on stage, expressed that they love Metallica more than music.
'Could you tell us about the story of the group coming together?' from Hurriyet, Murat answered the question as follows.
We all have separate bands. One night when Omer's band was on stage, I suddenly jumped on stage and started singing a Metallica song. After that, we talked in our midst to create a 'Metallica' band. Following this speech, our group was established in July 2018.
Omer, spoke about their music. He said:
Art is more important for us. Even if the audience doesn't like or prefer it, we make music with art.