KISS Star Paul Stanley Warns People About Coronavirus With A Special Selfie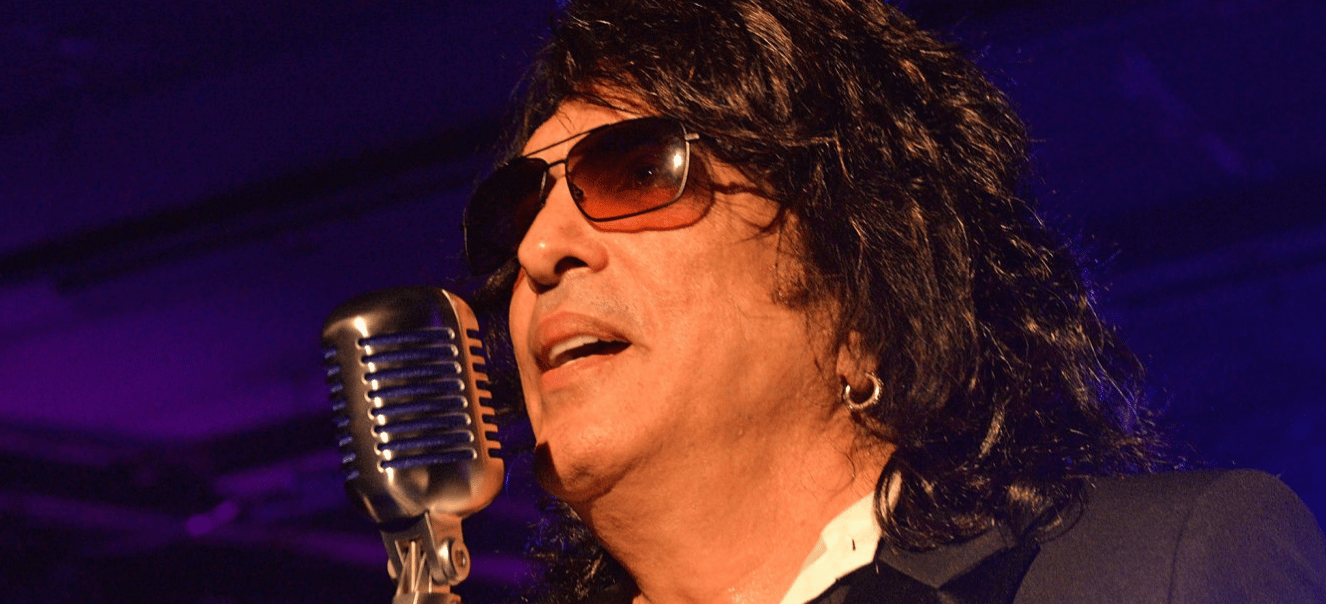 KISS guitarist Paul Stanley made his latest appearance on his social channels and warned people to wear masks and stay healthy in these difficult coronavirus days.
With the newest report published on July 21, 2020, 09:26 GMT, it was officially announced in the United States of America that coronavirus cases approached 4 million while over 144,000 have been dead.
Recently, KISS legend Paul Stanley has shared a new photo to contact his fans and warn them about the importance of masks and measures. In the photo he shared, Paul was also saying that he was doing final touches on the Soul Station album.
In the caption, Paul wrote:
"In the studio doing final tweaks on the Soul Station album. Yes, We ALL have masks on and so should you."
As a response to Paul Stanley, many fans thanked him for uses his social channels to get the fans to wear a mask and reminds the importance of the virus.
In the studio doing final tweaks on the Soul Station album. Yes, We ALL have masks on and so should you. pic.twitter.com/OMofantp51

— Paul Stanley (@PaulStanleyLive) July 20, 2020