The Doors Star Mourns Jim Morrison Revealing His Rarely Known Side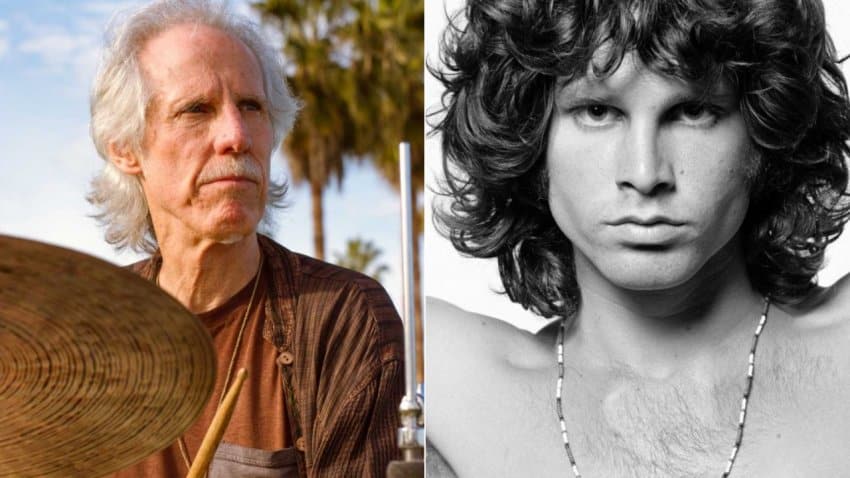 In a new interview with Appetite for Distortion, John Densmore, the drummer of the rock band The Doors, mourned the band's late frontman Jim Morrison and stated when revealing his rarely known side that he is the Lizard King and that he had a real vulnerable side.
When asked, "After all these years, what feeling do you get talking about Jim now? Do you still feel like he's here? Has it waned on you after all these years? How do you feel about your friend all these years later still writing about him?", The Doors drummer said:
"Yeah, sure. I occasionally dream about him, I had one not too long ago where he was back, and he was dressed in like an Armani suit and wanted to play music. And that felt really good.
"Jim was – besides being an incredible wild man, the Lizard King – he had a real vulnerable side, and there was a sweetness there that most people don't know.
"In rehearsal when we were hanging out, he was open. He got caught by alcoholism. And we didn't have substance abuse clinics, and we didn't know he had a disease, so we didn't know what to do.
"I was kind of tortured, I knew there was an elephant in the room but I couldn't define it. But we have his music, and it's such a gift. Feeds me all the time."
Click here for the source.