The AC/DC Drummer That Charlie Benante Named One Of The Best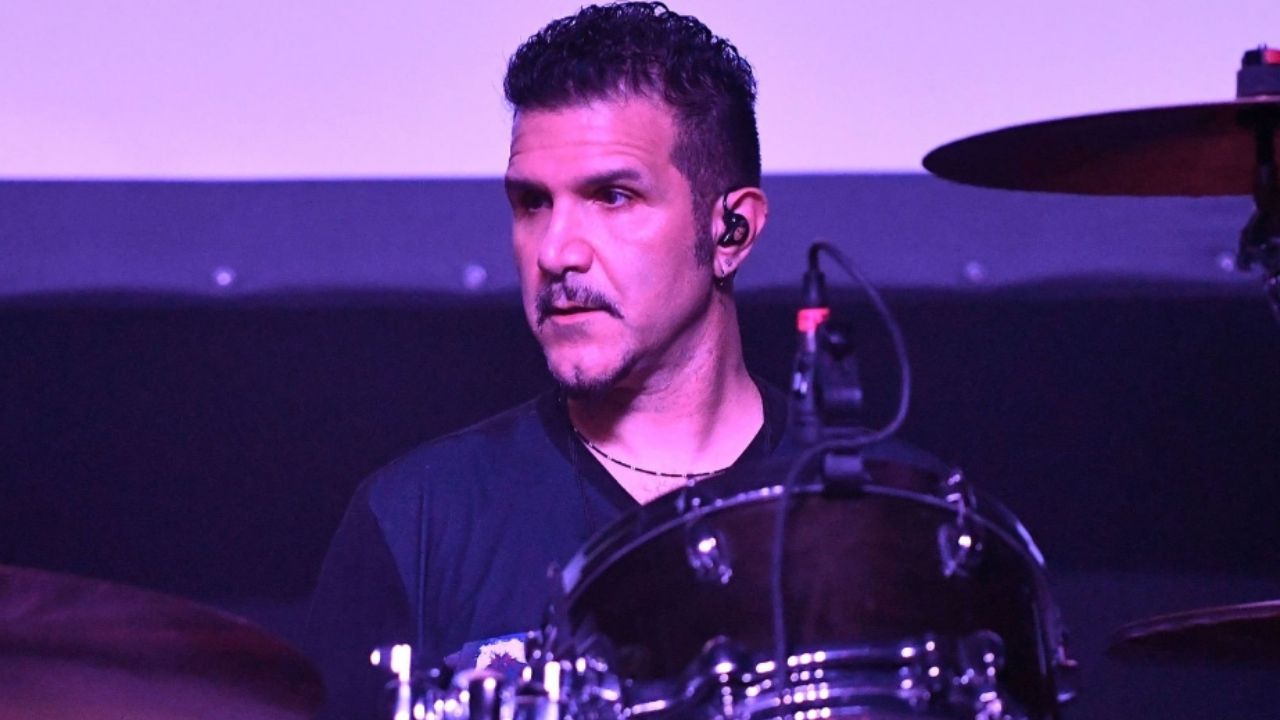 Anthrax drummer Charlie Benante has recently appeared on the recent episode of Talk Louder and named an AC/DC drummer one of the greatest drummers of all time himself.
AC/DC has been one of the leaders of the rock genre since its formation in 1973. During their ongoing musical career, the band has gone through several drum changes. When the band started its career with the original drummer Colin Burgess until 1974, AC/DC was then joined by Ron Carpenter, Russell Coleman, Noel Taylor, and Peter Clack throughout 1975.
In 1975, Phil Rudd joined the band and rocked until 1983, being replaced by Simon Wright throughout 1989. The next drummer of the band after Wright was Chris Slade from 1989 throughout his replacement with the former drummer, Phil Rudd. Since then, the drummer has performed in the entire AC/DC catalog, except for Fly On The Wall, Blow Up Your Video, and The Razors Edge.
The AC/DC Drummer That Charlie Benante Named One Of The Best
One of those musicians Phil Rudd contacted in the rock genre is Charlie Benante from Anthrax. In his recent online appearance, Benante respected Phil Rudd, saying that one of the greatest drummers of all time is from AC/DC, named Phil Rudd.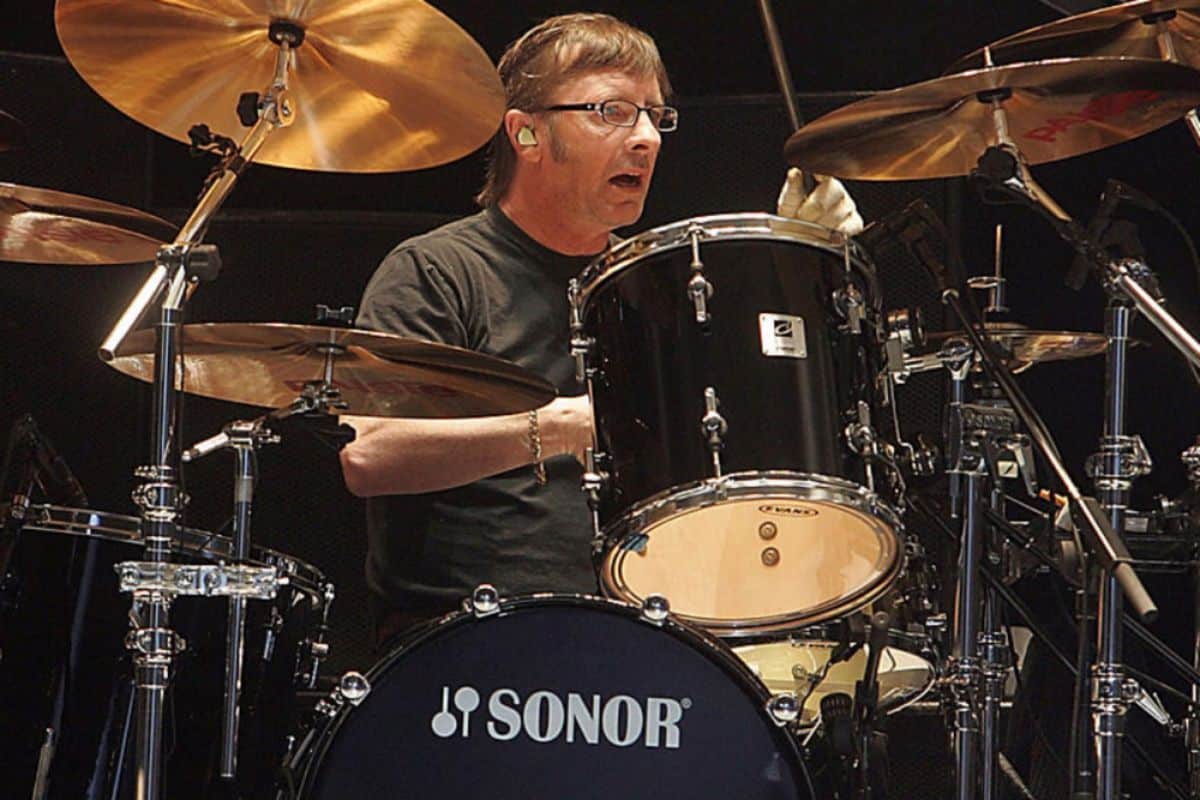 "AC/DC is probably in my top five of my all-time favorite bands," Benante said. "And Phil Rudd has always been one of my favorite drummers. And some people may go, 'Huh? What? Why?' Phil Rudd is an awesome drummer and is someone that I looked up to since I heard AC/DC.
"The way Phil Rudd approaches the songs and his meter, most drummers wanna fill in a song," he explained. "Phil doesn't fill that much [laughs]. And when he does fill, it's this nice, tasty, and you just feel it.
"So he doesn't overdo it because Phil understands the role in the band. They all understood the role in the band, and the focus was Angus. 'So Angus is gonna do what he does, and we're gonna stay back here, and we're just gonna keep it [simple].'
"I've been in situations where I'll see some famous drummers trying to play an AC/DC song, and I'm just, like, 'Nah, it's not it. It's not it.'
"I would dare anybody to play a song like 'Let There Be Rock' and you keep it up all through the song. Don't fill; just kind of keep it going.
"[They are] awesome. They're machines."
As you know, Charlie Benante was announced as one of the parts of the Pantera reunion for 2023. The decision came from the surviving members of the band that featured Rex Brown on bass and Philip Anselmo on vocals. The band's line-up will officially be featured Ozzy Osbourne guitarist Zakk Wylde, in addition to Charlie Benante.
After the announcement, one of the responsible agents, Peter Pappalardo expressed his excitement, saying: "We are thrilled to be working with such an iconic band and bringing their music back to the fans."