Sepultura to Headline 2020 Rock Im Ring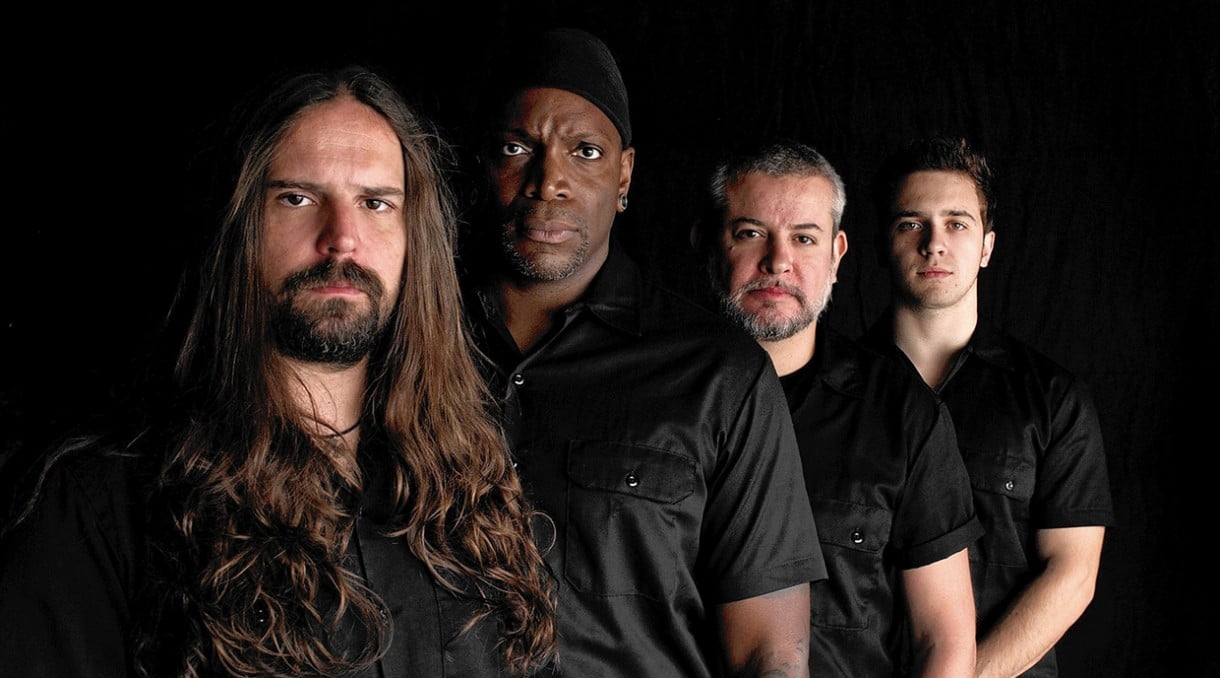 Formed in 1984, Brazilian heavy metal band Sepultura has recently announced that they are headlining to the Rock Im Ring festival, which will take place at Ritten Arena in Italy on 10 – 11 July 2020.
"It will be a real party," Sepultura says. "SEPULNATION! See you all there."
More headliners to be announced. For more info on tickets, visit www.rockimring.it/tickets_1.