Bob Daisley Blasts Ozzy Osbourne For Re-Recording His Parts On First Two Albums: "Pathetic"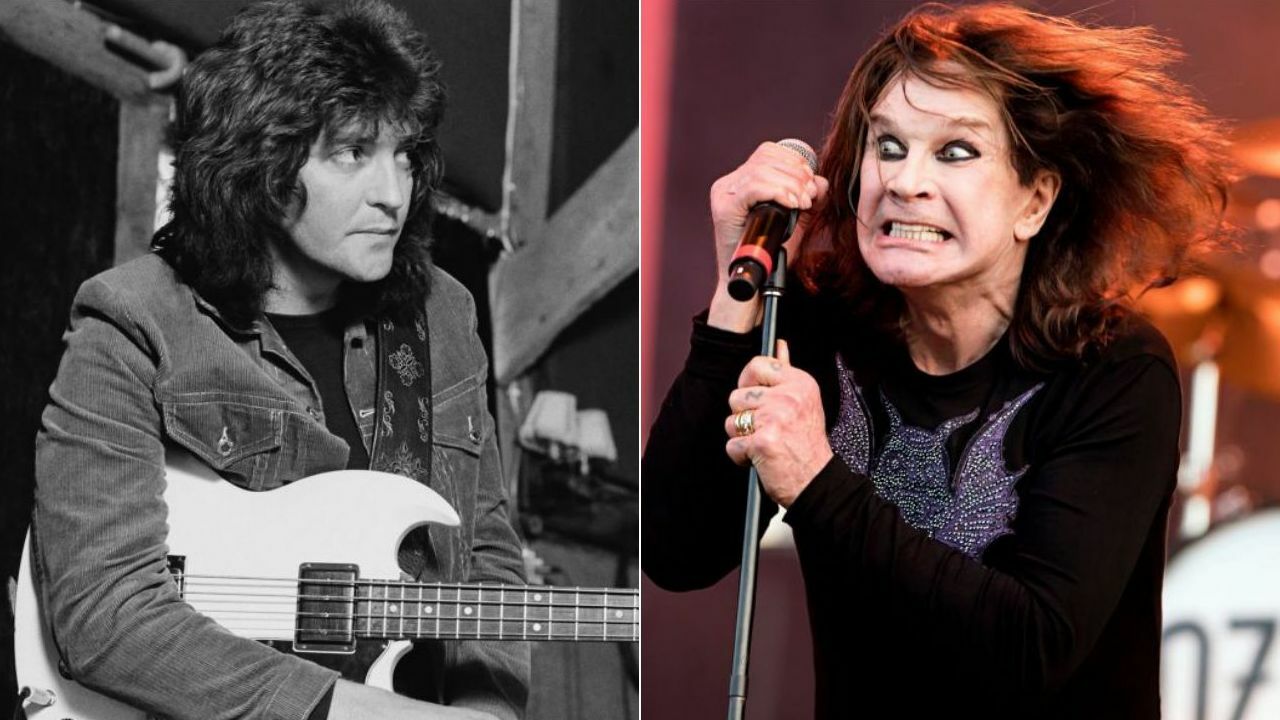 The original Ozzy Osbourne bassist Bob Daisley has recalled the days that Ozzy Osbourne re-recorded his parts on his first two albums and said that it found pathetic that behavior at the time.
As you remember, Bob Daisley and the original drummer Lee Kerslake sued Ozzy Osbourne in 1986 due to his completely re-recording original bass and drum parts with unpaid royalties. Subsequently, the first two album's controversial reissues were made with Osbourne's the-current bassist Robert Trujillo and drummer Mike Bordin.
Recently, the bassist has appeared with Rolling Stone to discuss those moments. The interviewer asked him that if he details that the lawsuits he filed against Ozzy Osbourne for unpaid royalties. Daisley has recalled his first reaction to the moment and said that he laughed when he heard for the first time.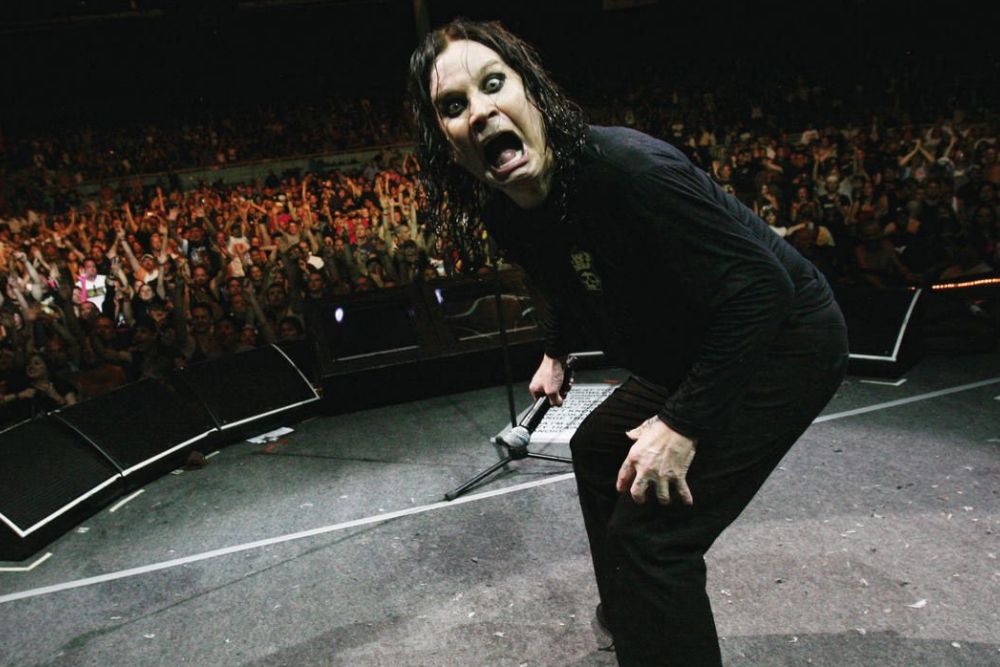 "To be honest with you, I thought it was pathetic," he said.
"Someone sent me a copy of one of them, and I laughed. I thought, 'Is this a joke?' I just didn't think it was done right. The thing is, you can't reheat a soufflé.
"You can't take the ingredients out of a cake and then try and bake it again. It happened once. We did various takes of each song and we used the parts where each of us shined the best."
Bob Mentions Fans' Reactions And Says They Thought Ozzy Had No Respect For Them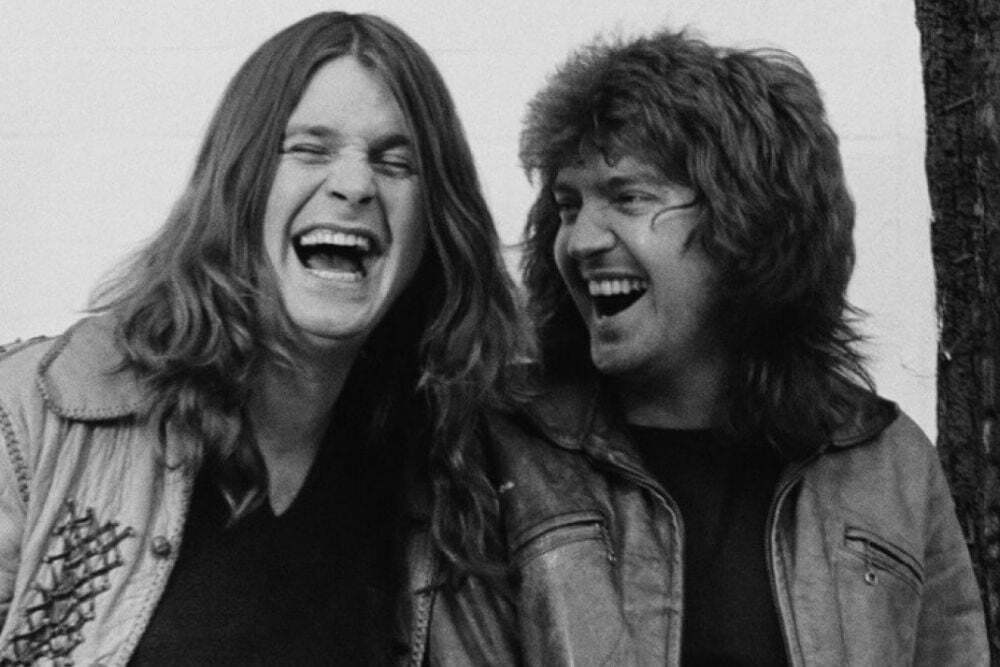 Later that, Daisley has also mentioned Ozzy Osbourne's fans' reactions and said that they thought when they saw the reissues that Ozzy had no respect for them.
"There might be five takes of 'Crazy Train' or four takes of something else, or eight takes of something else, and we picked the one that had the best vibe," he says. "And it was four people being recorded in a room together. You can't change that.
"And the fans hated them for it. It was like, 'God, you've got no respect for the fans and everyone that spends money on this music.' They were hated for it. I'm just quoting what fans said, not me."
Bob Answers If He Wants To Play Alongside Ozzy Osbourne Once Again
Revealing the last time he spoke with Ozzy and saying that it was around 1997-1998, the bassist was asked if he wants to play alongside him in the future once again. He admitted that it would be nice after all those years and incidents.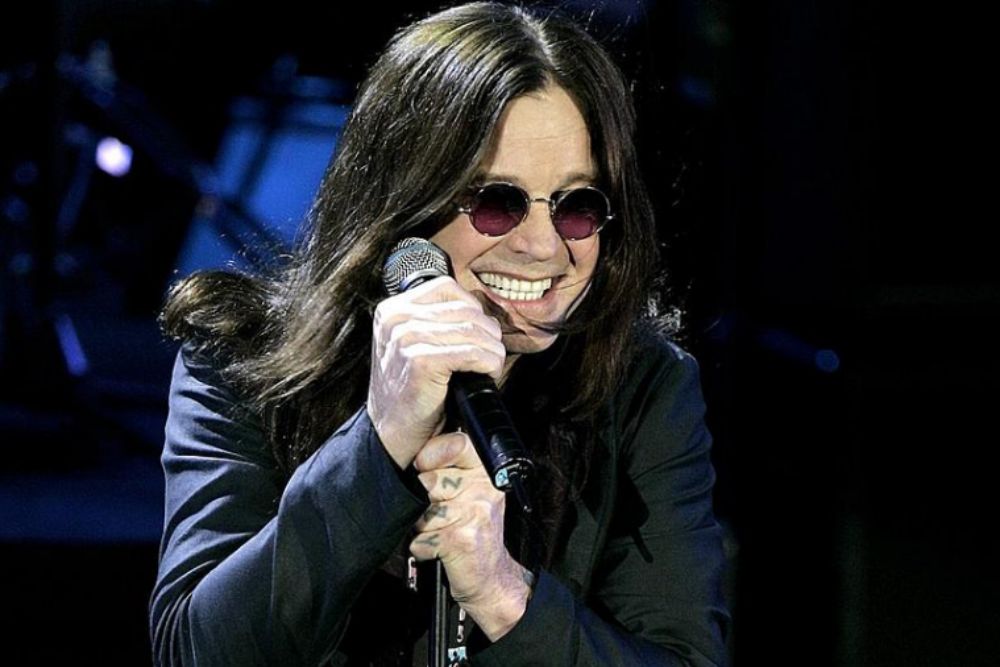 "It would always be nice," he admits. "I never say never. I don't burn bridges. It would be nice. Even if I never work with him again, it would be nice to sit down and reminisce.
"Like I said at the end of the book, what we did affected people in a positive way and we were meant to do it. It was a good thing to do.
"I'm proud of it. We made a lot of people happy with what we did. It would be nice to discuss that and reminisce on it."