Sammy Hagar Reveals The Circle Will Play Early Van Halen Songs At Upcoming Shows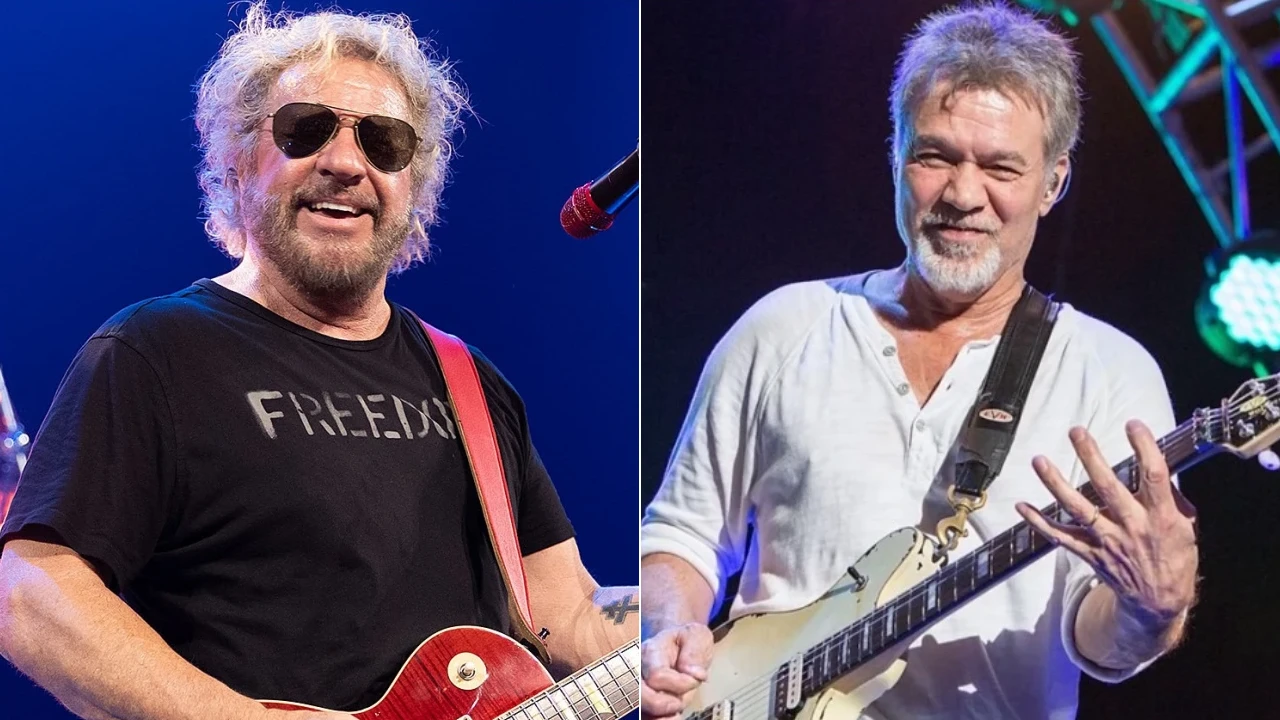 Sammy Hagar has revealed his supergroup The Circle's future plans. The singer admitted that their setlist would include songs from his former band Van Halen.
Sammy Hagar's tenure with Van Halen was a time of explosive energy, rock and roll anthems, and dynamic performances that thrilled audiences around the world. From 1985 to 1996, Hagar's soaring vocals and dynamic stage presence helped cement Van Halen's place as one of the most iconic rock bands of all time.
Throughout his career with the band, Hagar brought a fresh, high-octane energy to Van Halen when he replaced original lead singer David Lee Roth in 1985. With Hagar at the helm, the band unleashed a string of hit albums, including 5150, OU812, For Unlawful Carnal Knowledge, and Balance. These albums featured some of Van Halen's most beloved songs, from the epic Dreams to the raucous Poundcake.
After he parted ways with Van Halen, Sammy Hagar focused on doing more solo work. In the mid-2010s, however, Sammy Hagar formed his supergroup, The Circle. The band featured Jason Bonham on drums, Michael Anthony on bass, and Vic Johnson on guitars, in addition to Sammy Hagar himself.
Recently, discussing what fans can expect from The Circle's upcoming shows, Sammy Hagar told Las Vegas Review-Journal that they planned to play early Van Halen songs on their shows.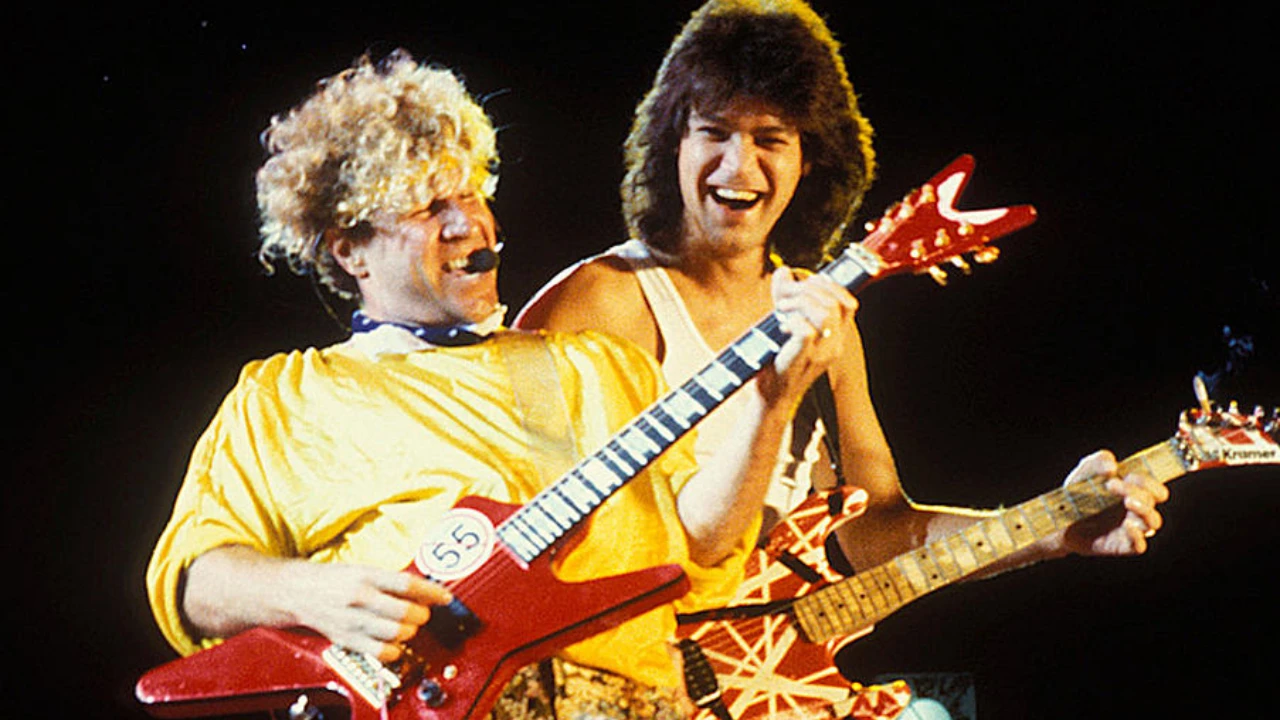 "Michael and I will feature what we call 'The Other Half', with a lot more Van Halen, even a few early songs," Hagar says.
The vocalist also mentioned Van Halen's catalog and praised their work. He said Van Halen's catalog includes the greatest songs in the rock scene.
"We debuted this band in Cabo at my birthday bash, years ago, and it makes all the sense in the world that there is no one out there supporting the Van Halen catalog, which has some of the greatest rock songs ever written," he added.
Sammy Hagar and The Circle will hit the road through Nevada this summer. While the first show will be taking place at Harvey's amphitheater in Lake Tahoe on July 14, the band will play its second show at Pearl at the Palms in Las Vegas the following day.
In October 2022, Sammy Hagar recalled when Eddie Van Hallen called him to fire from the band. At the time, the musician admitted it was annoying. When the interviewer asked whether he quit or Van Halen fired him, Hagar said he was fired from the band, and it happened Father's Day morning.
"I was fired," he answers. "I was told that I quit by Eddie. It was Father's Day, Sunday morning, 9 am. The phone rings and I'm laying there with my brand new baby. He goes, 'You know, you always just wanted to be a solo artist, so go ahead and be one. We're going to get Dave back in the band.' And when he said that, I flew up out of bed like I'd seen a ghost. And I said, 'Wow' and a few expletives went back and forth from me."