Sammy Hagar Explains Why Chemistry In The Circle Is 'Unique'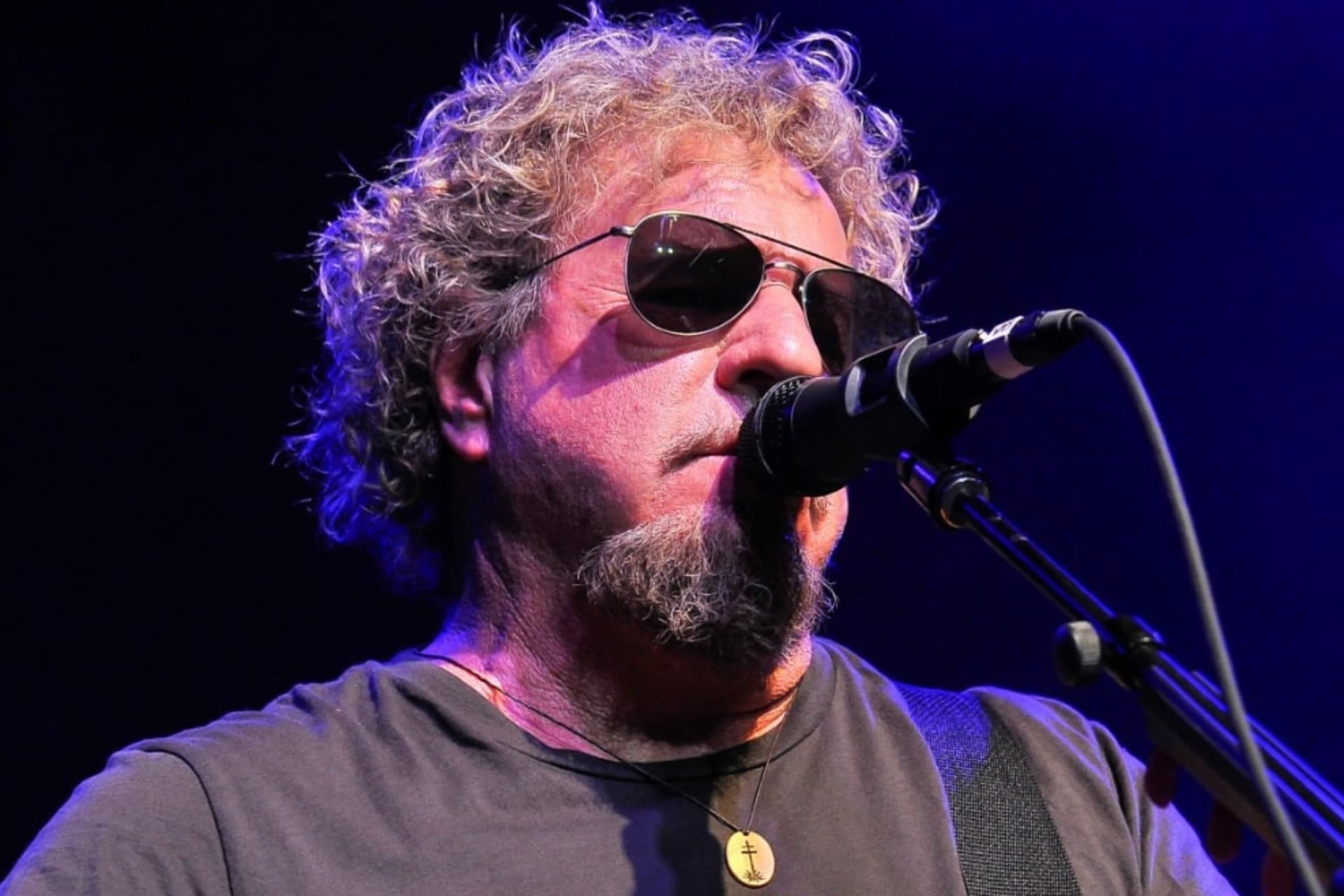 Sammy Hagar appeared on Guitar World to discuss the existence of his supergroup The Circle. He explained why he thinks the chemistry in the band, The Circle, is unique.
Sammy Hagar and The Circle is a band formed in 2014 and has consisted of four members in total: Vic Johnson on guitars, John Bonham's son Jason Bonham on drums, Michael Anthony on bass, and Sammy Hagar on vocals. The band unleashed its debut release in 2015, which was a live album named At Your Service.
Although they have been an 8-year band as of today, each band member has grown up listening to the pioneers of rock music, as they are the same generation. When Jason Bonham is the son of the legendary drummer John Bonham, Michael Anthony and Sammy Hagar have their own solo successes over the years, besides their stint in Van Halen. For years, the band also has had Sammy's longtime friend and band member, Vic Johnson.
However, when the 75-year-old vocalist and the interviewer, Andrew Daly, dived into the chemistry of The Circle and the band's rivalry with Van Halen, Hagar described his own band's chemistry as unique. According to him, growing up with the same music was one of the reasons for their good chemistry.
"The chemistry in The Circle is unique because we all grew up on the same music," he says. "When one of us brings up a song like 'Won't Get Fooled Again,' we all know what we're talking about. We don't have to explain anything, and we don't have to argue. We all carry the same reference points, which helps us stay on the same page."
Sammy Hagar On Rivalry Between The Circle And Van Halen
Hagar then commented on the rivalry between The Circle and Van Halen, a band he played for 13 years. The vocalist says Jason Bonham got his talent from his late father, Led Zeppelin drummer John Bonham. He also praised the way he has played.
"But as far as rivaling Van Halen, I cannot drive this point home enough: Jason Bonham plays exactly like his dad," Hagar continues. "I never played with his dad, but I've seen Led Zeppelin so many times, and Jason has the goods. When Jason plays, you close your eyes, and you're hearing his pop play."
According to Hagar, his bandmate in Van Halen, Alex, always wanted to sound like John Bonham: "And Alex Van Halen: all he ever wanted was the John Bonham drum sound. With every producer, Alex would say, 'I want my drums to sound like When the Levee Breaks. I want to sound like Bonham.'"
Opening up the band members one by one, Sammy made praiseworthy comments about the musicians in the band: "So, you've got Jason Bonham on drums, and then you've got Michael Anthony, who plays better now than he ever played in Van Halen, and you've got Vic Johnson, who is an absolute maestro on guitar."