Megadeth Reveals Dave Mustaine's Rare Pose By Writing A Special Lyrics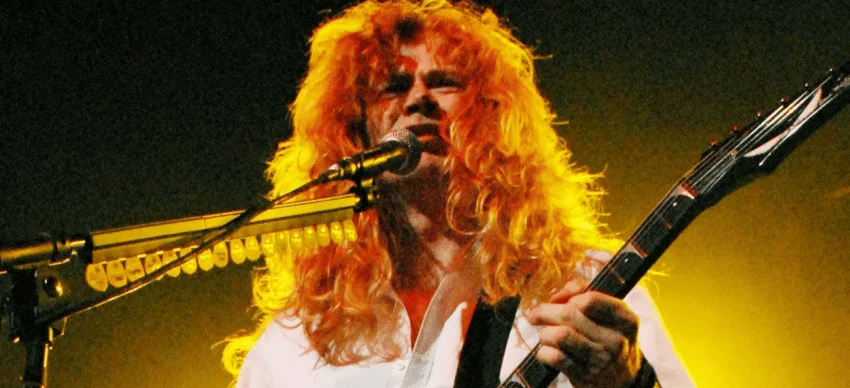 The American heavy metal band Megadeth, which formed in 1983 by guitarist Dave Mustaine and bassist David Ellefson, has just updated its social media accounts to share one of the rarest poses of Dave Mustaine and kept in touch with fans during this difficult days.
In the photo they shared, Dave Mustaine was looking across to the camera. He was looking very cool with his sunglasses, and his hair was long as always.
When Megadeth sent the photo, they wrote a piece of lyrics of their song Hangar 18, which taken by their fourth studio album, Rust In Peace.
Here's the caption they wrote: "Welcome to our fortress tall, I'll take some time to show you around…"
The pose attracted huge interest from the fans who saw the pose.