Dave Grohl Makes Emotional Comments On Nirvana's Kurt Cobain: "He's Still Alive!"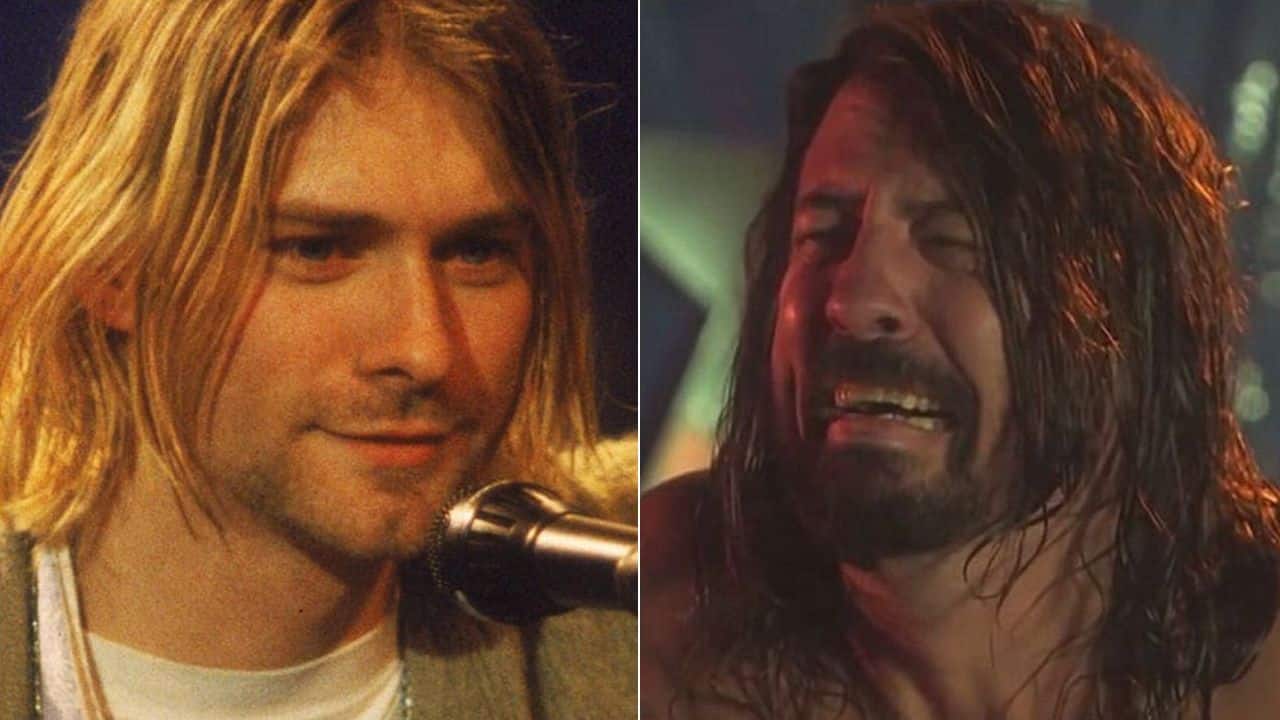 In a recent interview with Independent, Foo Fighters bandleader Dave Grohl, who was a member of Nirvana from 1990 to 1994, made emotional comments about Nirvana frontman Kurt Cobain, who died because of suicide in 1994.
Speaking about the late Nirvana legend Kurt Cobain, Dave Grohl stated that he dreams that Kurt Cobain is still alive. The talented musician also mentioned that he feels that it was more than dreams.
Dave Grohl said, "They [the dreams] always give me this initial burst of happiness and joy, because Kurt is always in them. It's like, 'Oh! he's still alive!' There's never any explanation for that. Just that lovely feeling."
He added, "Then it all goes wrong when we go on stage. There's no one in the audience and my drum sticks stretch to the size of telephone poles."
Dave Grohl concluded, "I honestly believe there is some energy or interconnectivity that makes those encounters more than just dreams. I'm not a psychic or anything like that. But I do believe there's an energy to those dreams that makes them more than hallucinations."