Robert Plant Makes Pathetic Comments On Heritage Bands: "It's Like People Hanging Onto A Life Raft"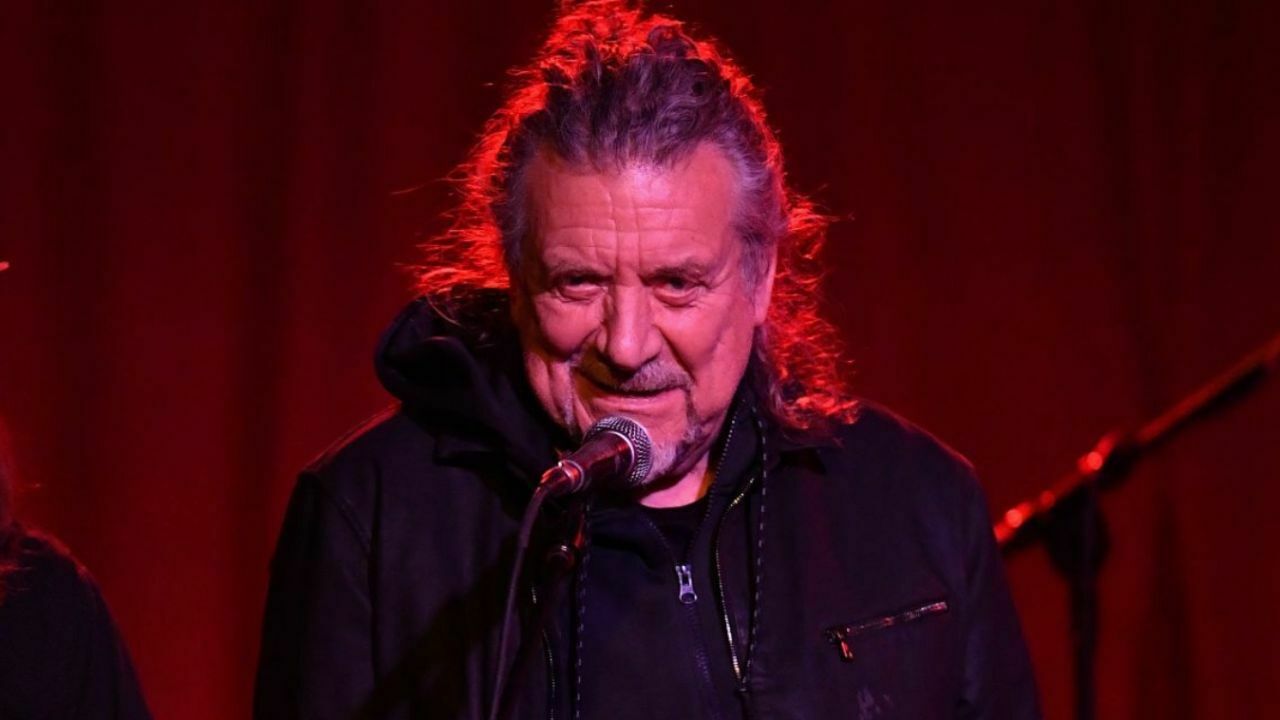 Robert Plant said that heritage bands who still play together are look so sadly decrepit.
Former Led Zeppelin frontman Robert Plant has shared his honest opinion on the heritage bands who's been still playing together for over the years and said that they look sadly decrepit.
Robert Plant is known for his undeniable successful career with the rock band Led Zeppelin, which was originally formed in 1968. During its career until 1980, Led Zeppelin, who has released eight studio albums in total, had broke-up and reunited several times. Returning from taking a hiatus from touring in 1975, the band has disbanded in 1980 due to the death of John Bonham.
Besides his Led Zeppelin career, Robert Plant has a great solo career with the release of eleven solo studio albums. Releasing his first-ever debut solo album in 1982, the musician released his latest effort in 2017 and has been quiet for 4 years.
However, in his recent interview with MOJO, the legendary musician has discussed the current state of heritage bands that still play together after all those years. Mentioning his collaboration with Alison Kraus for an album that will be released on November 19, 2021, titled Raise The Proof, Robert Plant said about heritage bands that they look sadly decrepit.
"The good thing about Alison and I is that we're a couple of kindred spirits," Plants reveals. "Most musicians form a band, then they stay in the band until it's over – 20 years, 30 years, 50 years, whatever it is – and it starts to look sadly decrepit. It's like people hanging onto a life raft, or staying in a comfortable place."
Robert Plants Details His Collab With Kraus
Elsewhere in the conversation, Robert Plant has later detailed his collaboration for the newest project with country singer Alison Kraus. Saying that they've already been ready to make something new thing, Plant said that they've nothing to lose in the future.
"With us, there's nothing written in blood," Robert continues. "We were ready to do something new, and we knew how good it was before, so we can just join up again and see where we go. We've got nothing to lose."
The newest project, Raise The Proof, will mark the duo's first-ever album in 14 years that follow-up to 2007's Raising Sand. The duo had first introduced the album with a cover of Plant and Kraus' Can't Let Go.