Rob Halford: "Judas Priest and Black Sabbath Invented Heavy-Metal Music"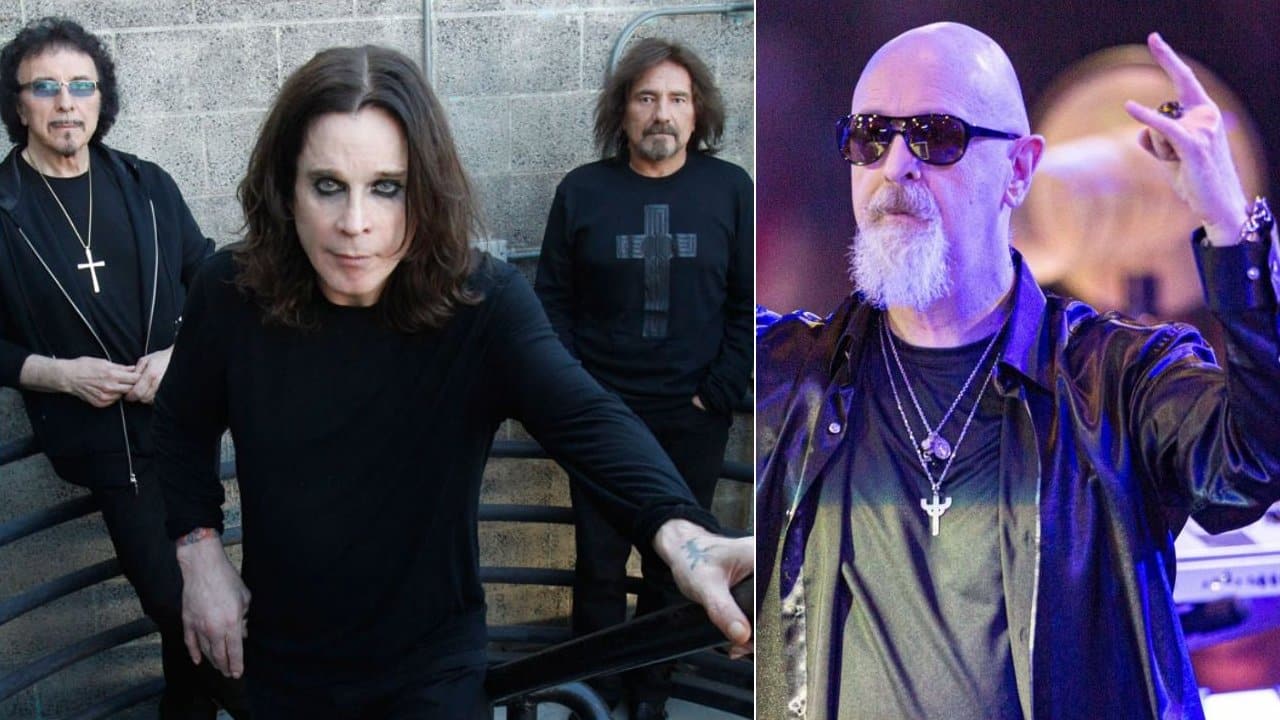 Rob Halford, the singer of the heavy metal band Judas Priest, made his recent appearance on Rolling Stone to drop out his favorite albums. Meanwhile, Rob touched Black Sabbath's self-titled album and shared his honest opinion about them and their effects.
Speaking about 'Black Sabbath,' Rob Halford said that Judas Priest and Black Sabbath created heavy metal music. "They were local guys from the same neighborhood, the same neck of the woods as Priest. We literally grew up together, inventing this great music that we love and cherish so much called heavy-metal music."
Explaining why he chosen Black Sabbath, Rob Halford stated that it described what Black Sabbath is. "I chose the 'Black Sabbath' album just because, like so many bands, your first one or two records really establish who you are as a band. It's a bit like Priest with 'Rocka Rolla' and 'Sad Wings Of Destiny'; 'Sad Wings Of Destiny' becomes the one we love so much because it becomes defining. With 'Black Sabbath', here was the first example of what heavy-metal music should sound like, just the texture, the tone, the structure of all of the material, Ozzy's [Osbourne] very unique voice. It's just become a very important record in the discography of Black Sabbath."
Also, in the list, Led Zeppelin's debut album, Queen's 'Queen II,' The Beatles' 'A Hard Day's Night,' Deep Purple's 'Machine Head,' and Cream's 'Disraeli Gears' are some of those his favorite albums.
Black Sabbath's debut self-titled album 'Black Sabbath' has released on February 13th, 1970.