RATM's Tom Morello Remembers Muhammad Ali's Special Moment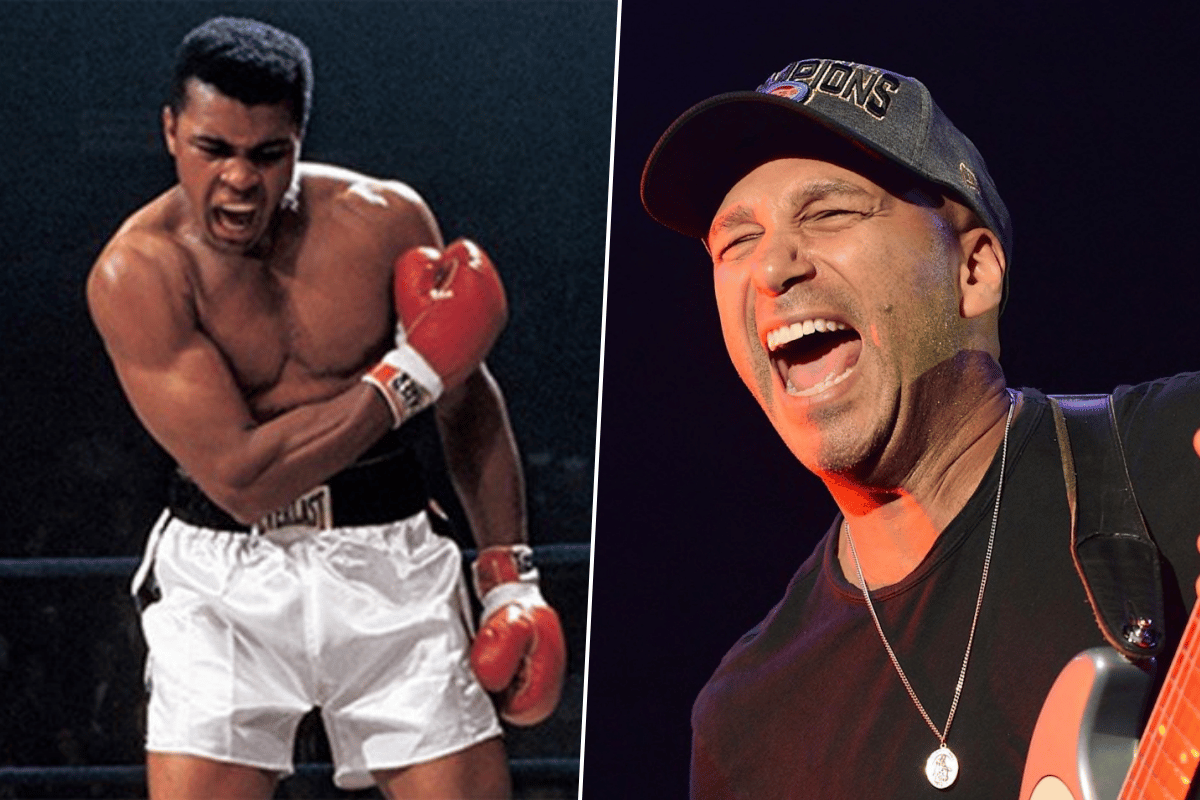 Rage Against The Machine guitarist Tom Morello has just updated his official social media platform to reveal one of the rare photos of the professional boxer Muhammad Ali and paid his tribute to him.
In the post, Muhammad Ali, who died at the age of 74, was on the street with children and mourning them. As we understand with the mimic of the people, they love him so much. Also, in the photo, a girl attracting huge interest while having fun with the popsicle.
Tom Morello wrote the following words to describe where the photo has been taken:
"Muhammad Ali in Chicago."
In the comments of the post shared by the successful musician, people mourning the greatest and paying their tribute to him with the special words.
You can find his post below.