Metallica's James Hetfield Speaks Confusing on COVID-19 Vaccine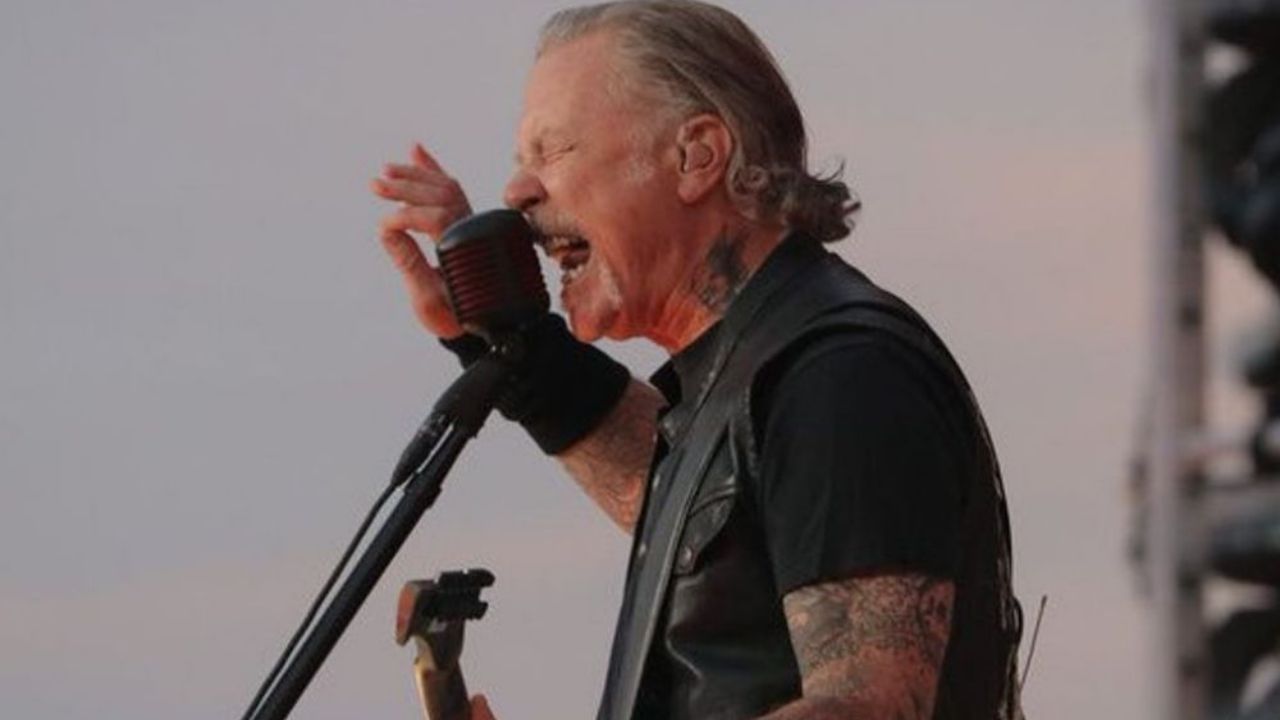 Metallica bandleader James Hetfield, who has never got vaccinations because of his religion, has broken his silence on the COVID-19 vaccine and made some confusing comments about it.
At press time, 595,000 Americans have passed away due to the COVID-19 pandemic. Although 26,000,000 recovered themselves from the virus, the remaining people hope to get rid of the virus as soon as possible.
Recently, James Hetfield has spoken out about COVID-19 vaccines and told The Fierce Life that he is skeptical about it.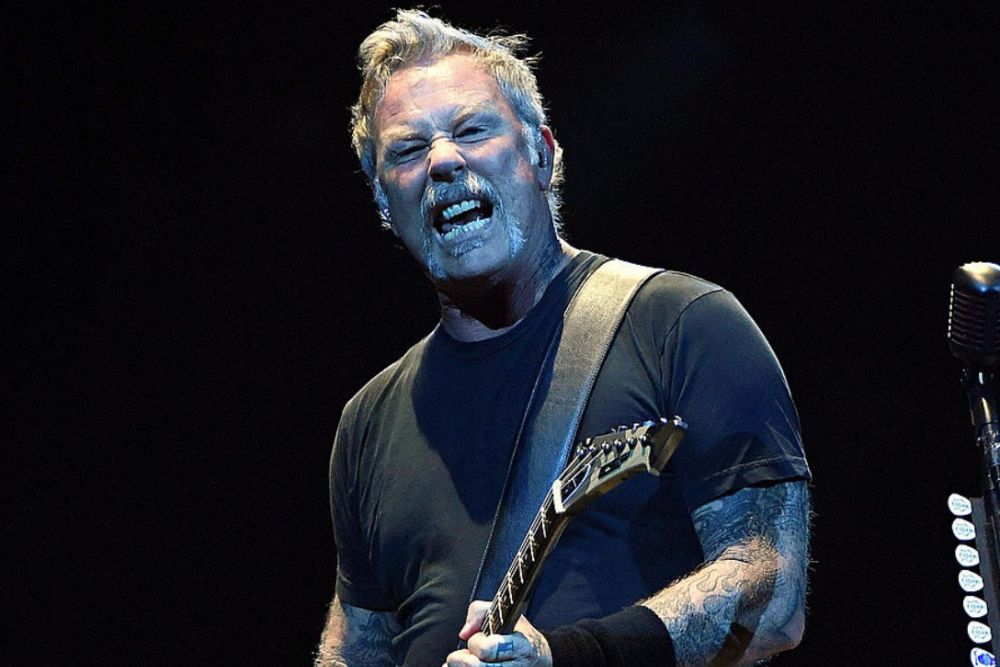 "I'm not sure what that means in the future as far as vaccines," he said. "I'm a little skeptical of getting the vaccine, but it seems to be rolling out and people are getting it and I've got lots of friends that have done it. I'm not totally sure about it."
Later, James touched on vaccine cards and shared his opinion about the issue: "But I hope it doesn't come to a point where you have to have that COVID stamp in your passport or something to go everywhere. But if it comes down to that, then I'll make a decision then.
"We got vaccinated to go to Africa, so it's not like I've never been vaccinated before. But as a kid, I never got vaccinations 'cause of our religion [Christian Science]. So that was the only time I got one — when we were going on safari in Africa."
Metallica is hard at work for the band's upcoming eleventh album, according to James Hetfield. He said in the same interview that "We wrote quite a few songs. So we'll see how many we like first, and then we'll put 'em out. We're pretty selfish that way; we like what we write as well."