Former Skid Row Singer Sebastian Bach Reveals The Real Sides Of USA After Coronavirus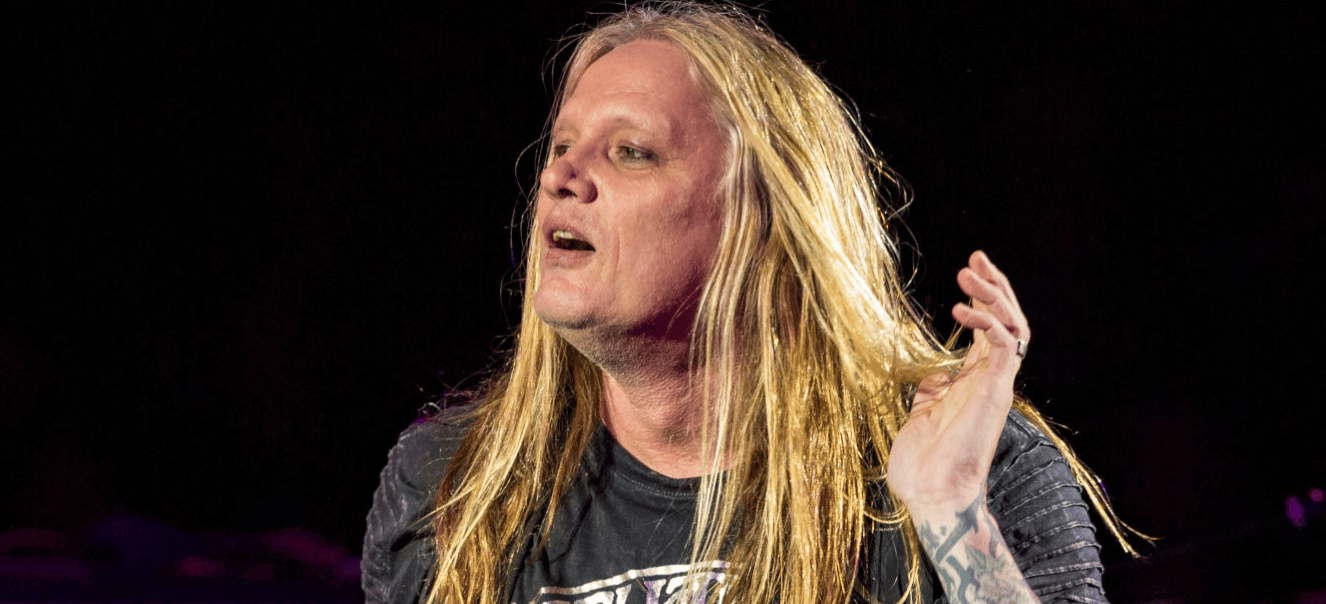 Skid Row singer Sebastian Bach, who was a member of the band between 1987-1996, has recently shared a new tweet on his social platform and criticized the news media due to their lies.
In the tweet he shared, Sebastian was criticizing the media because of their news that says everything is okay in the USA, but the real thing was not like that. He said that music and school do not exist anymore, and American people's anger.
Sebastian wrote:
"This is so great! Here I was pissed off & sad that music does not exist anymore school does not exist anymore Americans can't leave their house the whole country is out of work & stuff like that! But watching TV today turns out everything is great, amazing + tremendous."
As a response to Sebastian Bach, many people remembered the American people who died because of the coronavirus. They warned each other to stay healthy.
This is so great! Here I was pissed off & sad that music does not exist anymore school does not exist anymore Americans can't leave their house the whole country is out of work & stuff like that! But watching TV today turns out everything is great, amazing + tremendous😷
🇺🇸NOV3🇺🇸

— Sebastian Bach (@sebastianbach) July 21, 2020