Pink Floyd Remembers The Special Day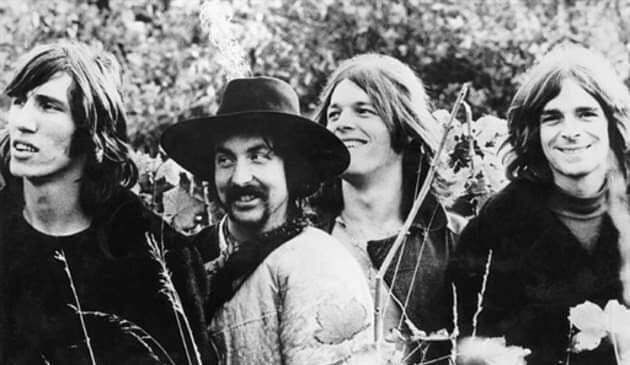 English rock band Pink Floyd, who wsd founded by Syd Barrett, Nick Mason, Roger Waters and Richard Wright, has just sent a photo through their social media accounts and remembered one of the most special days.
The photo was a black and white, faint photo and it was about the band's first days of professionalism.
"On this day in 1967, Pink Floyd turned professional as they signed for EMI, with their first single (Arnold Layne, the next projected sound of '67) released just over a month later, they wrote in the description of the photo."
The first single of Pink Floyd, Arnold Layne has released in 1967.  The single was later published on the band's 1971 album Relics, 1983 album Works, and the band's 2001 album Echoes: The Best of Pink Floyd.