Periphery's Mark Holcomb to Sit Out 2020 Hail Stan Tour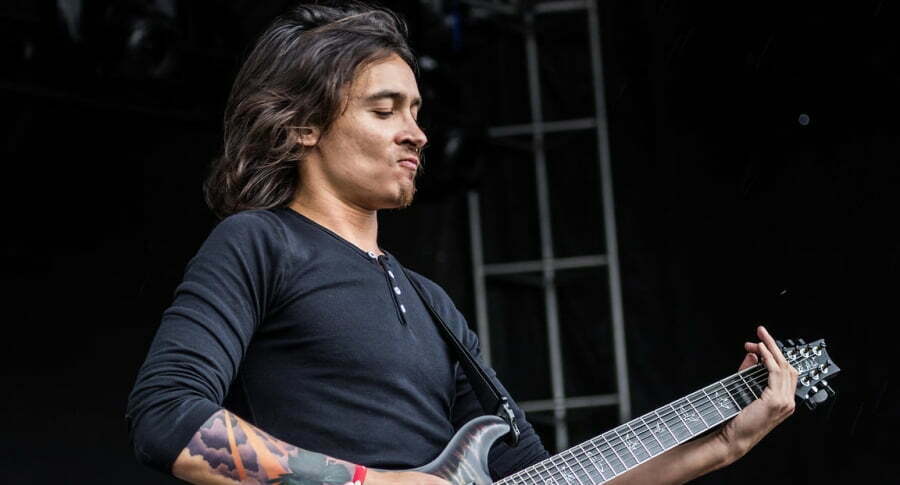 Formed in 2005, American progressive metal band Periphery has just announced on their social media accounts that the band's guitarist Mark Holcomb will be sitting out of the band's 2020 Hail Satan tour. Plini and Covet will play with the band on their upcoming tour.
The statement shared from Periphery is as follows:
"Regarding the HAIL STAN 2020 US Tour: We're sorry to report that Mark is still unavailable to tour and will not be part of the US dates happening In January and February. We continue to support Mark and his decision, and we look forward to having him back on the road with us soon."
Last month, Mark Holcomb had to leave from their European tour because of the family matter back in the US. You can also see the band's last month's statement below.
"To our Netherlands and UK fans: We're sorry to report that Mark had to leave the tour unexpectedly last evening after our show in Berlin to attend to a family matter back in the US. He will not be with us for at least the next few shows, and his availability for the remaining dates along this current tour is unknown at this time. We hope he can join us again as soon as possible.

We fully support Mark's decision to leave the tour, and our hearts are with him.

We have big shoes to fill without him, but the remaining shows will go on as planned. The band will be performing as a four-piece.

The German dates were an absolute blast! For those that have tickets to the remaining six shows, we can't wait to see you and continue this amazing run!

Thanks for your incredible support. Without you, our fans, none of this would matter or be possible."