BLUE OYSTER CULT Star Says His Band Is HOBBIT When He Compares To KISS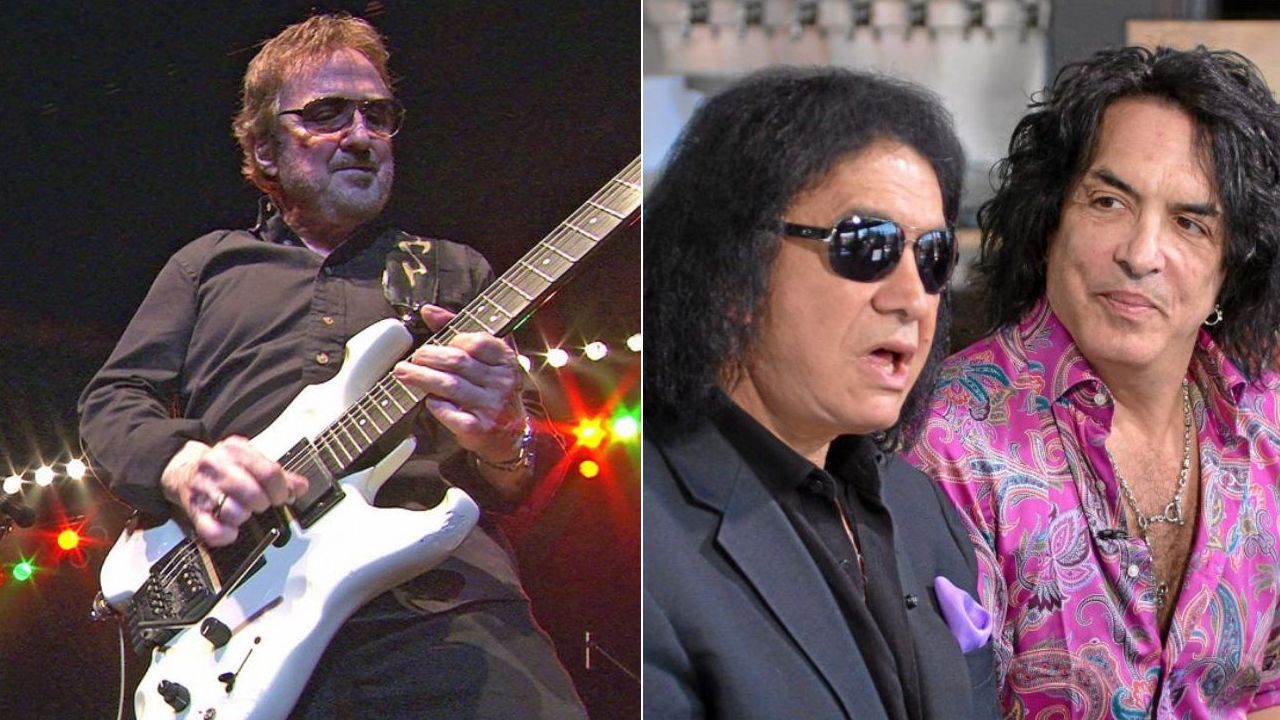 In a new interview with Talk Toomey, Buck Dharma, known for the guitarist and being the sole constant member of the Blue Oyster Cult, discussed the rock band KISS's greatness and compared them to his band.
Speaking about KISS, he remembered the first time that they showed up and the shows that KISS played for them before their prominence. The talented guitarist made flash comments and said that they're like hobbits when he compares his bands to them.
When the interviewer asked, "We've got a lot of KISS fans that listen to the show. Do you have any good KISS memories?", the guitarist replied:
"Yeah, I remember when KISS first showed up, they opened shows for us a couple of times before they got huge, and I just remember that we had like a little box truck and they show up in a semi with all these stage props.
"And when they put on their costumes and those big stacked-heel boots, they were, like, huge, you know? We're little guys, and they were like twice as big as us, so we're like hobbits compared to Gene [Simmons, bass] and Paul [Stanley, vocals/guitar]."
Buck also touched on the shows that KISS played and expressed his admiration. He said that they played like something he hasn't seen in his life.
"It was funny. And then of course the spectacle of the band is ridiculous anyway, those KISS shows was something I haven't seen before."
Elsewhere in the interview, the guitarist also remembered their shows with Black Sabbath and revealed the bad parts of that. He stated that he didn't think that Black Sabbath was happy with Sandy Pearlman's management.