Motley Crue's Nikki Sixx Says Almost He and Vince Neil Were Arresting Due To Dangerous Act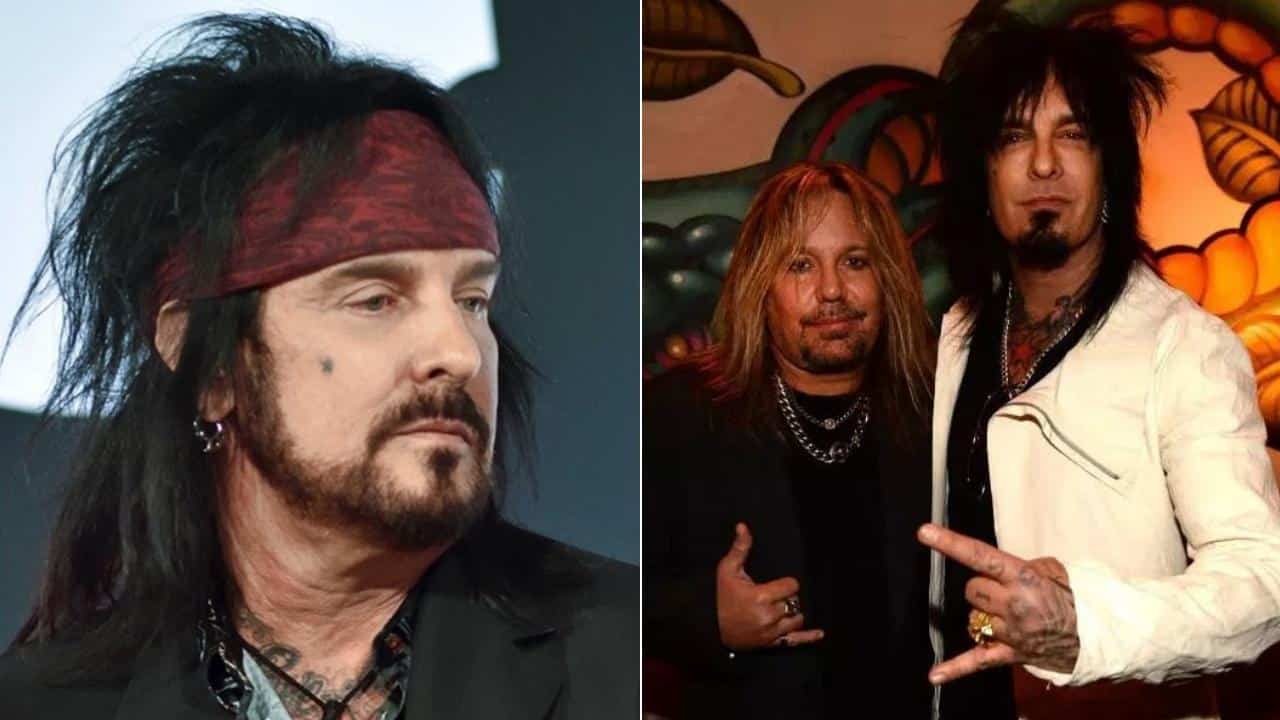 The world-known heavy metal band Motley Crue bassist Nikki Sixx has recalled a piece of funny and devastating moments he lived with his bandmate Vince Neil while sharing a new post on his official Instagram page.
In the post, there was a concert poster, including Motley Crue and Y&T bands. The band members were looking quite young in the poster because the photos belong to their 1982 show.
When Nikki Sixx mentioned the photos and recalled the old days, he revealed one of the rarely known and surprising moments of him and his bandmate Vince Neil. According to Nikki Sixx, almost he and Vince Neil were arresting because Vince Neil's lightning him dangerously.
"I remember Vince Neil lighting me on fire after the fire department had warned us we would get arrested if we did that stunt onstage," Nikki Sixx captioned. "We didn't get arrested but got a hefty fine which was more devastating considering we were dead broke."
Nikki Sixx's story attracted huge interest from people who follow him. Also, John 5, the guitarist of Rob Zombie, was one of those who commented on the photo to share his feelings. "So great," he said.
You can find the photo below.