Motley Crue Talks On The Band's Postponed Stadium Tour Once Again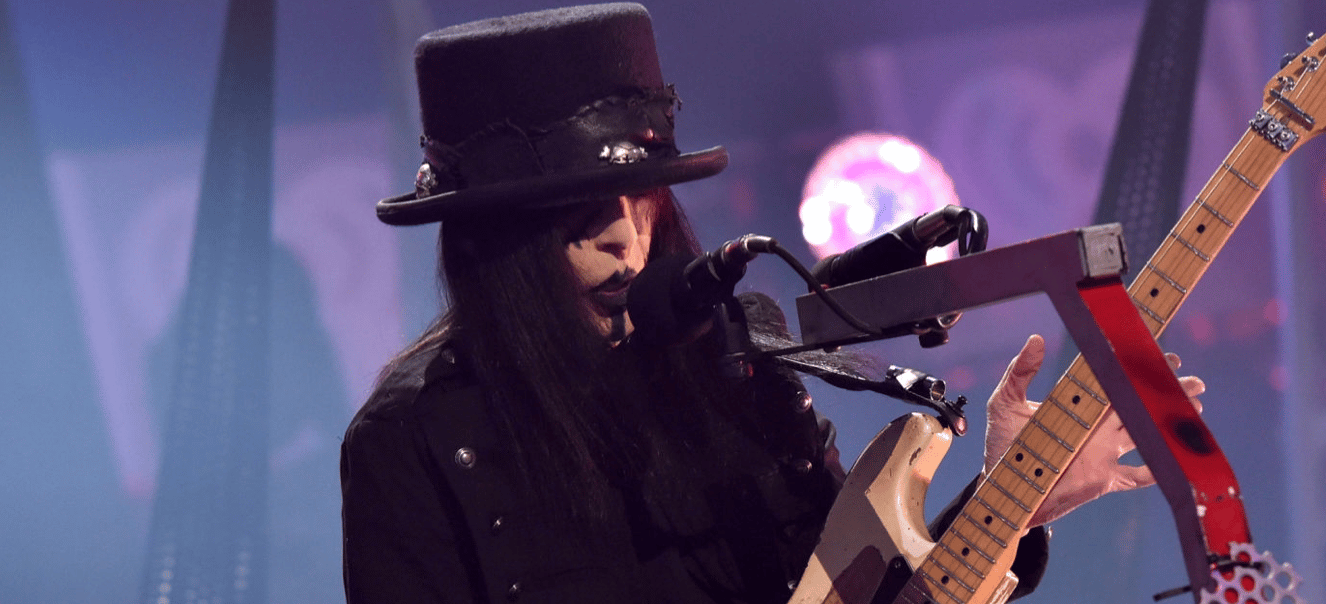 Los Angeles-based heavy metal band Motley Crue has just updated its social media channels with a new photo of the band's legendary guitarist Mick Mars and remembered the band's postponed Stadium Tour once again.
On June 1, Motley Crue and Def Leppard have announced that they forced to cancel their Stadium Tour due to the coronavirus. The tour was scheduled to kick off on June 18, and it was including Poison, Joan Jett & The Blackhearts as the special guests.
Recently, the heavy metal band added a new photo to their official social channels and talked on their postponed shows once again. In the photo shared by them, Mick Mars was rocking crowd on stage with his performance.
When Motley Crue sent his pose, they wrote the following words in the caption:
"We can't wait either… #TheStadiumTour2021 #mötleycrüe."
Under the band's social media post, many fans shared their thoughts on their postponed shows. Many of them wrote as a comment that they look forward to seeing them on stage once again.