Metallica's Kirk Hammett Reacts Lamb Of God's New Album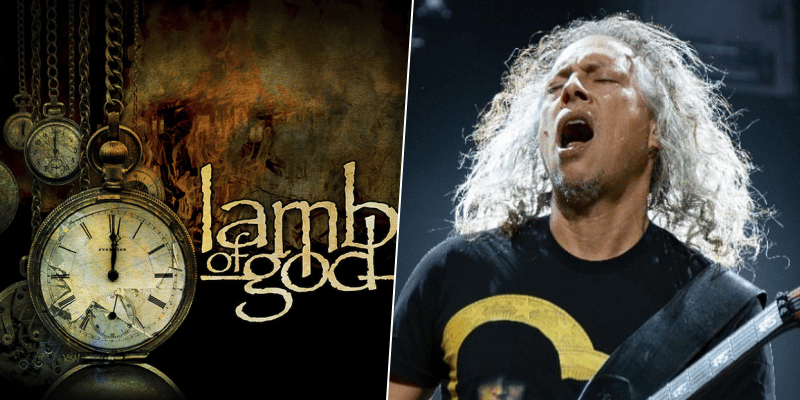 The 57-year-old musician Kirk Hammett, known for the lead guitarist of the heavy metal band Metallica, has spoken out through his social media account and revealed his honest opinion on Lamb of God's tenth self-titled studio album.
In the post he shared, Kirk Hammett posted the album's cover and said that he is a fan of Lamb of God for a long time. He also shared his thoughts about the band and praised them for the album.
Kirk Hammett wrote the following letter the praise them:
"As a long time LAMB OF GOD fan , I just want to say that this album is SERIOUSLY GREAT!!! @lambofgod."
Many fans responded to his reaction and said they're agreed with him. Many of them also wrote as a comment that the Lamb of God is one of the greatest bands of all time.
Lamb of God released the tenth self-titled album planned to be released on May 8, 2020, but due to the coronavirus outbreak, the album has released on June 19.