Lacuna Coil's Cristina Scabbia Looks Wet In A Workout Pose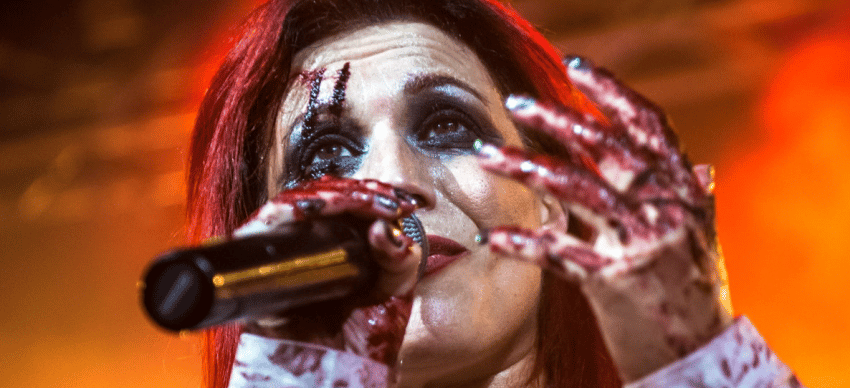 The Italian singer Cristina Scabbia, known as the female-vocalist of the Milan-based gothic metal band Lacuna Coil, has just added a new post to her official social media account and showed how she spends her times during coronavirus lockdown.
In the photo shared by her, Cristina was wet and was posing in her house while doing some practice. She was protecting her form and paying attention to her body, even these dangerous times.
When the successful singer sent the photo, she admitted a truth about her post-workout activity and stated that she did all of that for the pizza. Also, she sent good wishes to people who follow her.
Cristina added the following caption: "Workout session… pre-pizza. I did it all for the reward. May your day be filled with love, kindness, friends, energy and good music. Allenamento pre-pizza."
Here's the pose: