Motley Crue Legends Unseen Pose Revealed By Nikki Sixx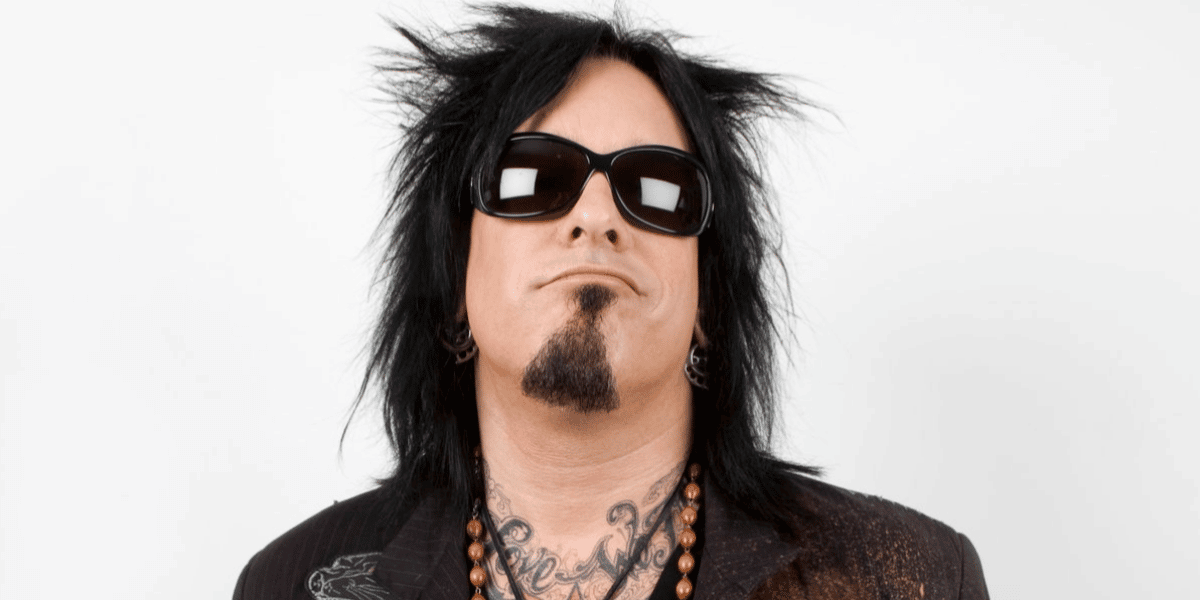 The American heavy metal band Motley Crue squad's rare-known pose has been revealed by the band's bassist Nikki Sixx.
Recently, the 61-year-old musician Nikki Sixx has added a new post to his Instagram stories and revealed one of the rare poses of the band. With the photo, Nikki Sixx took fans back to 1984 and showed how they happy at the time.
In the photo he shared, Motley Crue was posing at the backstage of their show. While Mick Mars posing in front of Vince Neil, Nikki Sixx was drinking. Tommy Lee was laughing and looking across to the camera.
Nikki Sixx wrote the following words to describe the photo:
"1981. @motleycrue."
Here's the photo: