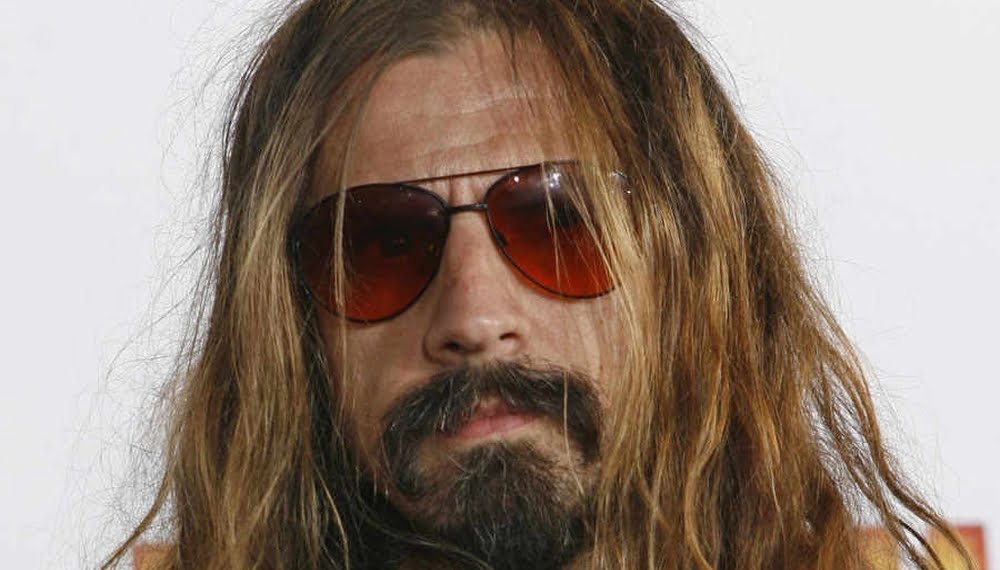 Rob Zombie, a heavy metal musician and filmmaker whose career is full of success, attended The Haxans' show at The Viper Room last night. Rob has recently posted a photo of the show on his Instagram account and stated that the show was amazing but hard to photograph vampires.
Here's the Rob Zombie's statement he shared about the show:
"My phone was freaking out last night at the The Haxans gig. Hard to photograph vampires. Snapped one shaky pic. Good show @piggydofficial! #theviperroom #thehaxans #piggyd"
Also, The Haxans, who features Ash Costello on vocals and Matt Montgomery on vocals and guitar, has thanked who came to the show and rock with them. You can read The Haxans' message below.
"We cannot thank you enough for showing up for us last night, and this week. All of our friends and family, and all you witches who got on your brooms to travel so far. It meant the world to us both, you really have no idea. Thank you!"