Metallica's Robert Trujillo Discloses Rare-Known Photos To Celebrate His Daughter's Birthday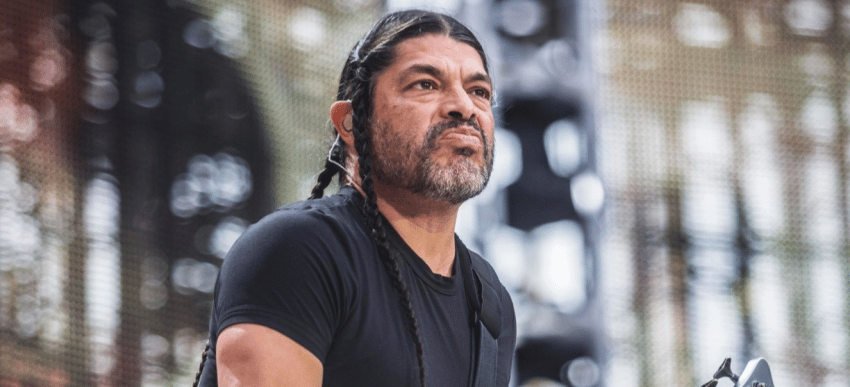 55-year-old musician Robert Trujillo, known for the bassist of the Grammy Award-winning heavy metal band Metallica, has posted new photos through his official social channel to celebrate his daughter Lullah's birthday.
In the post he shared, there was a 2-photo collage. When we look at the first photo of the collage, Robert was posing with his daughter while hugging her. In the last photo, they were in the sea and surfing.
As a caption to the photo, Robert wrote the following words:
"Yeah! My talented Lullah turns 14 years old today ❤️ Happy Birthday Lullah 'T!"
Under the photo, Jessica Miller, wife of Metallica drummer Lars Ulrich, Gary Holt, bandleader of Exodus, Chloe Trujillo, wife of Robert Trujillo, and many fans have commented to celebrate her new age.