Metallica Reveals A Rarely-Known Photo to Mourn Cliff Burton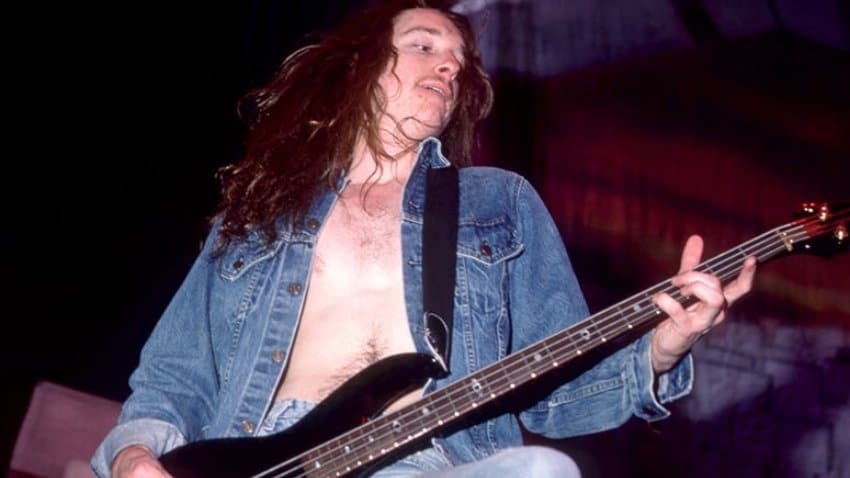 The Grammy award-winning heavy metal giants Metallica has recently added a new social media post to their official Instagram page and mourned the band's legendary bassist, Cliff Burton.
As some of you might know, Cliff Burton played with Metallica as a bassist from 1983 until he died in 1986. Until his unfortunate bus crash, Burton proved himself to the rock 'n' roll community. He was one of those who helped Metallica to be a famous band.
However, in a recent Instagram post, Metallica, who has been contacting its fans through social media, shared a photo including Cliff Burton and the band's lead guitarist Kirk Hammett. Metallica aimed to take fans back to their 1984 Nice show with the photo.
When fans looked at the photo, they saw Kirk Hammett and Cliff Burton's iconic styles. While Kirk Hammett was wearing sunglasses, Cliff Burton looked at the camera directly. Both musicians looked iconic as their previous appearances.
"Throwback to '84 in Nice, France… #tbt," Metallica captioned.
In the comments, there was a famous heavy metal band Sepultura. They commented "yeah" to react to the photo.
You can find the photo below. Click here to reach out the original post.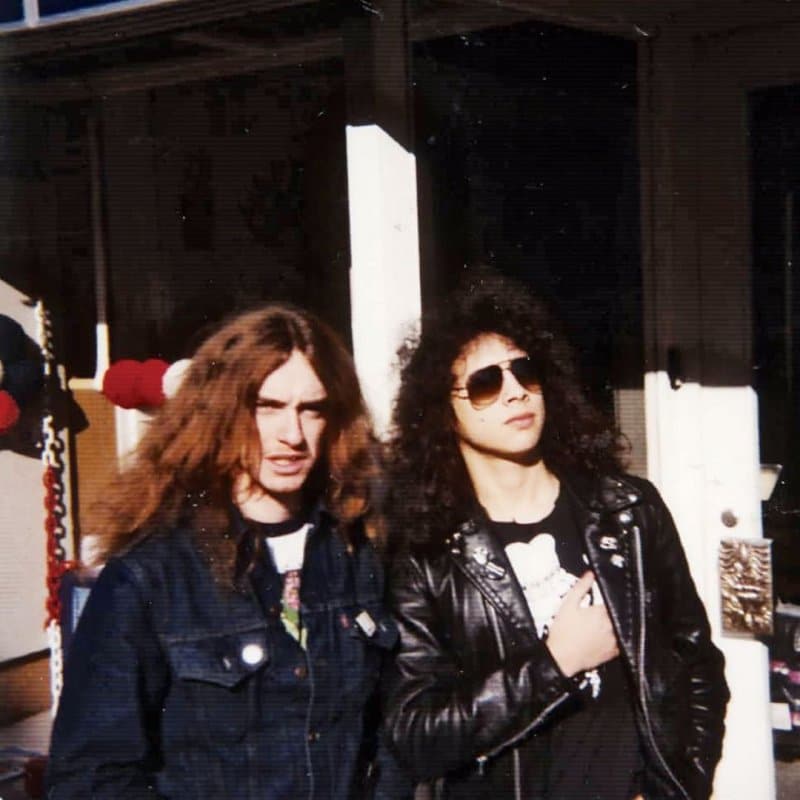 Metallica legends Kirk Hammett and James Hetfield played U.S. national anthem just before the NBA game between Golden State Warriors and Los Angeles Lakers.